A range of 192 products covering the main areas of the market for pet products, food, care and comfort of our companions, in partnership with recognised brands: Aimé, Vétocanis, Tetra, etc
PET ACCESSORY PRODUCT AREAS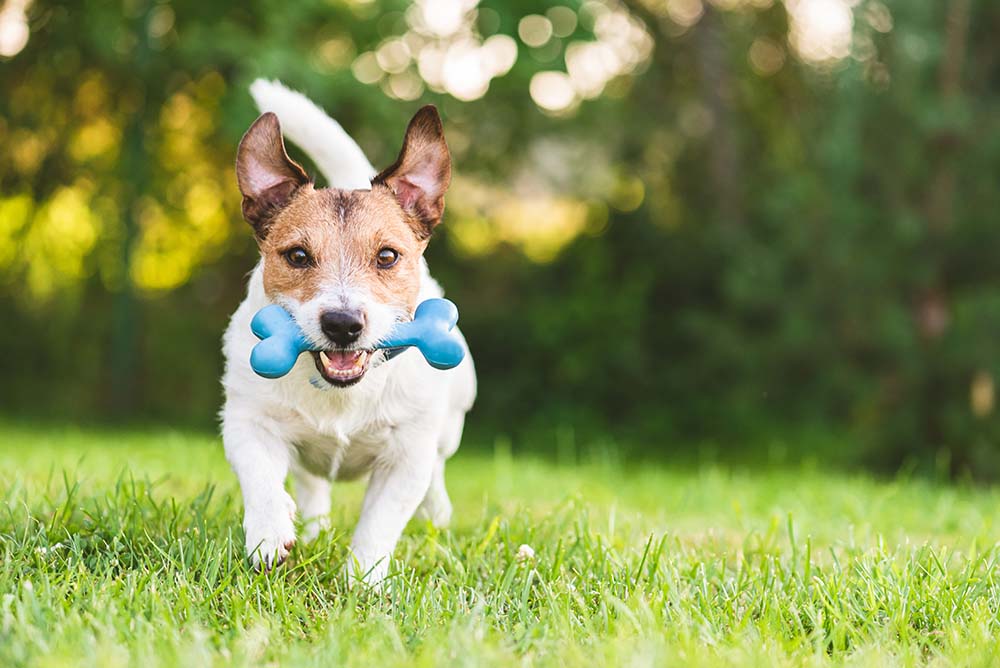 Dogs
High-quality products to cover all a dog's needs: Reward, pleasure, activity and oral hygiene. A selection of products to protect, care for and maintain. All the essential toys to amuse a dog and keep it active.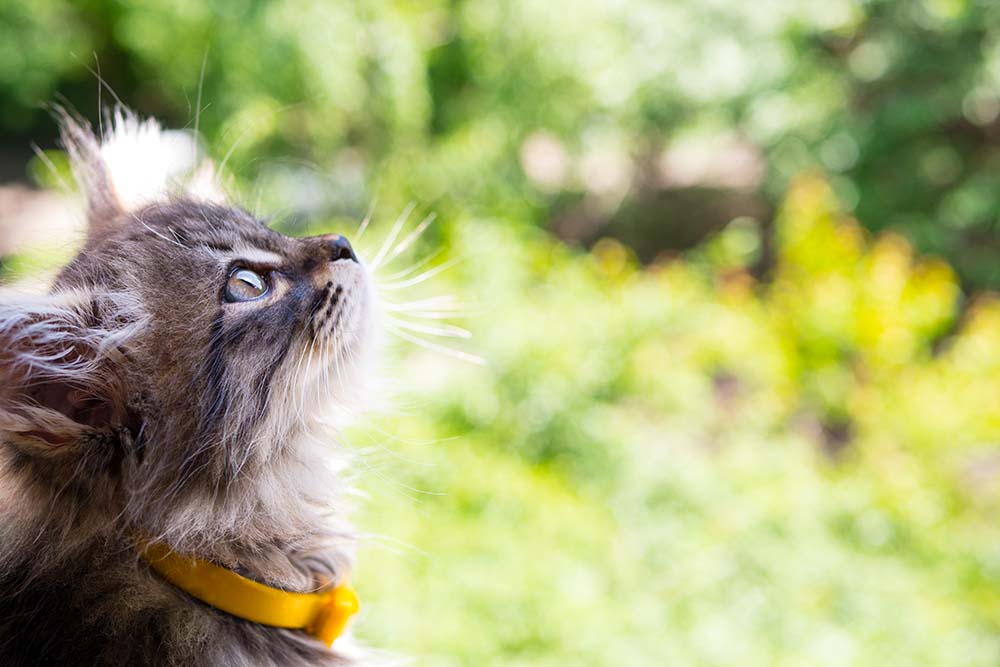 Cats
All products for the health and beauty of the cat. Mice, balls, fishing rods… all the products for the cat's awakening and amusement. Stylish and reflective accessories for walking and safety.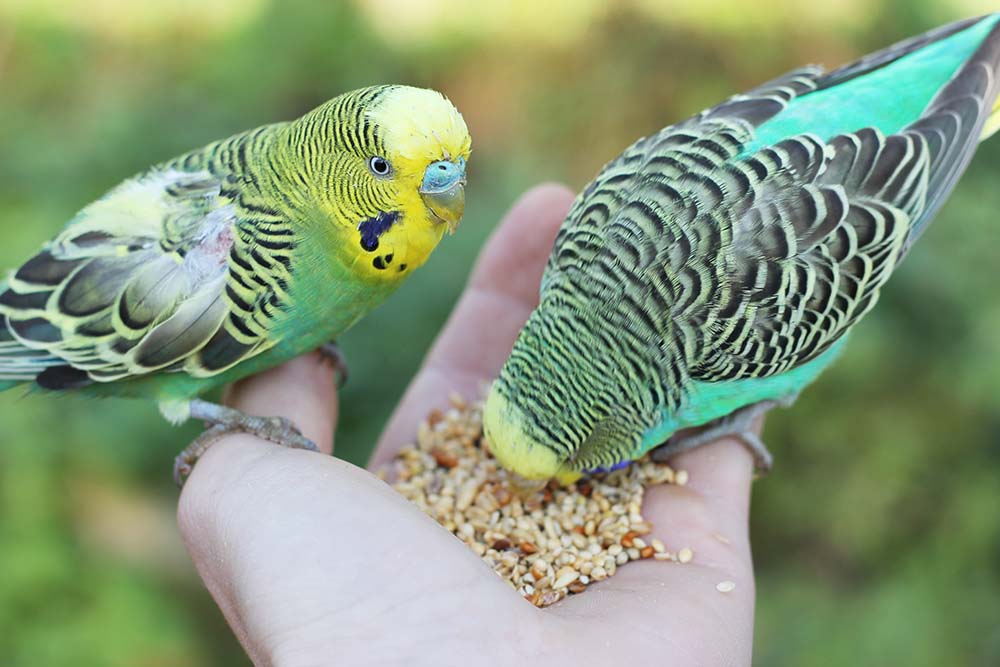 Cage birds
The essentials for canaries, budgerigars and other exotic birds Fast-moving products, that you must have if you're not to miss out!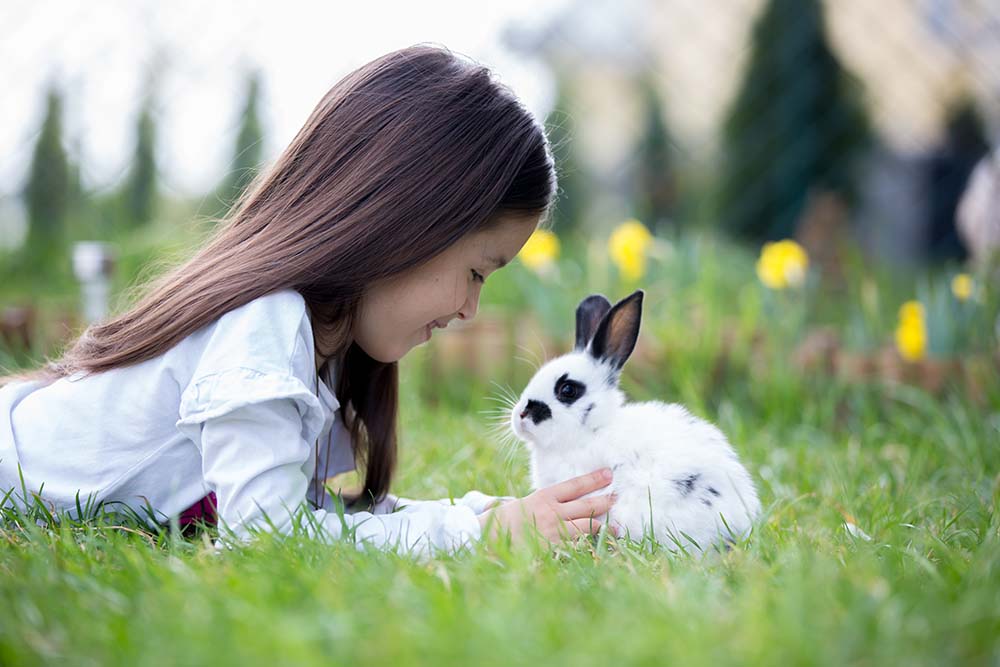 Rodents
Dietary supplements, hay and accessories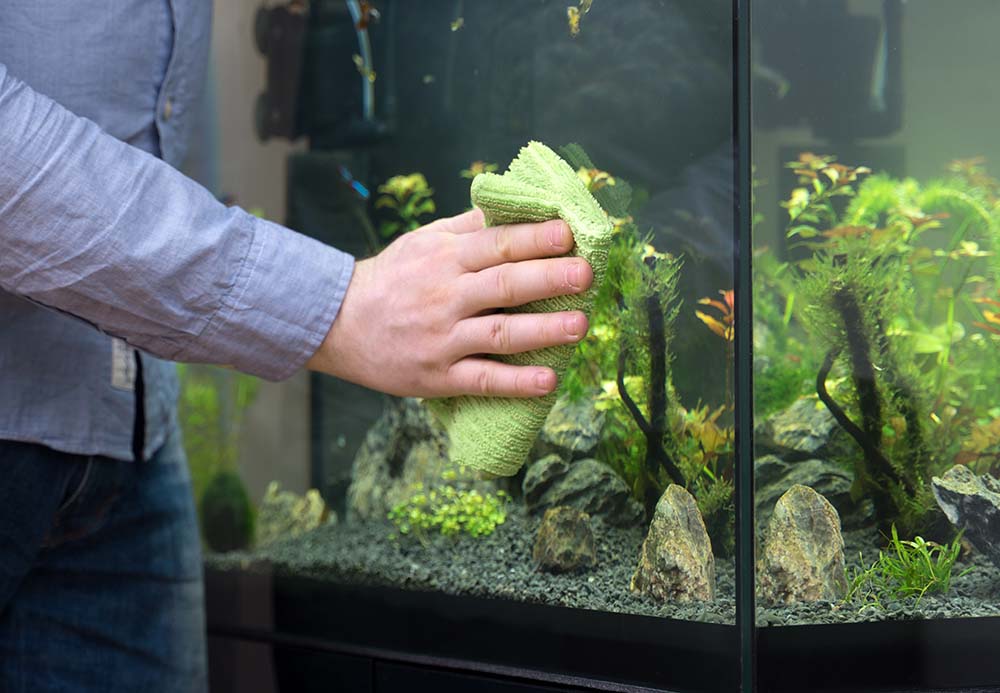 Fishkeeping
Food and water treatment in partnership with the TETRA brand
Would you like to know more?
You want to explore the brands Animal accessories and find out more about what we do?
Write to us, and we'll respond very soon.
Contact us