 Partnerships with the greatest brands!
Explore a selection of products from the greatest toy brands, known for their fine reputations and innovations, and for granting licences. These essential products guarantee an attractive retail display with products that complement the 'child-magnet' toys from Harmony and increase footfall in-store.
OUR TOY PARTNERS' PRODUCT AREAS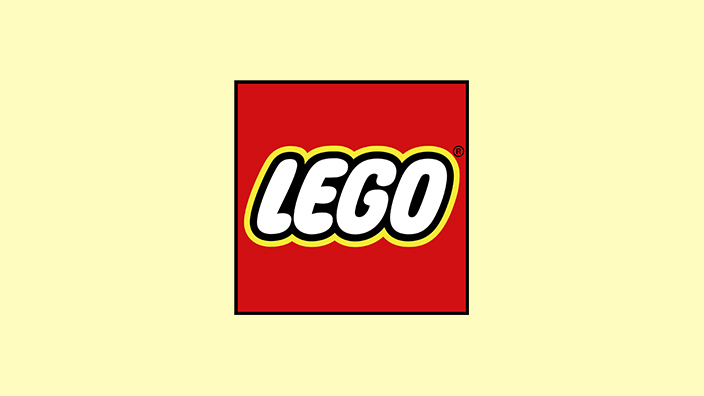 LEGO
Thanks to its unique world of fun construction games, the Lego brand has fascinated children and adults for several decades!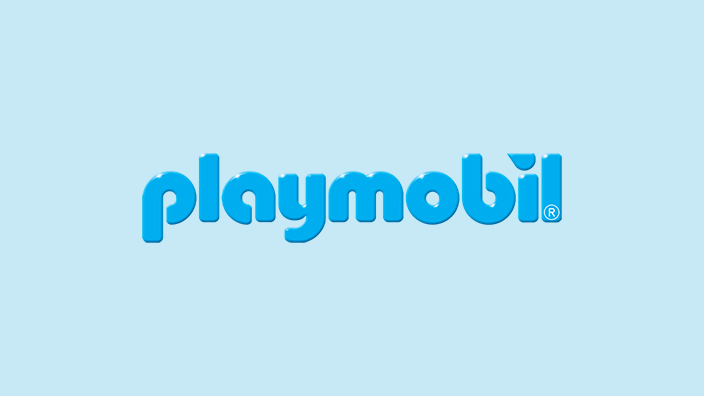 Playmobil
Thanks to Playmobil, many generations of children have been able to feed and fill their imagination… The brand offers a wide variety of playful kits in a wide range of universes.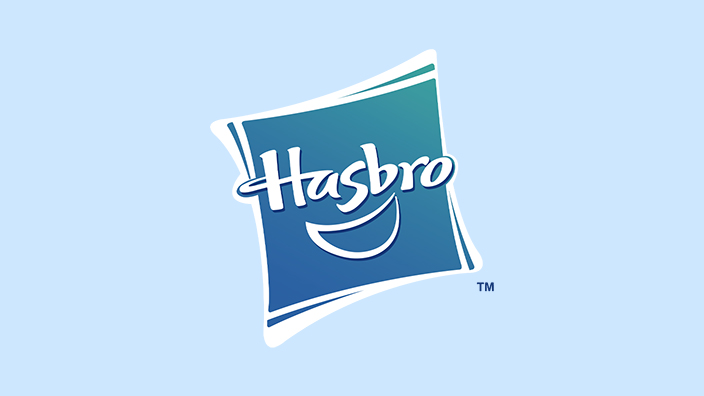 Hasbro
Find your favourite brands with Hasbro: Nerf, Play-Doh, Monopoly, Furreal, Transformers, Beyblade, etc. A range of games and toys for all ages and inclinations: Games, modelling clay, action figures, dolls and lots more!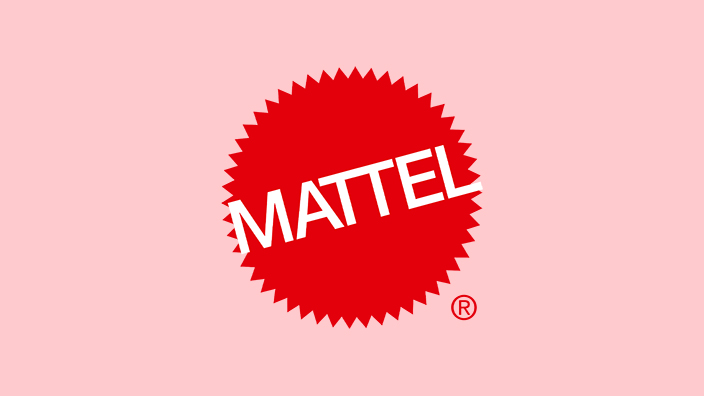 Mattel
For more than 80 years, Mattel has never stopped developing and offering a wide range of products to consumers through brands that are recognised worldwide: Barbie, Fisher-Price, Hot Wheels, Big Jim, Magic 8 Ball, Masters of the Universe, Matchbox, Corolle, Polly Pocket and games like Uno and Scrabble.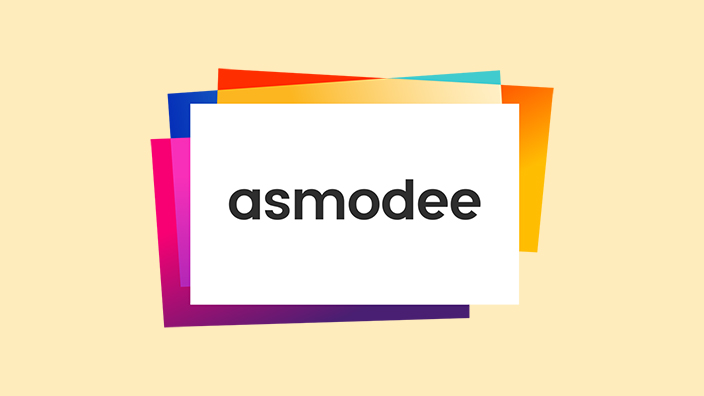 Asmodee
Any Pokémon fans will certainly know the Asmodee brand! Asmodee holds the main Pokémon licence and produces the games for the famous series, successfully bringing the whole Pokémon universe to life. But Asmodee also offers a wide assortment of games for the whole family.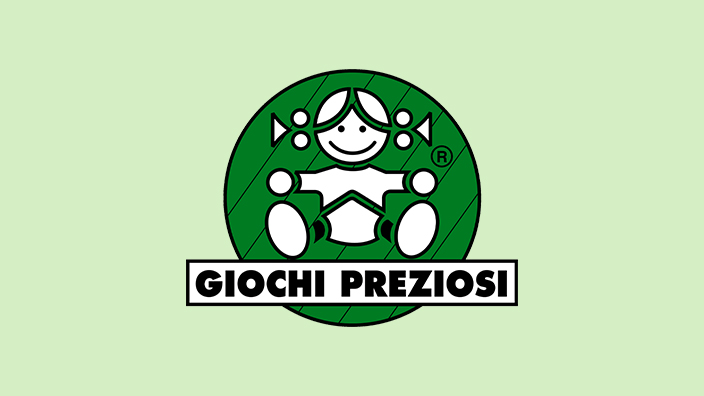 Giochi Preziosi
The Giochi Preziosi brand specialises in the creation of action figures, bringing to market many licensed products which enchant your children: The Mutant Ninja Turtles, the PJ Masks, the Snow Queen, Soy Luna and many more!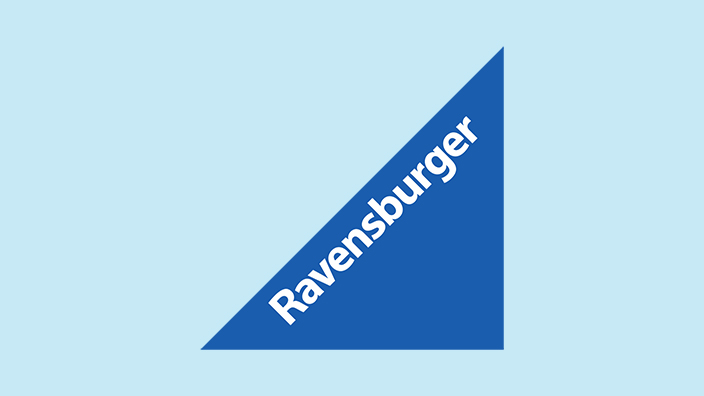 RAVENSBURGER
The Ravensburger brand is known for its range of toys that boost early learning and reflection by children. Puzzles for all ages and all tastes, evoking a place or a historic monument; and creative and multi-player games for great family times.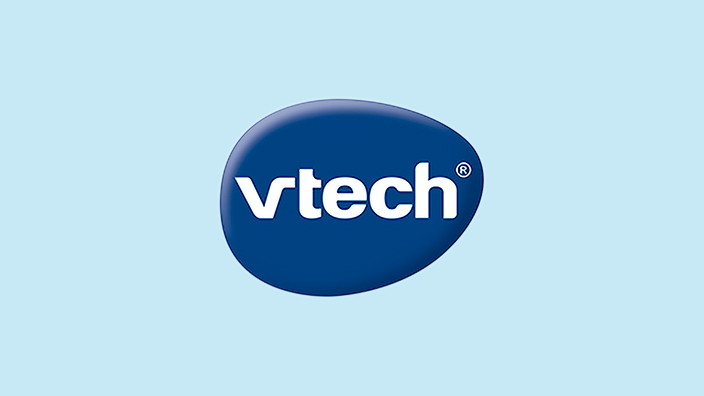 VTech
World leader in educational electronic games, VTech uses cutting-edge technology to offer innovative, educational and fun toys to all parents who are interested in their child's development and early learning.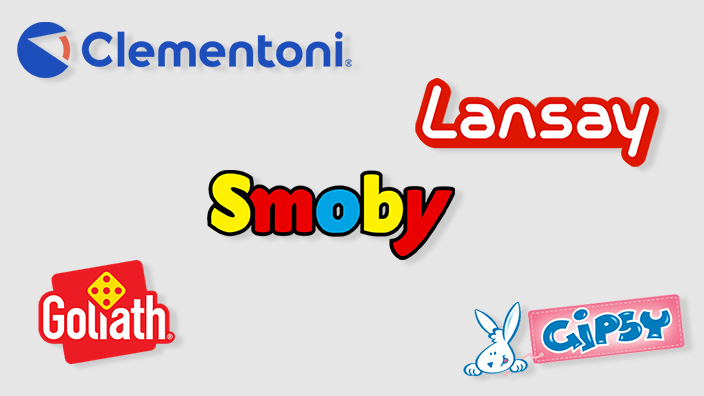 AND MANY OTHER BRANDS...
Spinmaster, Clementoni, Gipsy, Bandai, Maycheong Group, Dujardin, Ecoiffier and many more… so as to be closer to market trends and offer consumers an attractive retail display!
Would you like to know more?
You want to explore the brands Our toy partners and find out more about what we do?
Write to us, and we'll respond very soon.
Contact us