Point de Mire
Your stationery essentials!

A range covering all the units of need for children, teenagers, students and adult; and for all purposes at school, in your home office and in the workplace.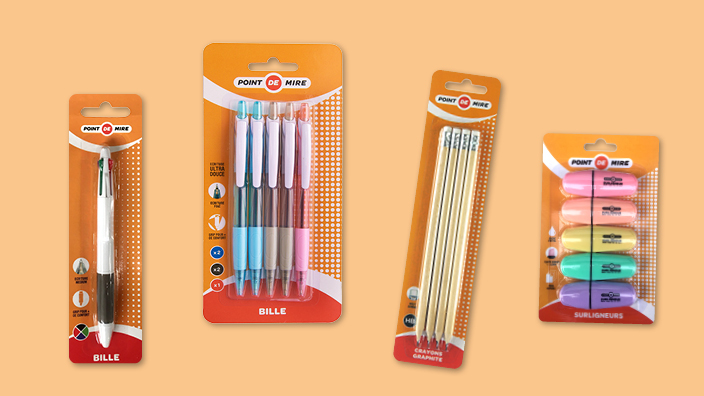 WRITING
Fine point, medium point, felt tip or gel, discover our range of pens and also erasers, correctors and highlighters!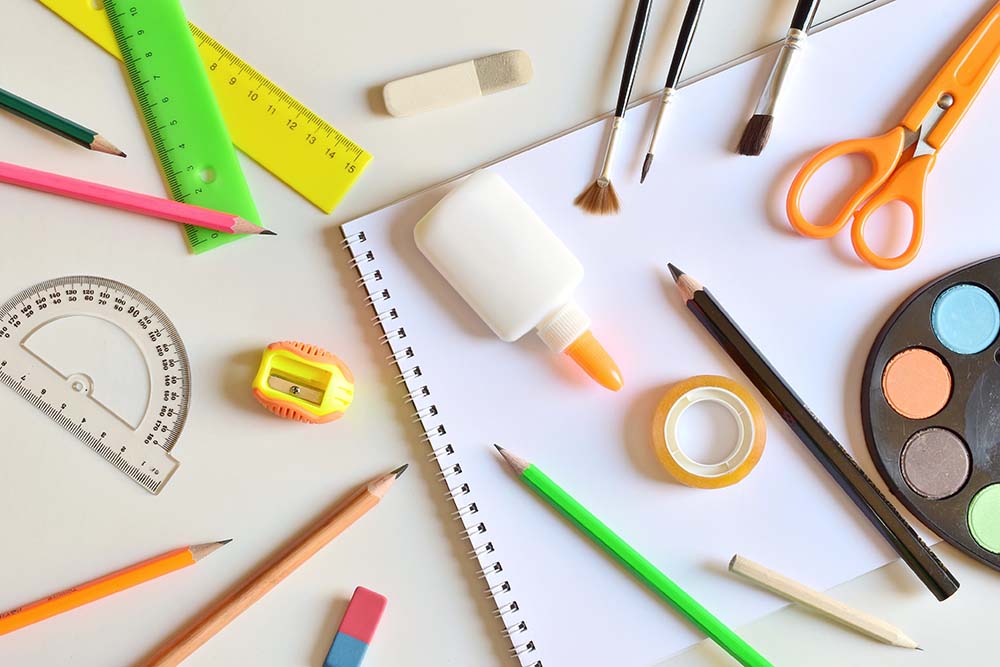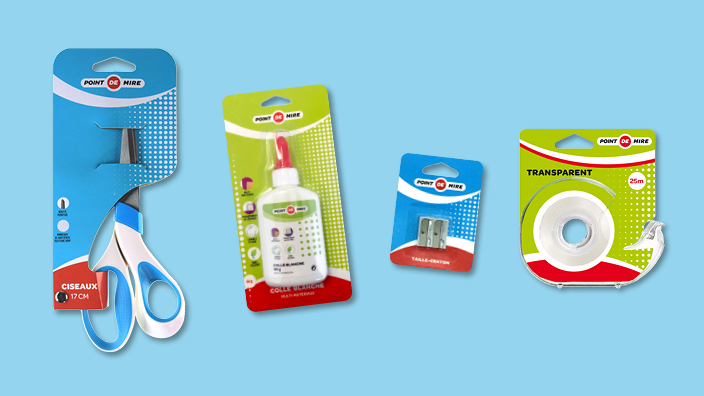 ACCESSORIES
Scissors, rulers, adhesives … all the essentials, for the pencil-case or for the office!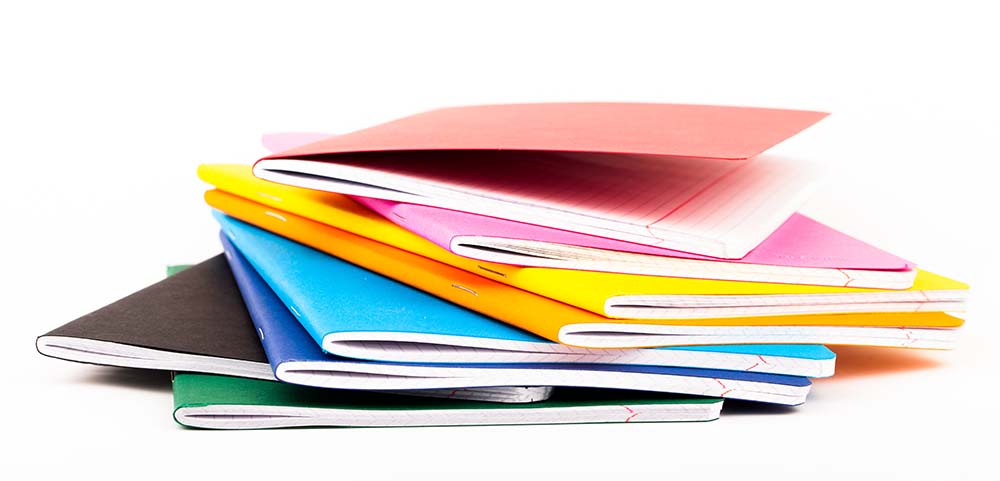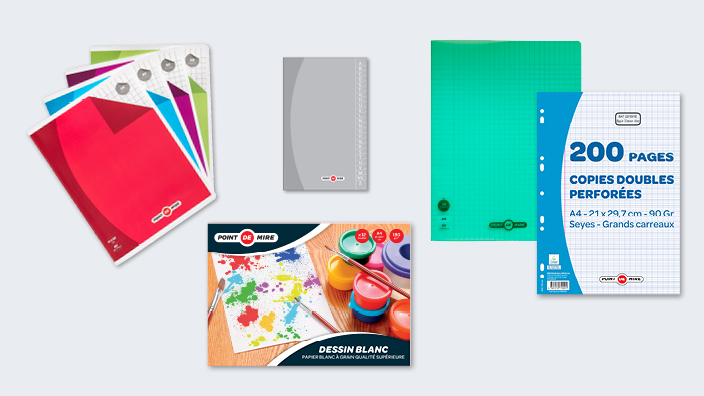 PAPER
A large choice of notebooks, note pads and reams.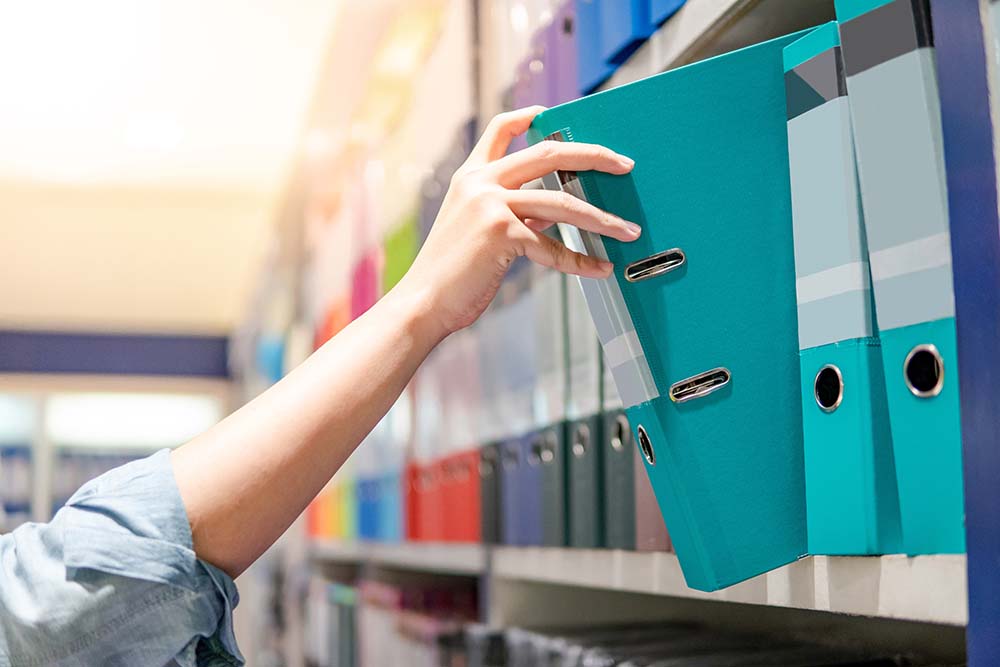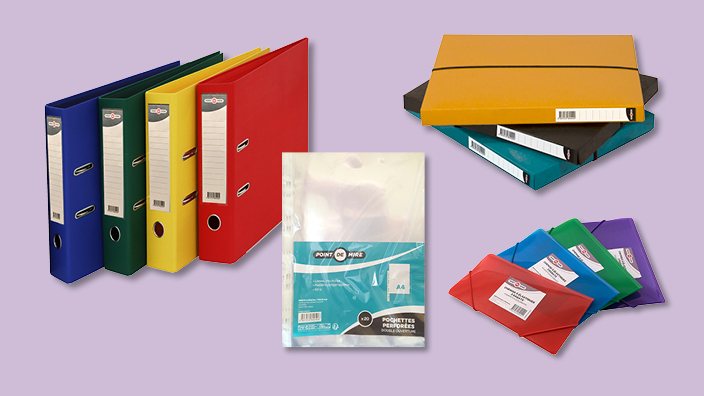 FILING
Files, jackets, indexed folders… everything for the organisation and storage of documents!
Would you like to know more?
You want to explore the brands Point de Mire and find out more about what we do?
Write to us, and we'll respond very soon.
Contact us