Brikotech & Luxelec
The essentials for everyday DIY!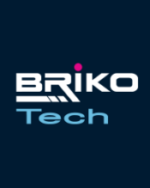 Brikotech and Luxelec offer all the essentials to help consumers with everyday repairs and upkeep, indoors or out. Discover our full DIY and electricity range, and our well-known partners (UHU, ABUS, Thomson and WD 40).
THE BRIKOTECH / LUXELEC RETAIL DISPLAY
THE BRIKOTECH & LUXELEC PRODUCT AREAS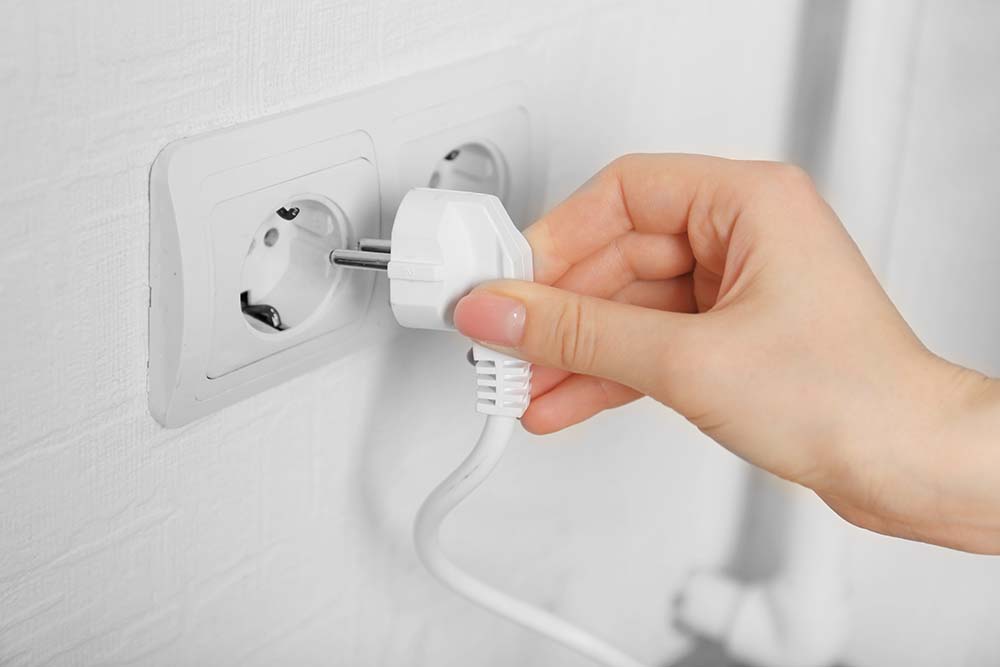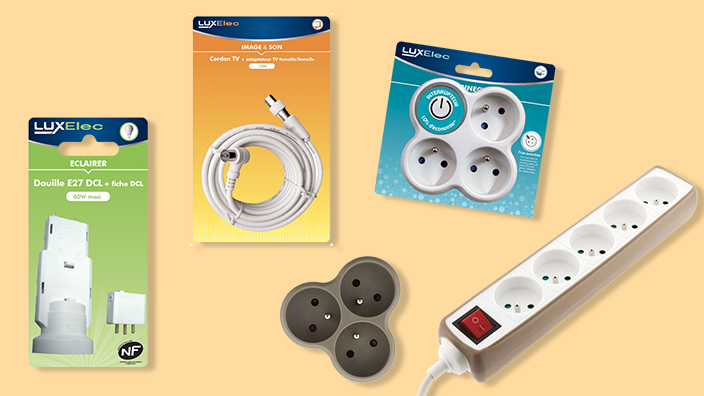 ELECTRICITY
A complete offer for everyday electricity divided into three segments: lighting, connecting, image & sound.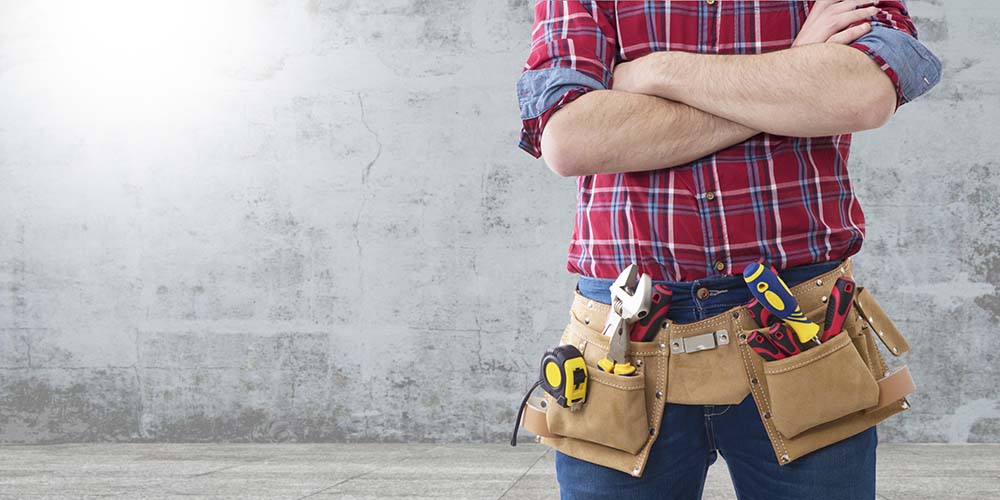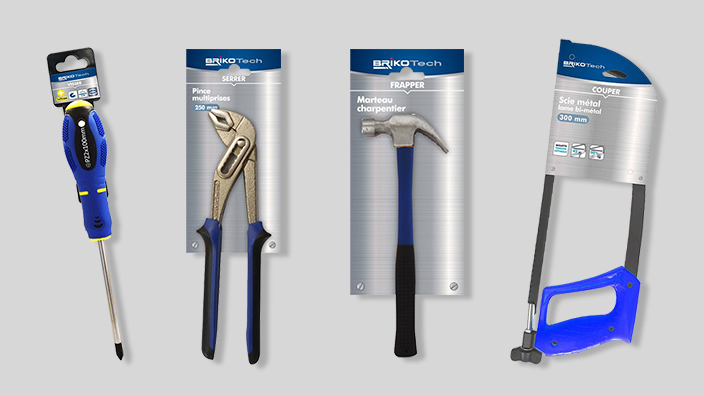 TOOLS
Discover our essentials for those little DIY jobs: Screw, hammer, cut, tighten and measure.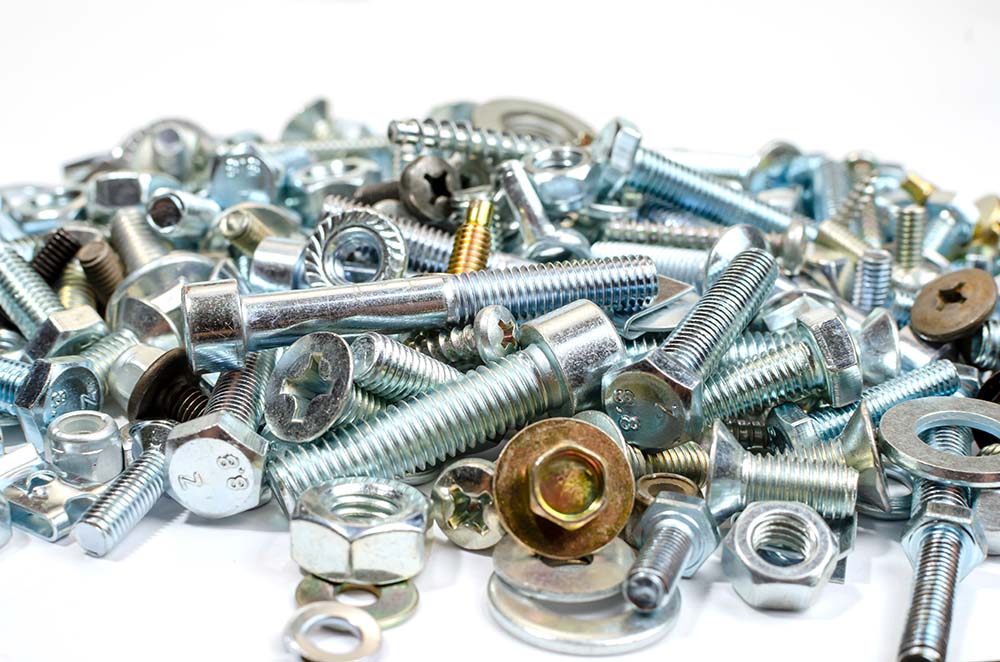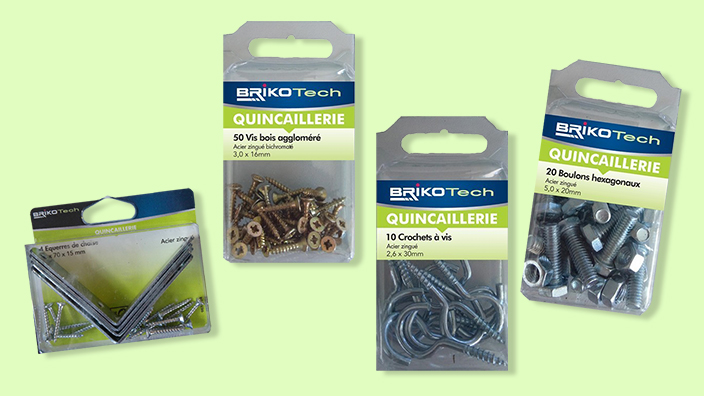 IRONMONGERY
To fix shelves and furniture to all types of wall (solid, cavity, etc) see our anchors, screws, brackets, bolts and other ironmongery essentials.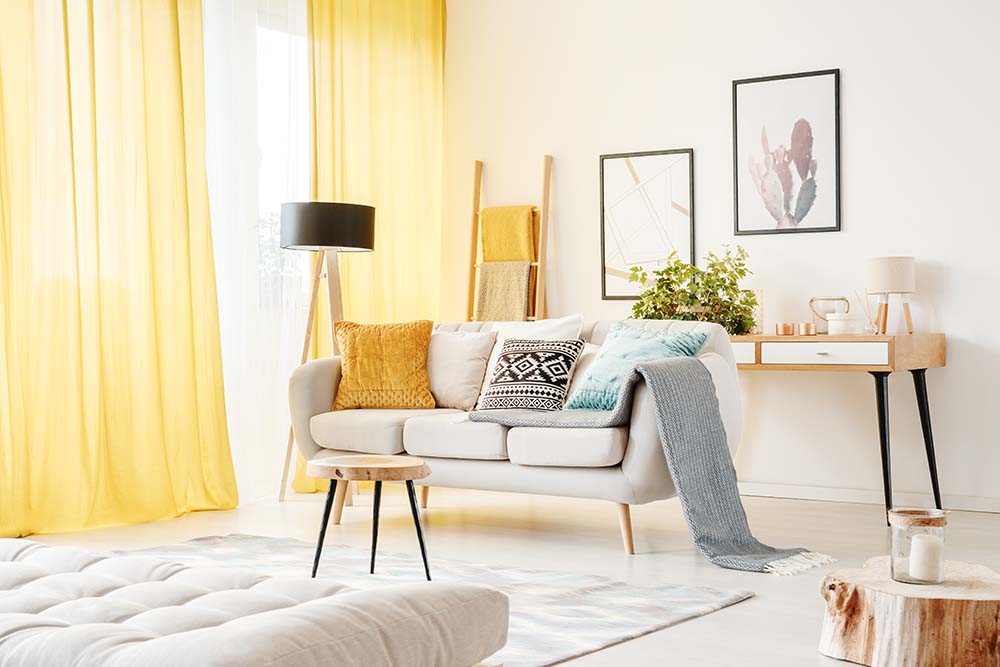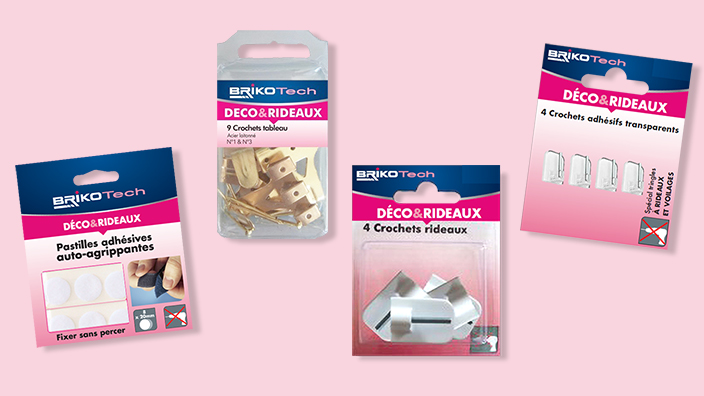 INTERIOR DECOR AND CURTAINS
To fix and arrange your interior decor (pictures, curtains, etc) explore our nails, hooks and curtain rails.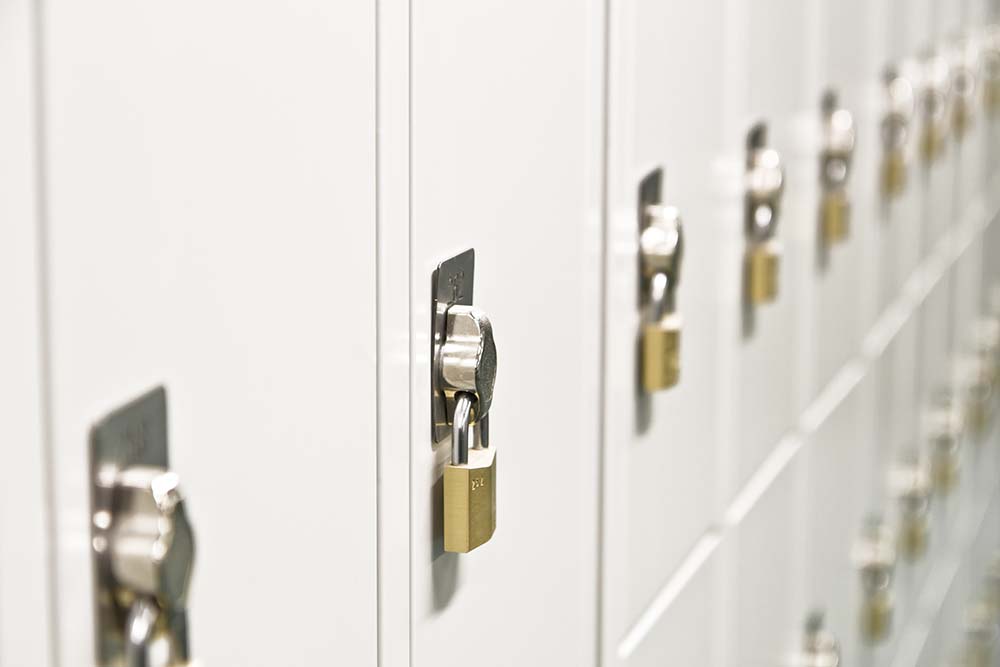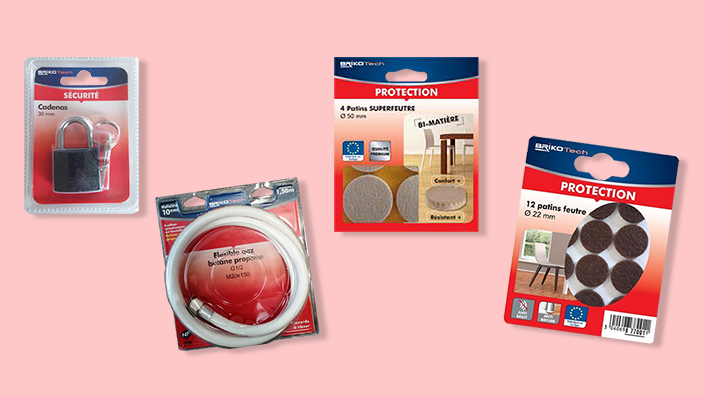 PROTECTION AND SECURITY
Equip and protect your home safely thanks to our various furniture pads, padlocks and gas hoses.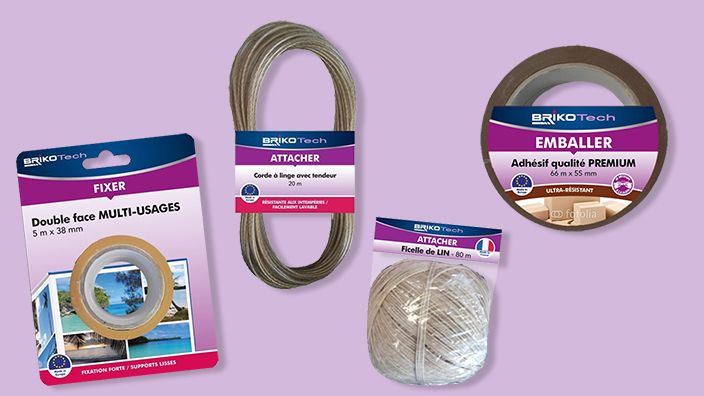 ADHESIVE AND STRING
For decorating, gardening or packing, see our large range of adhesives, tape, string and cord.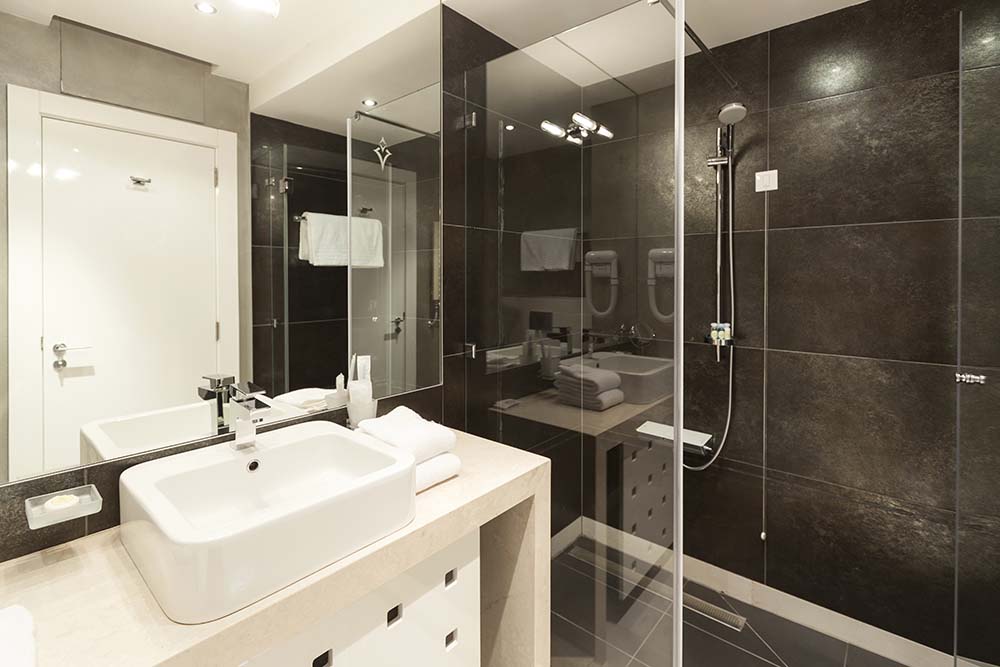 BATH AND SHOWER
Equip your bathroom and shower with our essentials: Shower heads and hoses, and strainers and plugs for basins.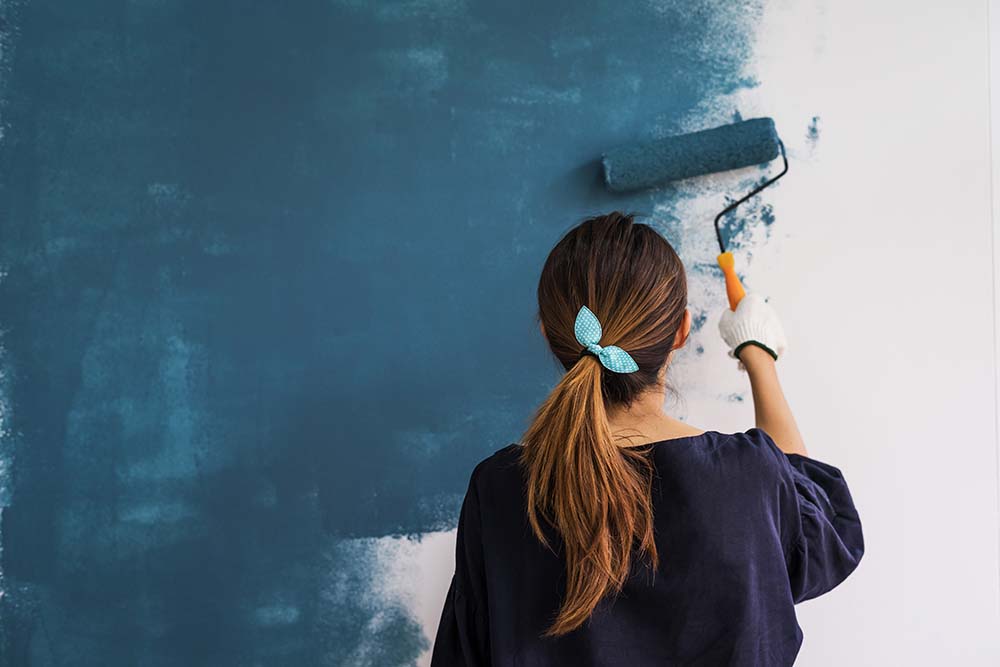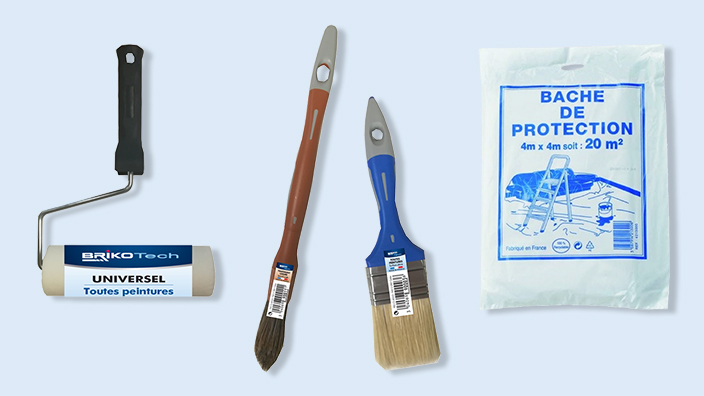 PAINTING
Explore our painting accessories (brushes, rollers, sandpaper, dust sheets) to paint and protect your walls and ceilings.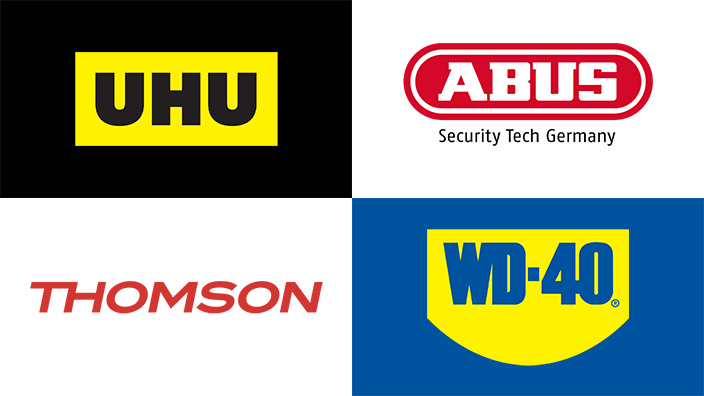 OUR PARTNERS
See our partners for a high-performance department: WD40, UHU, ABUS and THOMSON, all well-known figures in their markets.
Would you like to know more?
You want to explore the brands Brikotech & Luxelec and find out more about what we do?
Write to us, and we'll respond very soon.
Contact us