Dontalex
Your partner for everyday oral hygiene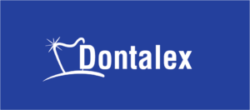 At Dontalex, we're all about supporting you every day for your oral hygiene routine. That's why we are committed to offering you a thorough modern range which includes all the essential items to meet your needs.
Clip strips that can be inserted anywhere!
Dontalex's product areas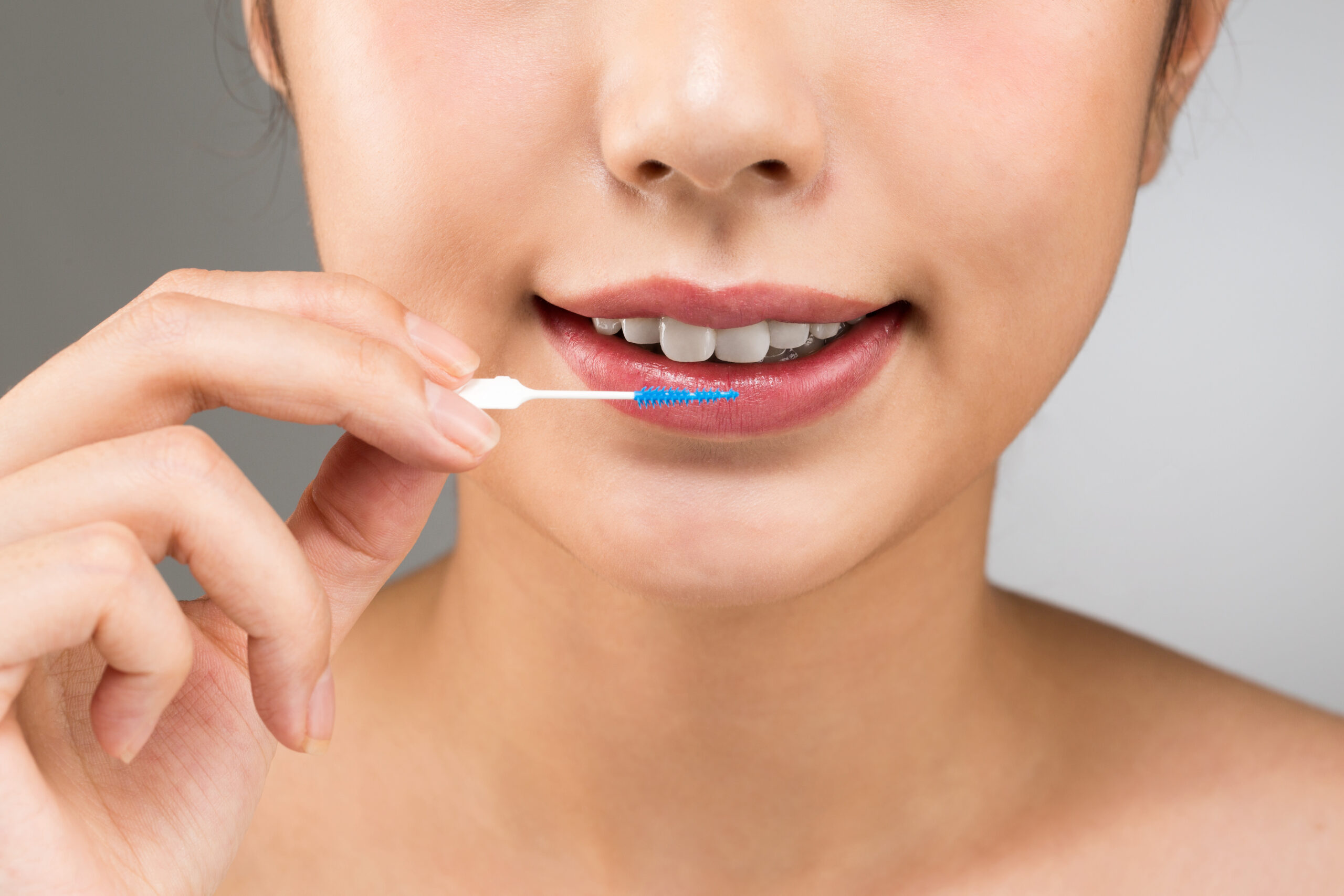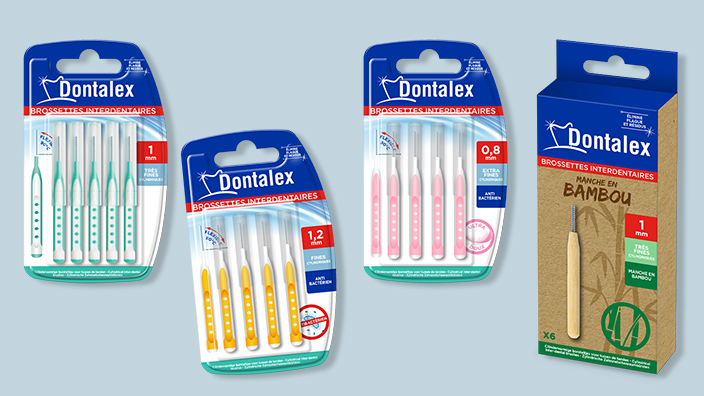 Interdental brushes
Available in different sizes and shapes, Dontalex brushes help you remove plaque and residue for a beautiful smile! Discover the brush that fits your needs.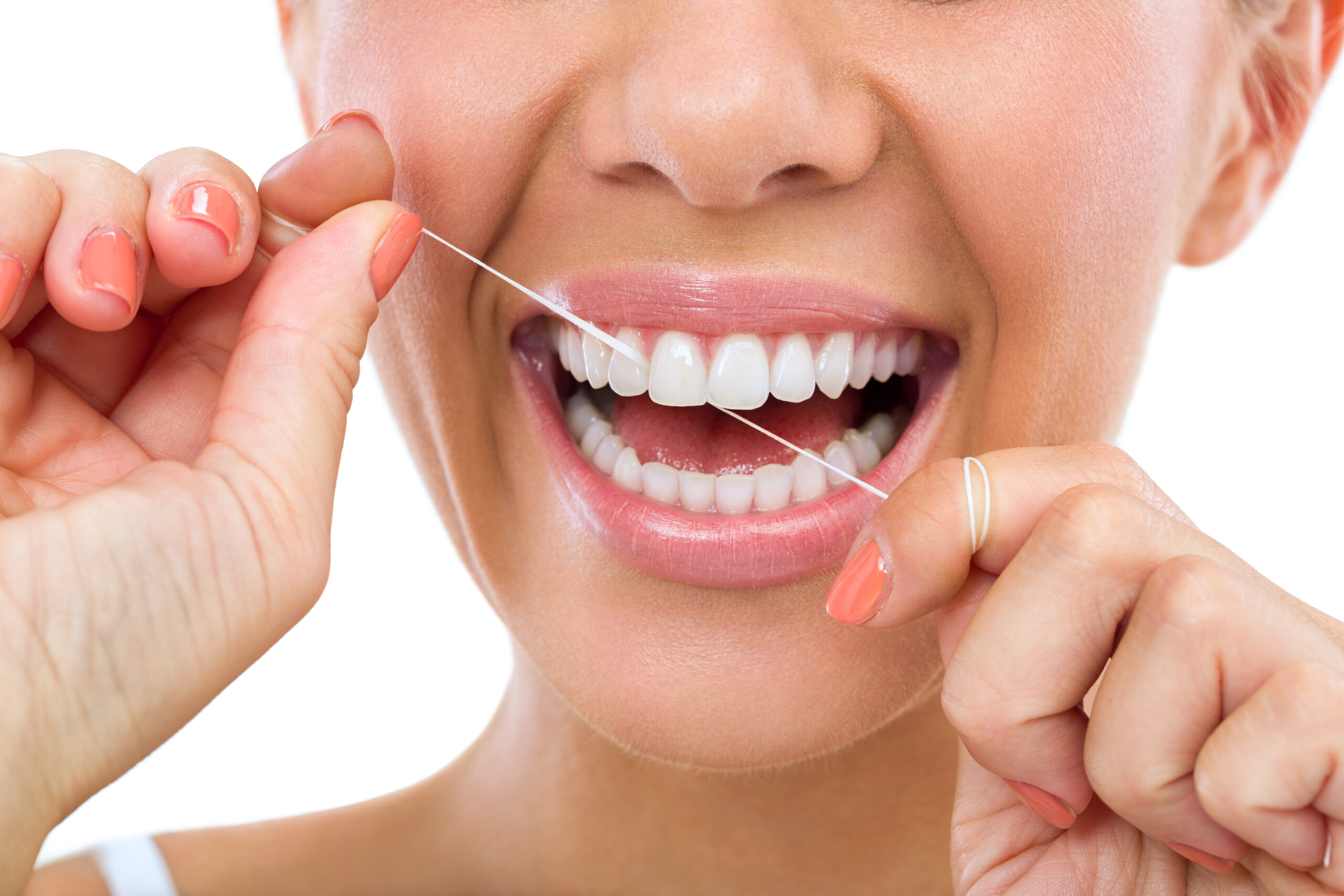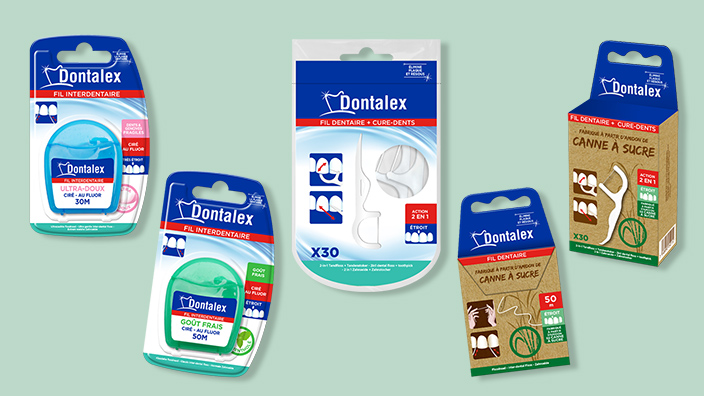 Dental floss
Classic, satin or 2-in-1: Dontalex offers you a choice of dental floss to eliminate plaque from your teeth!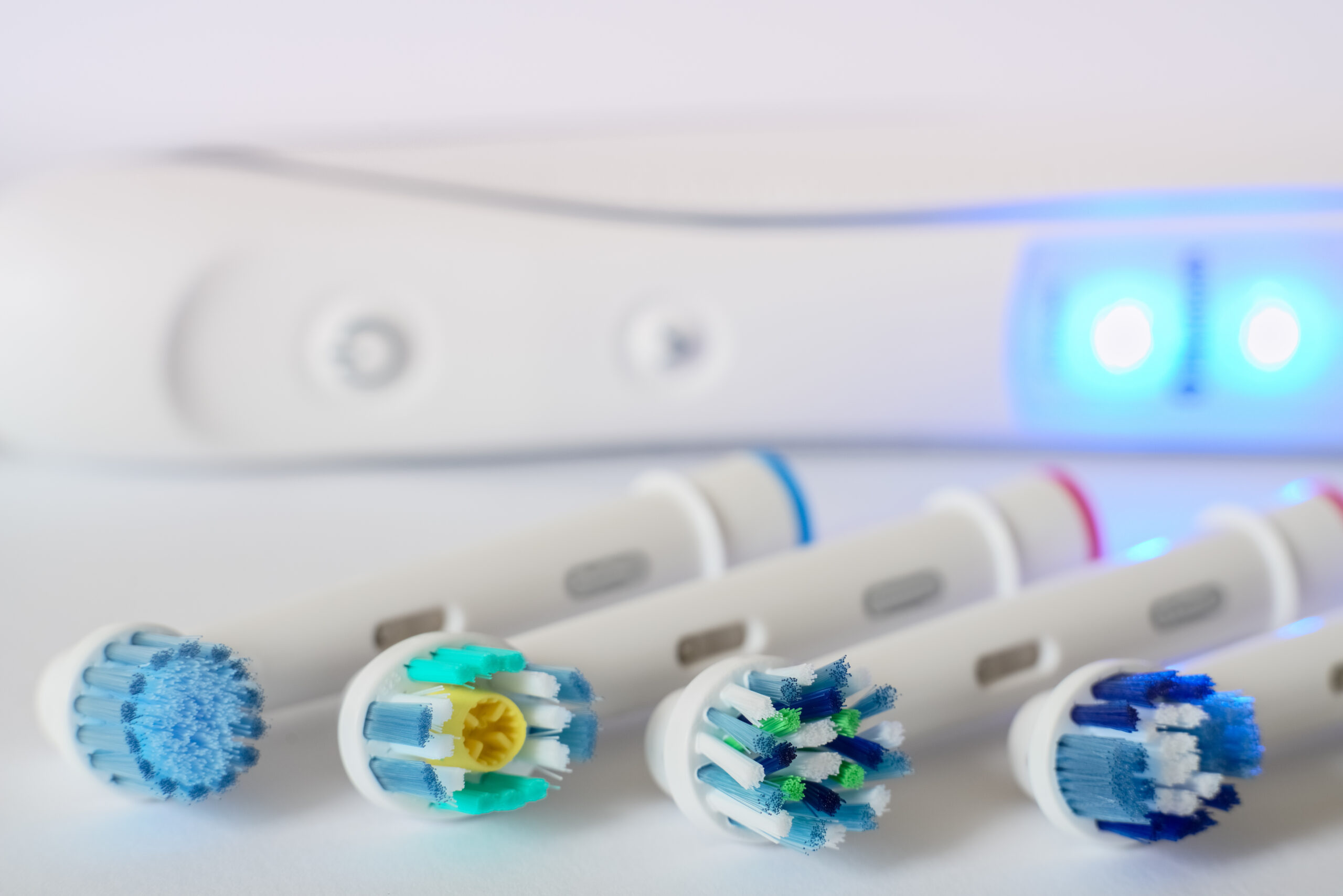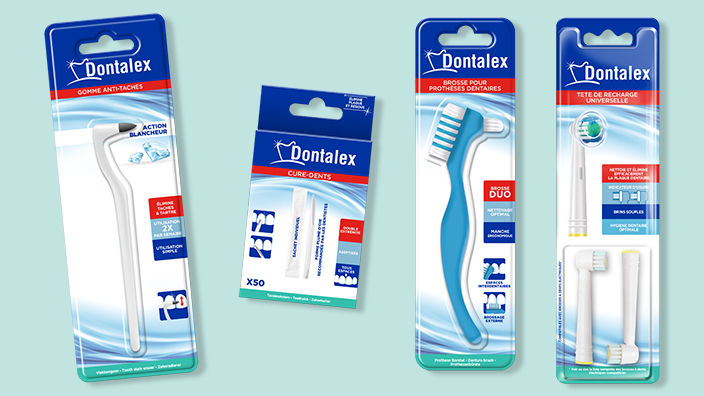 Accessories
To go further with your oral hygiene, Dontalex offers a selection of accessories. Toothpicks, stain erasers, replacement toothbrush heads: Discover the complete Dontalex selection.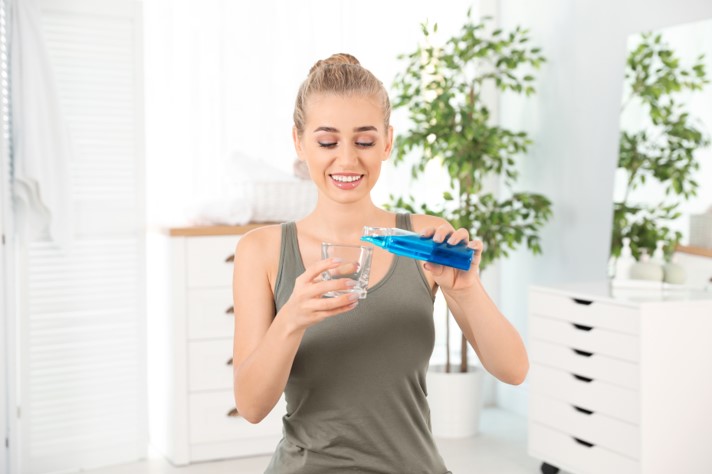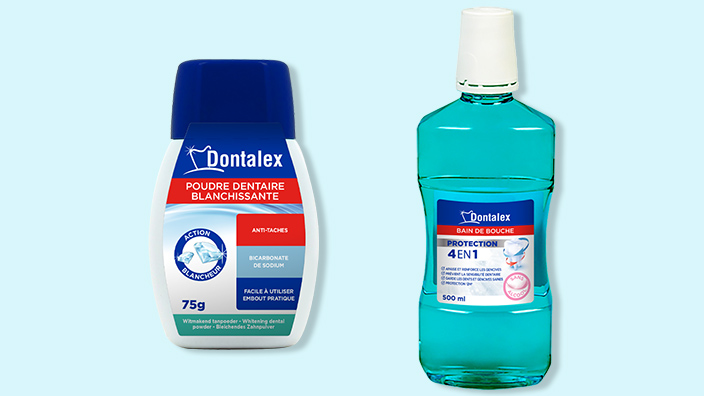 Supplementary care
For total hygiene, try our whitening powder and our 4-in-1 mouthwash.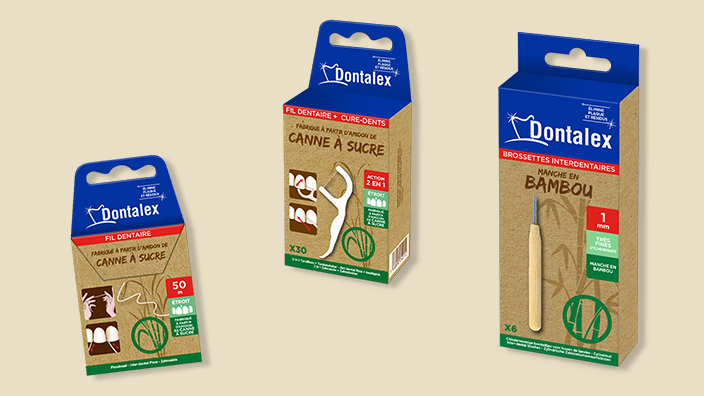 Natural materials
Dontalex offers a selection of essential accessories made from natural materials.
Would you like to know more?
You want to explore the brands Dontalex and find out more about what we do?
Write to us, and we'll respond very soon.
Contact us