FDG : a company now labeled PME+ since 2023 !

This label meaning For a More Engaged World was created by the FEEF (Federation of French Companies and Entrepreneurs) to which FDG has been a member for more than 30 years.
PME+ is the label for French companies on a human scale, with ethical and responsible practices. The certification is validated by the independent organization Ecocert.
Obtaining this label is recognition of the CSR actions already implemented by the group and demonstrates our desire for a proactive and ambitious CSR policy over the long term. Indeed, CSR plays an increasingly important role in the strategy of the FDG group.
We are very proud of having obtained this label and are committed to continuing to develop our company in its CSR initiatives.
Discover our FDG Group page on the PME+ website: here
Find out more about the PME+ label on their website
---
* CSR – Corporate Social or Societal Responsibility – is defined by the European Commission as the voluntary (and sometimes legal) integration by companies of social, environmental and ethical concerns into their business activities and their relationships with stakeholders.
---
Increasing the pace
True to our ,and conscious of the current and future challenges for CSR, we have launched, in the last 5 years, various initiatives that are more and more respectful of human, societal and environmental ecosystems. From the way the Group works to design our brands to the quality of our services, we have launched responsible, meaningful initiatives that are already bearing fruit. Among those : gender equality, Made In France, responsible materials, sustainability initiatives for our ranges, and partnerships forming part of an approach of communication, training and involvement.
Some practical results
On the environment: Our textile brand, Style Couture, announces a new approach to presentation for threads division, with the elimination of primary packaging and the development of "bulk" presentation for this division. Style couture also puts organic products in the spotlight with a selection of organic yarns.
The same brand is continuing its responsible approach by
creating an "I take care of my clothes" logo to encourage women consumers to repair garments and to extend the useful life of their clothes by taking care of them.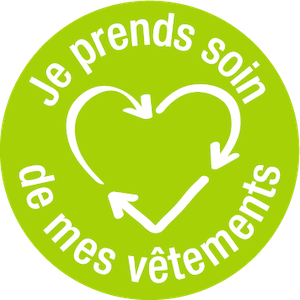 BO Paris and the MICHELIN Guide are gradually abandoning plastic packaging in favor of cardboard packaging and Logis Bleu is adopting recycled materials.
On the local economy: FDG promotes local know-how thanks to Made in France: a 100% French make-up brand Le French Make-Up, a 100% Made In France range BaByliss Les Frenchies, our selective Chic & Plus brand mainly French cuisine, and many references within our various brands (Celd Le Petit Ustensile Français kitchen utensils, BO Paris, Logis Bleu, etc.).
On the social level: a service contract with a long-standing ESAT, a partnership with a design school, and the recruitment of many work-study students, in all our professions.
To meet increasingly complex regulatory requirements, the FDG group, in a rigorous quality approach, manages and controls all stages of the life of its products: from their design to their release on the shelves.
The safety of the users of our products is an essential concern
We respond to the concerns of our customers and those of consumers: the Quality, Marketing and Purchasing departments define together, upstream, the specifications of the products. This synergistic work of the teams makes it possible to meet the performance requirements of our customers as well as the concerns of consumers when selecting products.
We scrupulously respect regulatory constraints: faced with the proliferation of regulations in all our sectors, we have strengthened and professionalized the FDG quality teams by relying on 3 levels of vigilance: the regulatory framework and the complete specifications imposed on our suppliers, the establishment of internal procedures, in addition to the regular checks of our products carried out by recognized laboratories.
As part of a customer satisfaction approach, we are listening. We collect all comments and possible problems encountered in order to implement the necessary corrective actions.
FDG "quality" memberships
FDG adheres to the CITEO/ECO-EMBALLAGES program, participates financially in the program for the recovery of household waste and packaging.
FDG adopts TRIMAN signage, and informs consumers that some of its packaging can be recycled and should not be thrown away in residual bins.
FDG is a COFREET member for its collection of STYLE COUTURE sewing accessories.
Declarations of conformity
To download the Certificate of conformity Kitchen pot holder, UE GM0590483 (3040690590488), click here
To download the Kitchen mitten conformity certificate, EU GM0590493 (3040690590495), click here
To download the Logis Bleu Certificate of conformity, Comfort glove + BR160085 – BR160086 – BR160087, click here
To download the Doctissimo Certificate of conformity, Hearing protection EU DS066112 (3 040690 661126), click here
Understanding the market, anticipating consumer needs to develop new concepts and design new ranges are the key words of the FDG group's innovation approach.
Team work
Our marketing and purchasing teams work closely together to design and develop new brands, new products and new execution concepts. Our guideline: be at the heart of trends, consumer expectations and those of our customer-distributors.
A dynamic of innovation that leaves no room for chance: it is based on the trend books of the Peclers style office, qualitative and quantitative marketing studies as well as quantitative analyzes of our markets. This allows us to identify promising trends and the product concepts of tomorrow. By way of illustration, in addition to its range renewals, the FDG group has renewed more than 1,000 products per year over the past 4 years.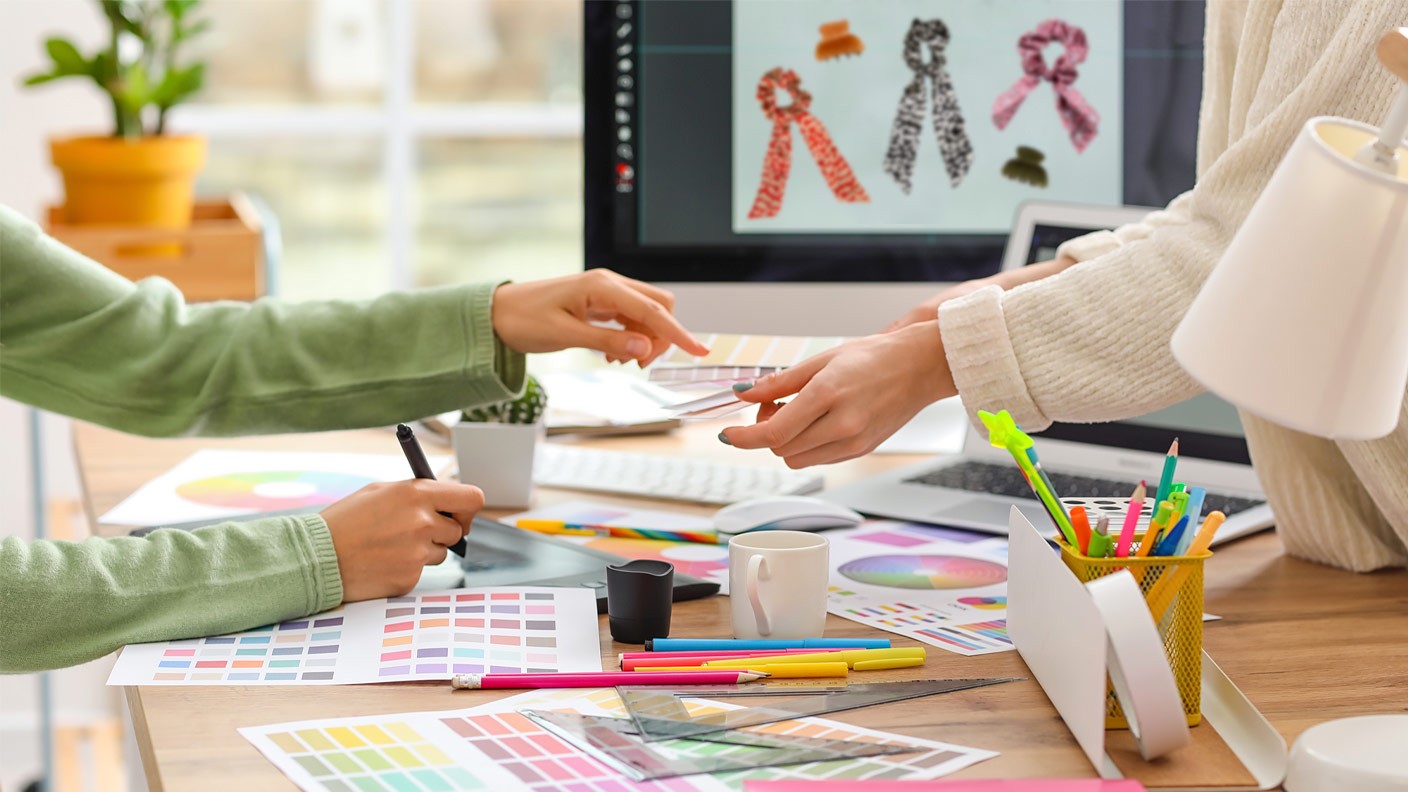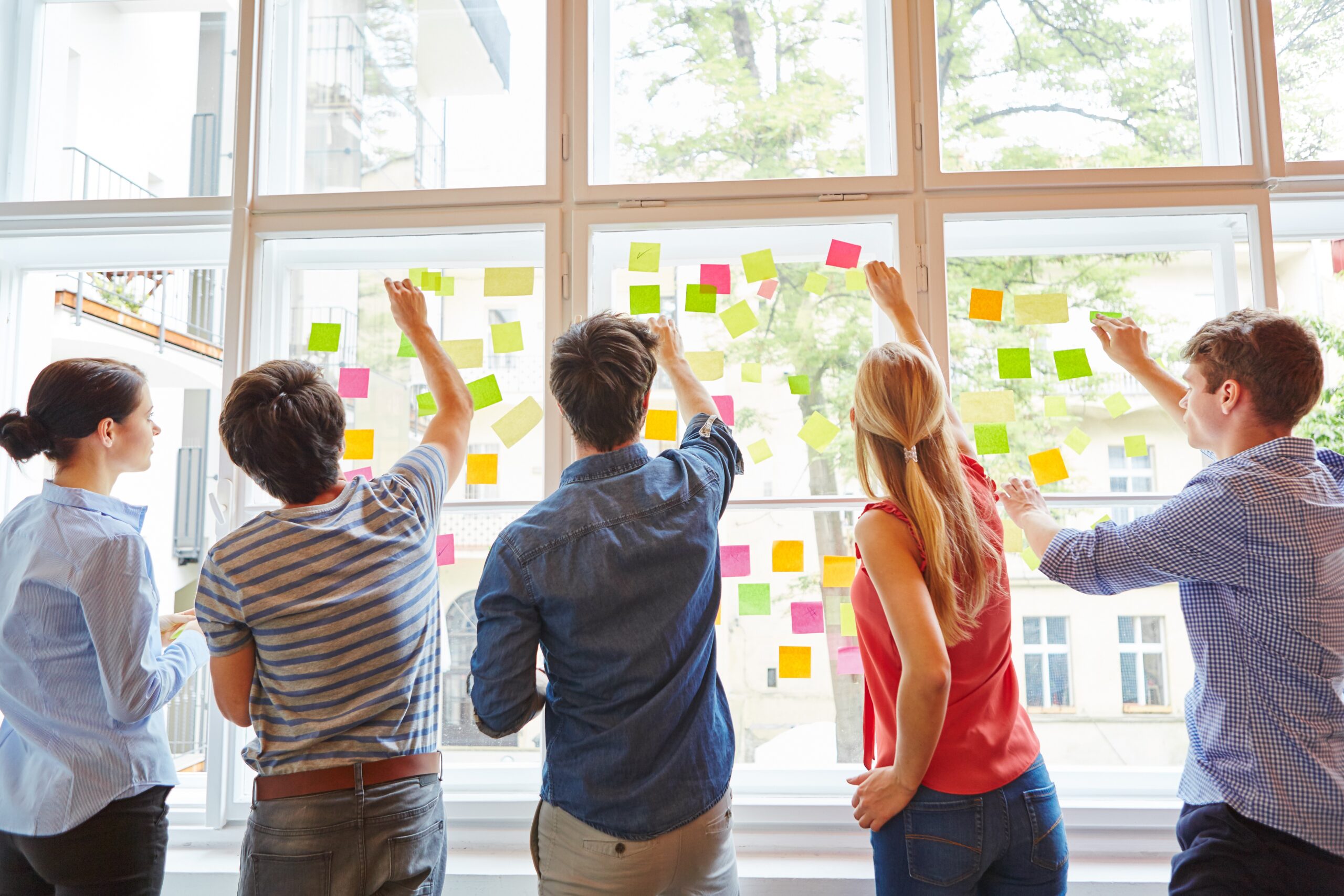 Agility, Proximity, Commitment and Sense of Service: these 4 values guide all of our employees, our corporate culture and our relationships with our partners on a daily basis.
The success of the group is based on the respect of these 4 values. We cultivate them on a daily basis, in all circumstances, with all our contacts. By being close to our customers and consumers, we are committed on a daily basis to meeting all of their expectations with agility.
The regional location of our logistics sites and the power of our sales force allow us to act with reactivity throughout the territory. This sense of service has been a value recognized by our customers since the company was founded.
Each year, French companies with more than 50 employees must publish the score obtained in the gender equality index, which was created by law for the freedom to choose one's professional future. With a result of 97/100, for the year 2022, FDG Group confirms its commitment to professional equality.