Who are we?
The story of FDG ('France Distribution Gestion') starts in 1909 and continues with a succession of business developments in which the key concepts have always been service to its distributor-clients and innovation for consumers, offering pioneering and competitive non-food ranges.
An instinct for brands & a sense of service
FDG today
FDG France Distribution Gestion is a leading mid-sized company in the non-food consumer goods sector in France and Europe.
Our business and our extensive portfolio of brands have grown through our creations, acquisitions, and partnerships with mass retail, our benchmark channel.

The group's 15 brands are structured around 4 areas of expertise:
Our strengths: combining proximity, agility, commitment, and a sense of service, and responding to the needs and requirements of both consumers and our customers. These values are at the heart of our DNA and our product and service development strategy.
FDG is the meaning of brands and service.
N°1
in haberdashery in France and Spain
119
million € in turnover
Plus de 20
categories of non-food products
6 100
sales outlets in France
A WORD FROM THE PRESIDENT
"The FDG Group has a long history of expertise in the development and marketing of complex non-food lines. It is one of Europe's leaders in offering quality, a wide range of products, performance, and marketing and merchandising know-how, while providing complete service at the point of sale.


Our added values: expertise in all areas, solid and lasting relationships based on trust, customized service for high-performance departments and teams that are committed on a daily basis.

Our ambition: to continue the growth of our Group via our own brands, our licenses and our partners, by cultivating proximity with our customers and consumers."
Anne-Sophie HERGAULT, president of FDG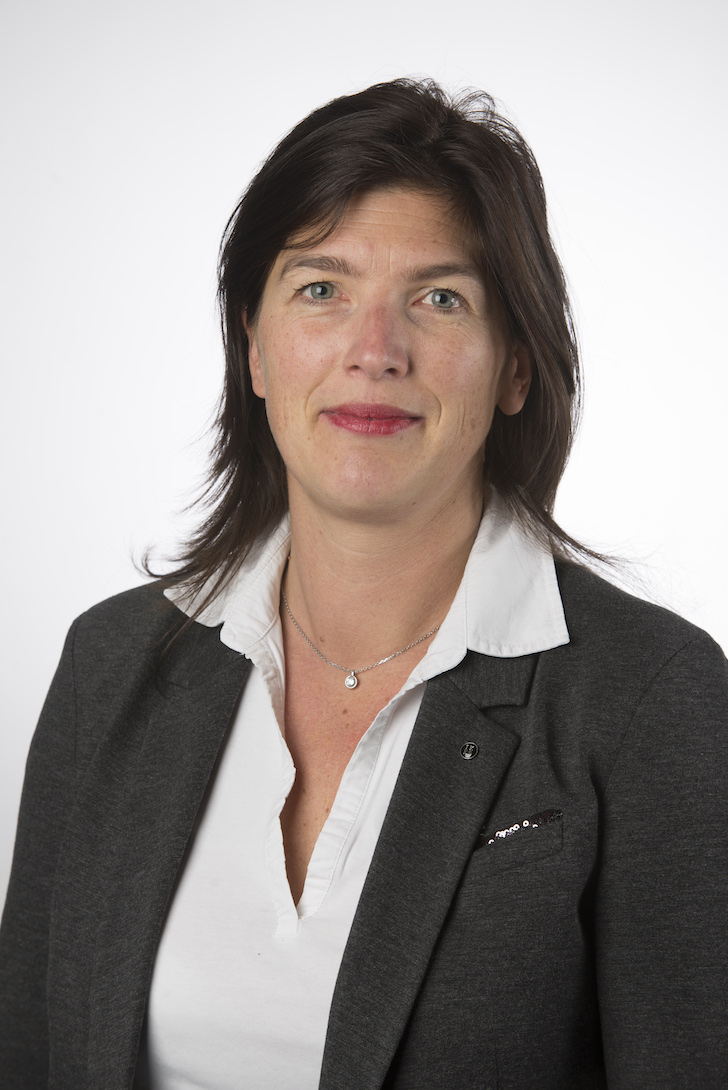 The story since 1909
1909
Paris-Bagnolet, Charles DELSOL, invents the automatic hair slide. The design of this hair slide has been universally adopted and given the name "The French clip".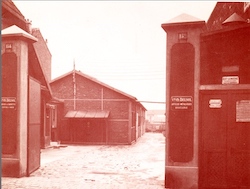 1956
Origin of the PECAM ('Promotion Etude Conditionnement d'Articles de Mercerie') company, with the invention of haberdashery articles especially designed for self-service. Initially marketed through traditional haberdashery shops, PECAM turns, during the 60s, to the newly-emerging sales channel of 'la Grande Distribution', or mass distribution via supermarkets and hypermarkets.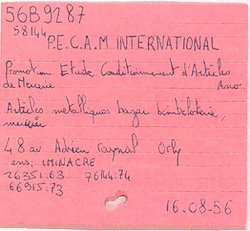 1973
PECAM becomes FDG and opens an industrial packaging line at Objat, in the Corrèze region of central France, to meet the growing needs of mass distribution.
1976
Recognised for its merchandising expertise, FDG won its 1st award for its PECAM brand of haberdashery articles – the Golden Ruler merchandising award from the IFM (the Institut Français du Merchandising).
1981
FDG creates its household division by launching the kitchen accessory brand Celd.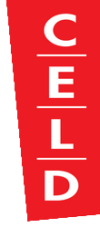 1986
The Group reinforces its household division by creating the cleaning article brand Logis Bleu.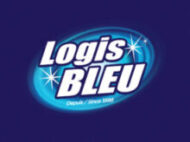 1998
FDG becomes the exclusive distributor for Panini in the mass distribution market in France.

2003
Delsol and its broad portfolio of hair and beauty accessory brands for the mass market and for selective distribution channels (Chic et Plus) joins the Group.

2011
Launch of the leisure division with the acquisition off the MIRO DISTRIBUTION company, specialists in school/stationery supplies.

2013
FDG acquires HARMONY, a toy expert in mass distribution.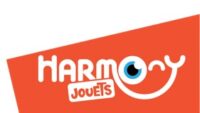 2015
Doctissimo PARAPHARMACIE joins the Hygiene and Beauty division.

2018
The MICHELIN Guide joins the Home division with a range of premium kitchen utensils.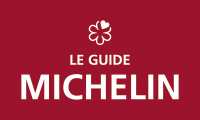 2019
Modernized and offering a unique shop-in-shop concept, Style Couture, the new couture accessories brand, has won a new award: the LSA Innovations merchandising prize.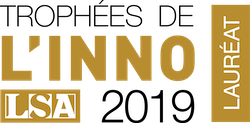 2020
BaByliss hair and beauty accessories strengthen the hygiene and beauty division alongside Bo Paris.FDG is launching a new makeup brand, Le French Make-up, a line of Made in France products.

2021
FDG is launching a new makeup brand, Le French Make-up, a line of Made in France products.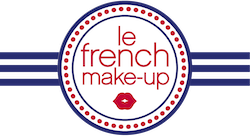 Discover our values
The Group has an everyday commitment to quality, know-how, innovation, and a CSR approach.
Discover our values