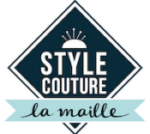 With more than 40 materials and 25 colours, Style Couture La Maille offers a wide range of knitting yarns and essential accessories to help all knitters in their projects. Our mission: To let all knitters have access to a varied choice of high-quality, fashionable knitting yarns at accessible prices.
www.style-couture.com
THE 'STYLE COUTURE LA MAILLE' RETAIL DISPLAY
THE 'STYLE COUTURE LA MAILLE' RETAIL DISPLAY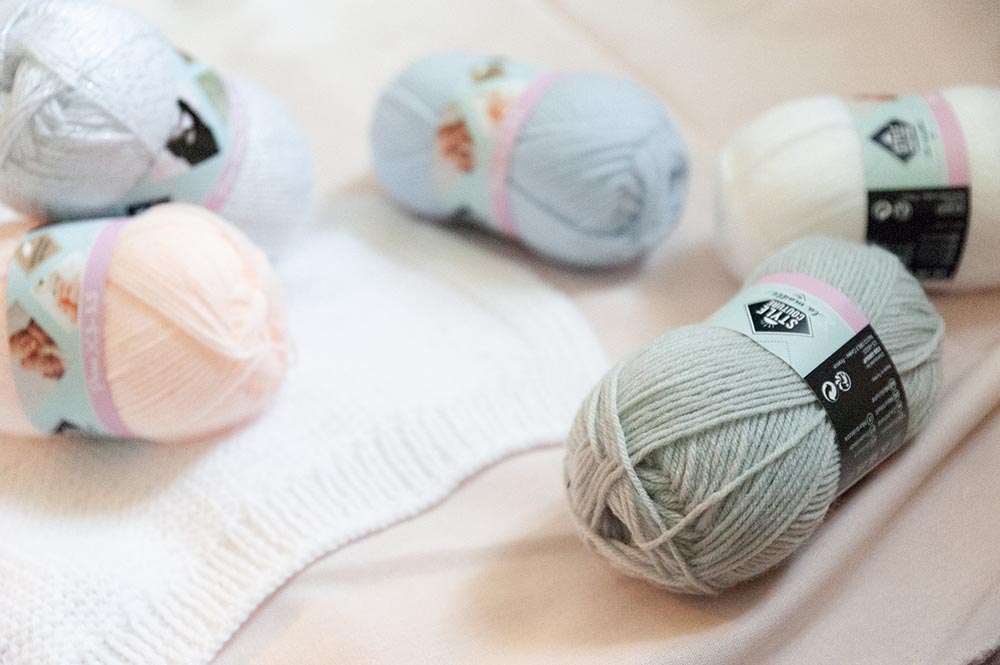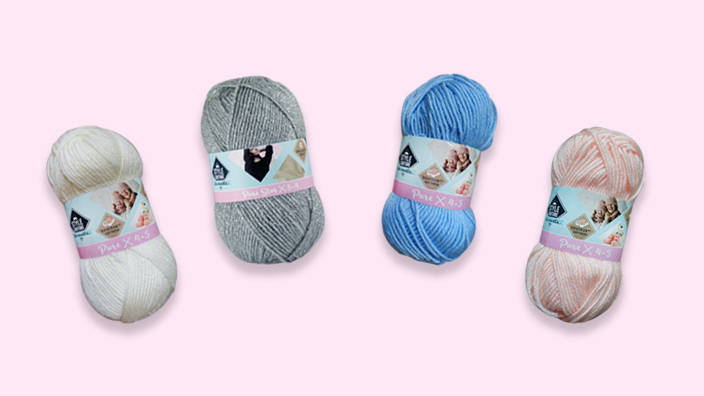 'PURE'
Softness and resistance for this ideal layette yarn, with trendy colors: from pastel to bright. Plaid, angel's nest, cardigans … To your needles!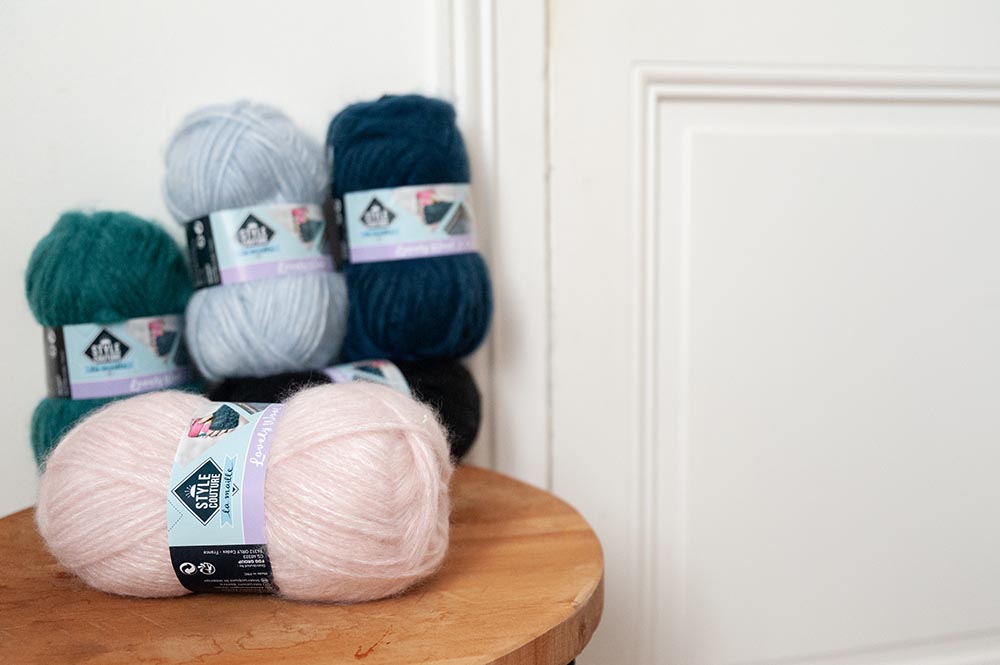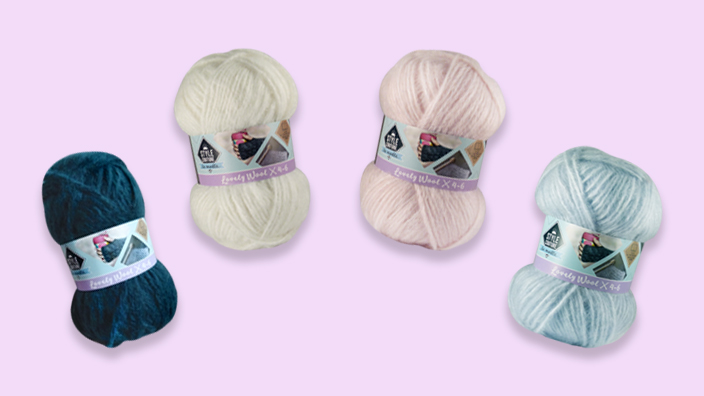 'LOVELY WOOL'
A wool that we love for its very cosy mohair effect.
Snoods, gloves or pullovers – get knitting to stay nice and warm!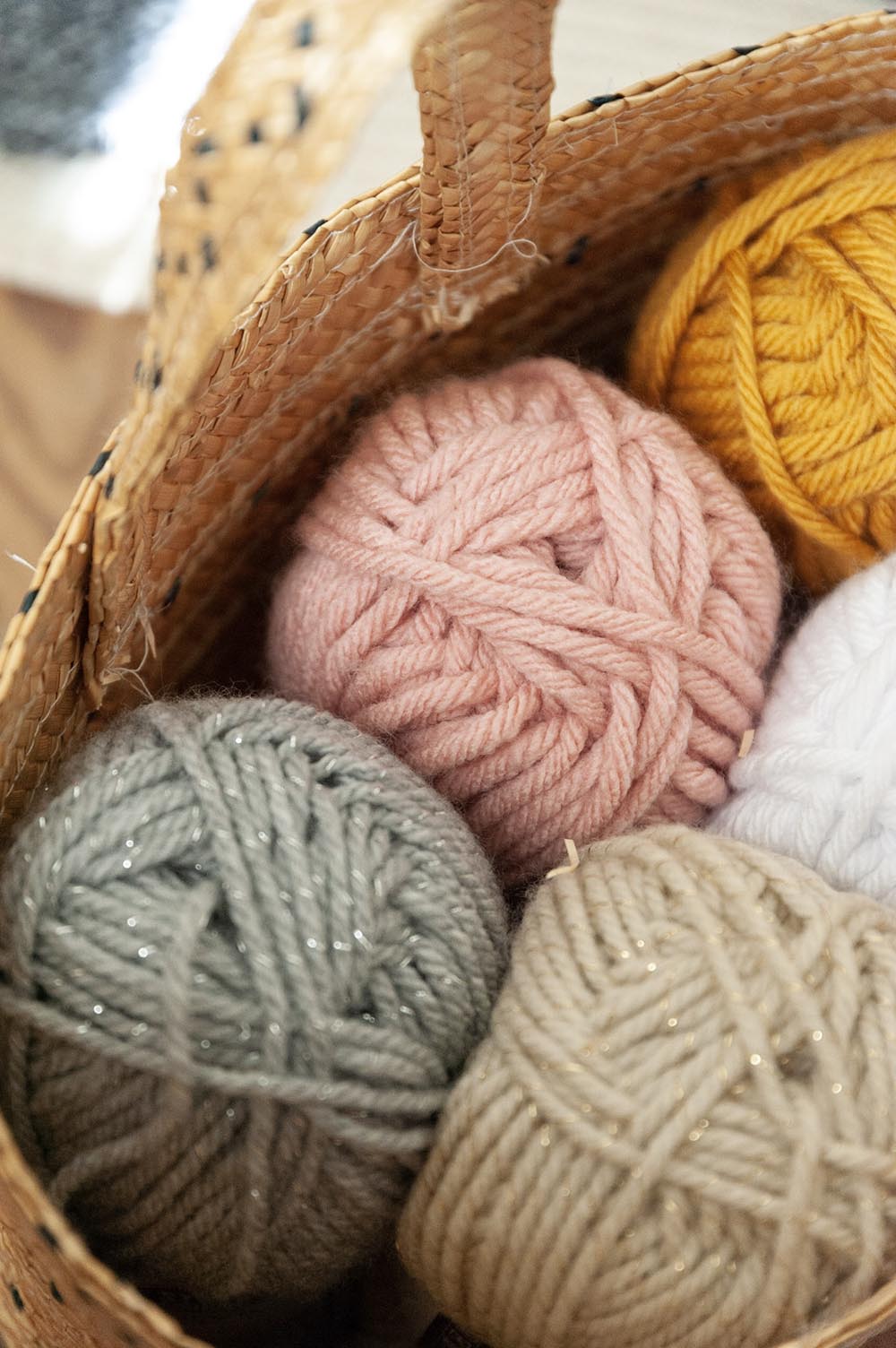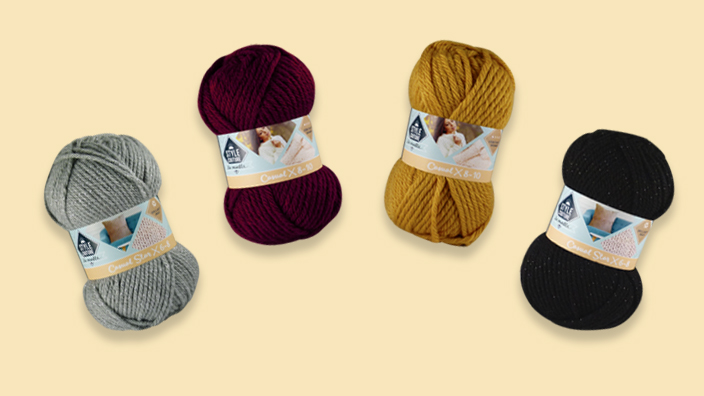 'CASUAL'
Plain or sparkly yarns to satisfy all your knitting inspirations! An ideal thickness for beginners. For decorative accessories such as headbands, let some sparkle into your knitting!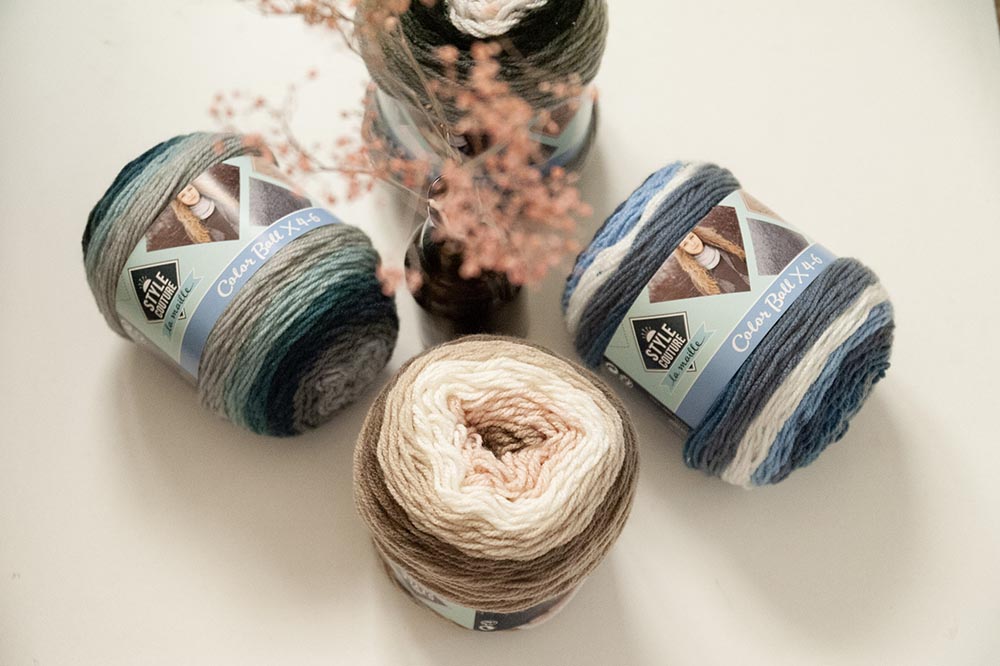 'COLOR BALL'
An XXL-format ball of wool, all in delicately-shaded colours. With these, 1 ball = 1 achievement. On the inside of the label there are instructions for making a fashionable shawl!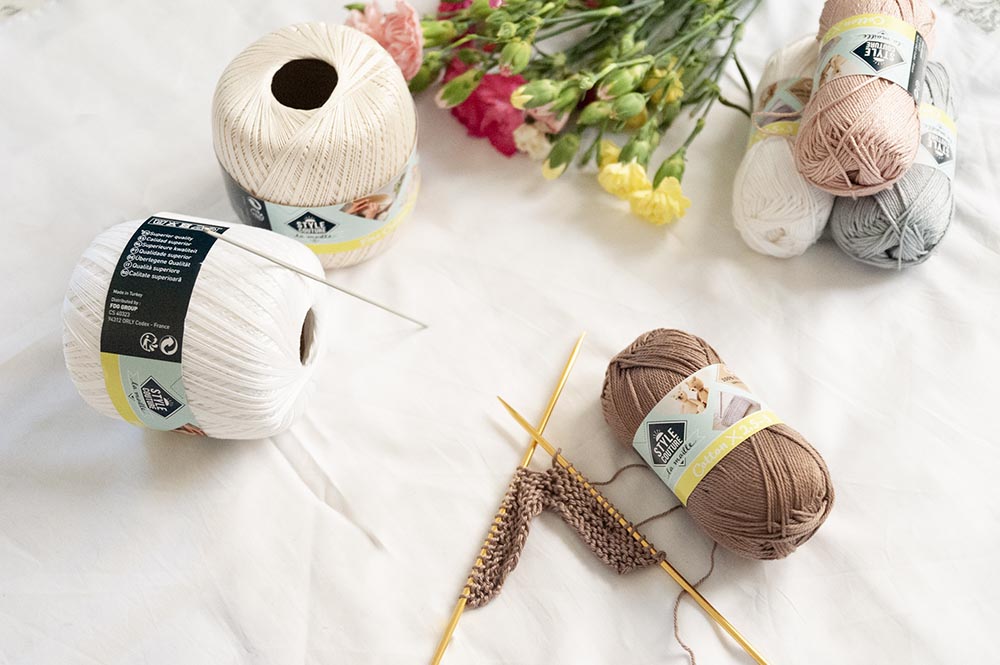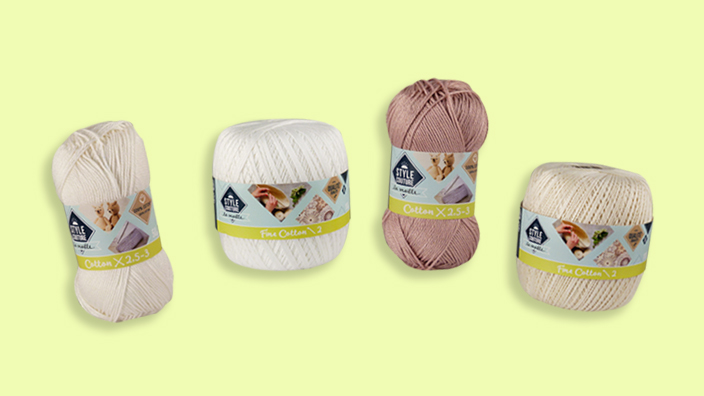 'COTTON'
2 thicknesses to choose from, for all your inspirations to create in cotton: Makeup remover pads, accessories for your decor or clothes. Don't wait any longer to use a natural material in your knitwear!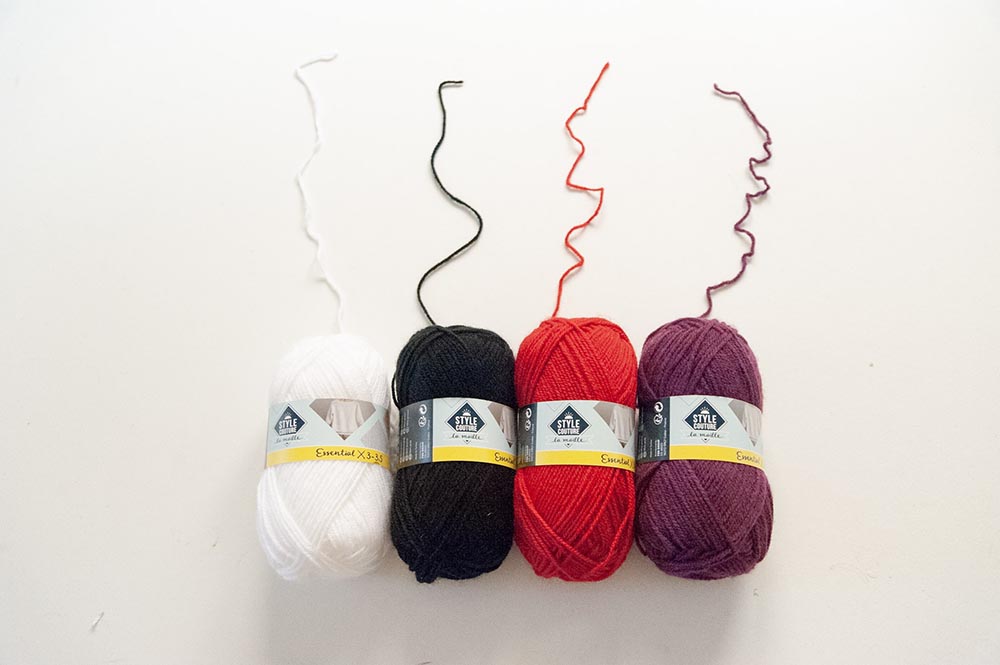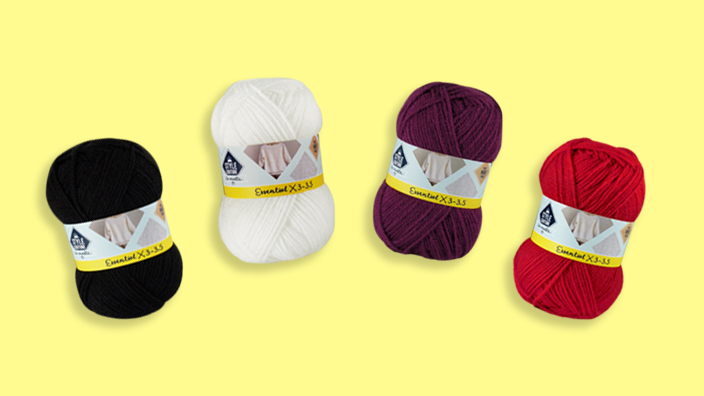 ACCESS
Wool at low prices! And a little bonus – they are all machine-washable.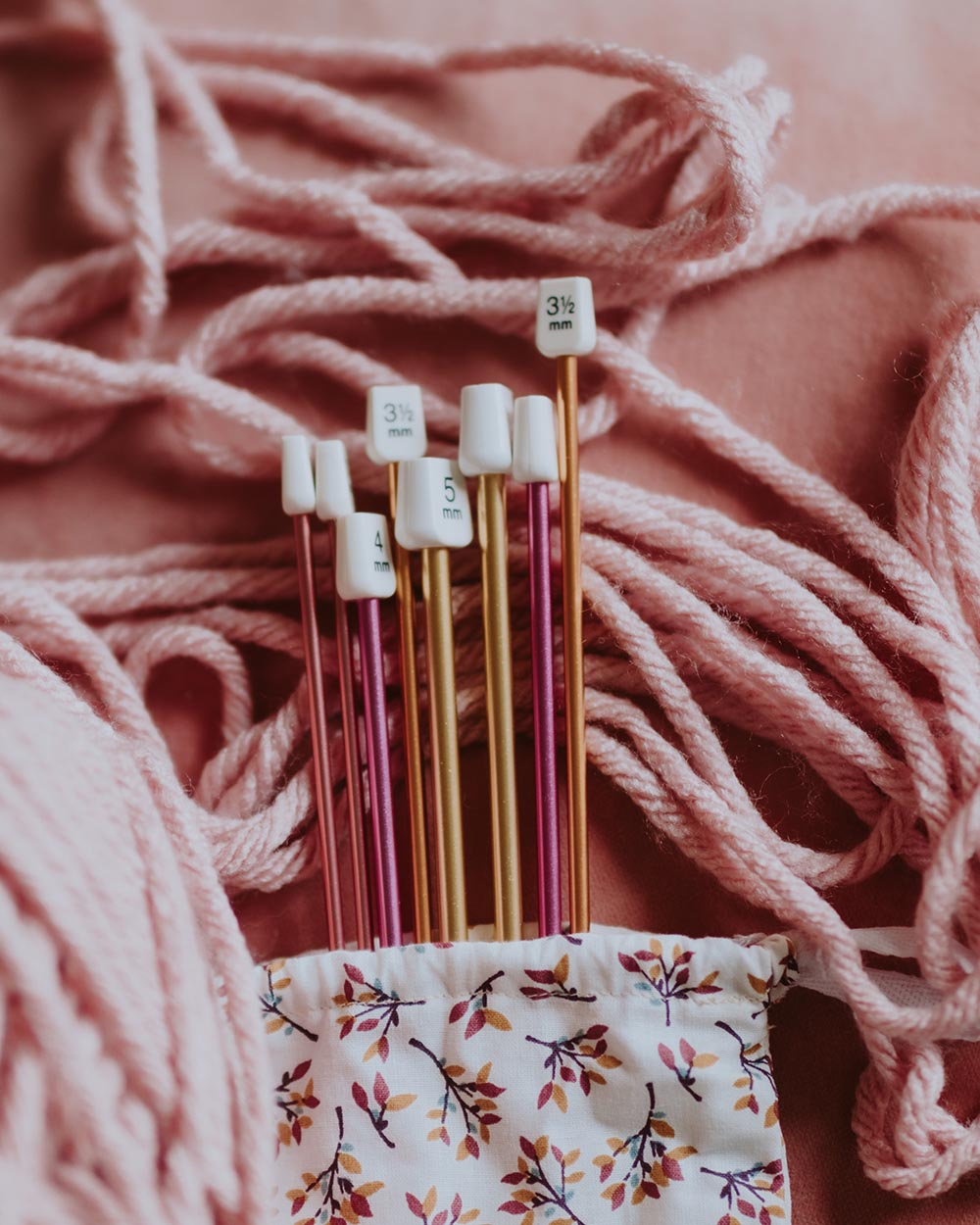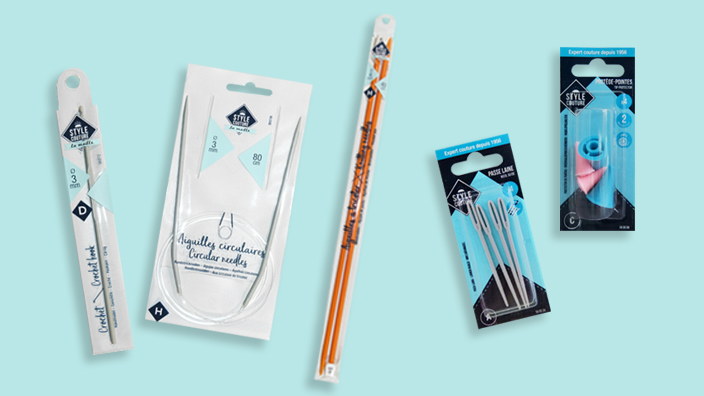 ACCESSORIES
A large choice of knitting needles in all the colours of the rainbow! Explore our crochet hooks and knitting accessories.
THE SEASONAL PROMOTIONAL DYNAMIC
Would you like to know more?
You want to explore the brands Style Couture La Maille and find out more about what we do?
Write to us, and we'll respond very soon.
Contact us