Chic & Plus
A premium range of hair accessories for that CHIC & PLUS style.

Chic & Plus invites you to explore its world of hair accessories, specially designed for the selective distribution channel. French chic and elegance are the forte of this brand, which stands out for its line of refined products, its expertise in hair care and its Qualité France labelling, thanks to high-quality finish and Hand Made techniques.
The product areas of Chic & Plus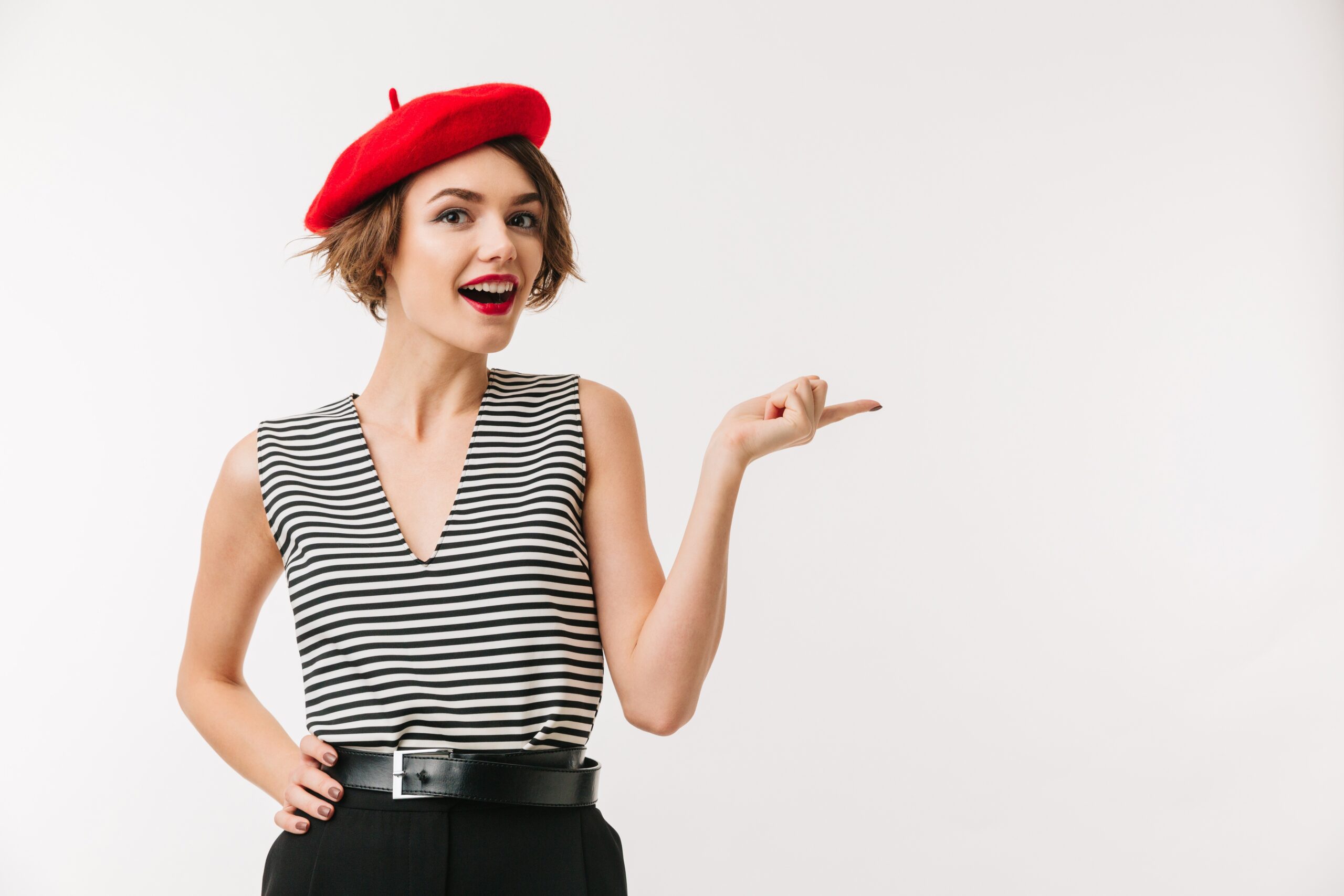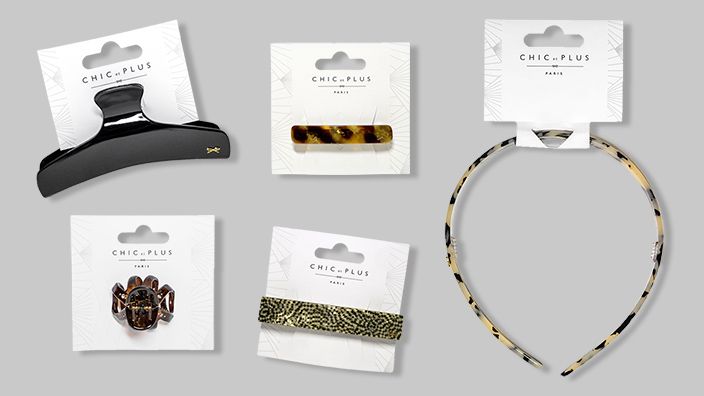 Made In France
Sixty-odd product lines, certified as Made In France and identifiable by their gilt hallmark in the shape of a knot. Each hair slide has a mounting gilded with pure gold (hypoallergenic and nickel-free), with a patented anti-slip system. The know-how of craftsmen, uniting a sense of detail with high-quality raw materials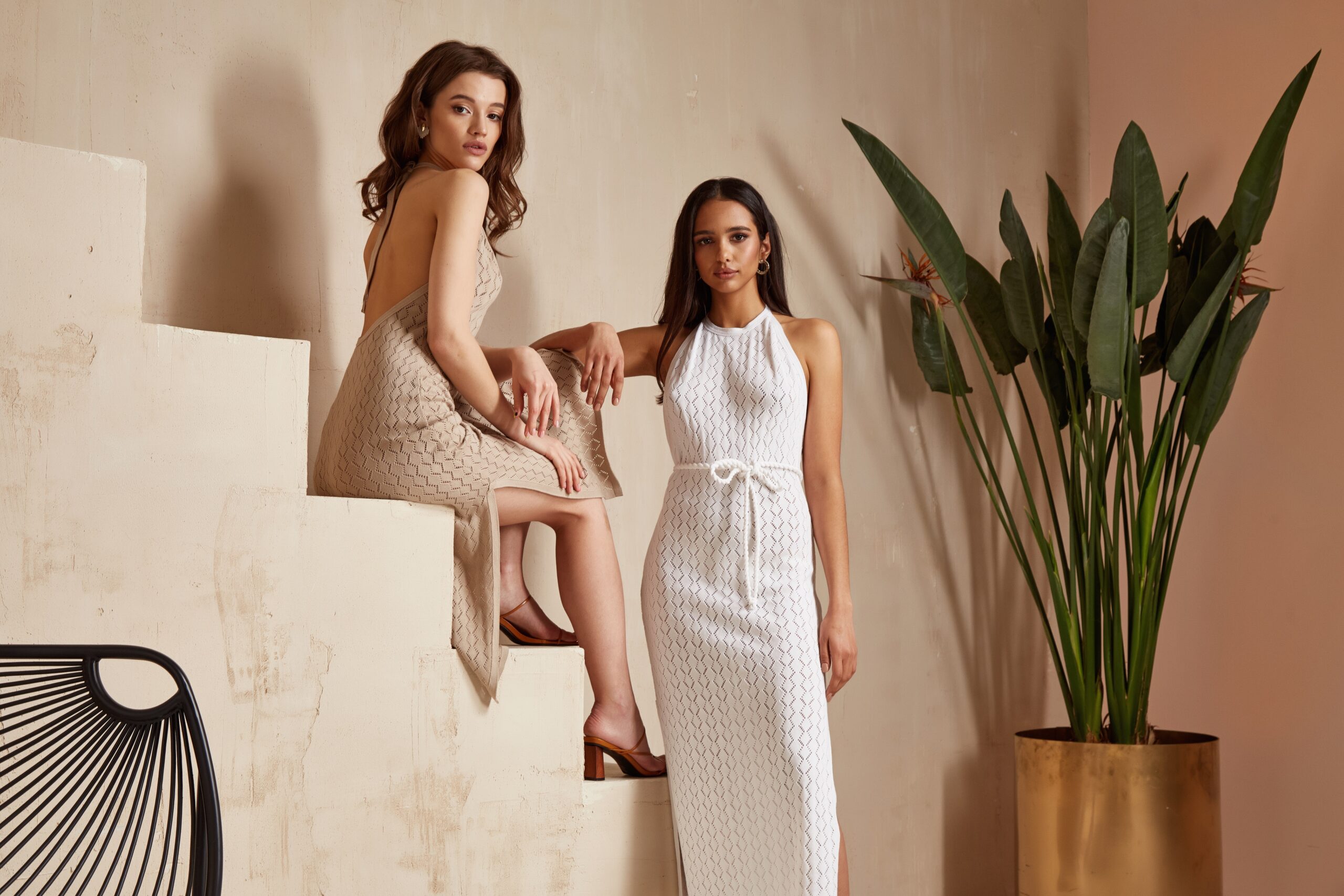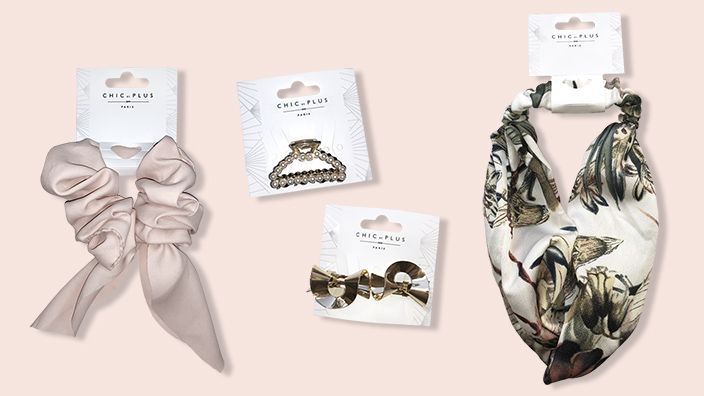 The fashion collections
A range turned towards fashion while respecting the codes of elegance.
With these two collections per year, CHIC & PLUS offers a style unique to the brand to highlight the chic of your style and the most of your hairstyle.
Would you like to know more?
You want to explore the brands Chic & Plus and find out more about what we do?
Write to us, and we'll respond very soon.
Contact us