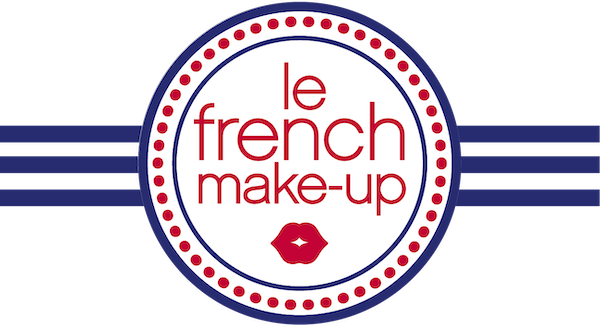 Le French Make-Up is the new made-in-France cosmetic brand, accessible, responsible and conscientious. At Le French Make-Up, we are committed to offering all women a complete range of cosmetics of French quality, with all the essentials for the category. We put French know-how and excellence to the fore at 5 production sites where most of our products are made.
www.le-french-make-up.com
A French-made display unit!
Le French Make-Up: what we do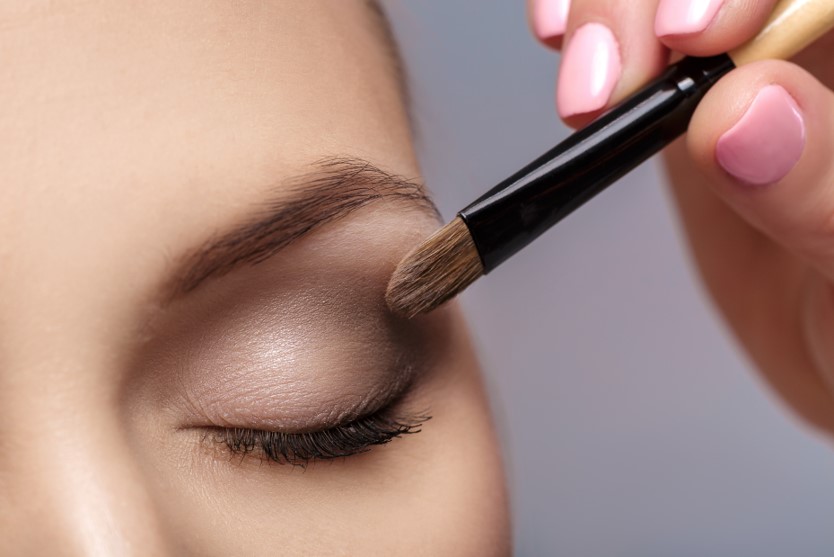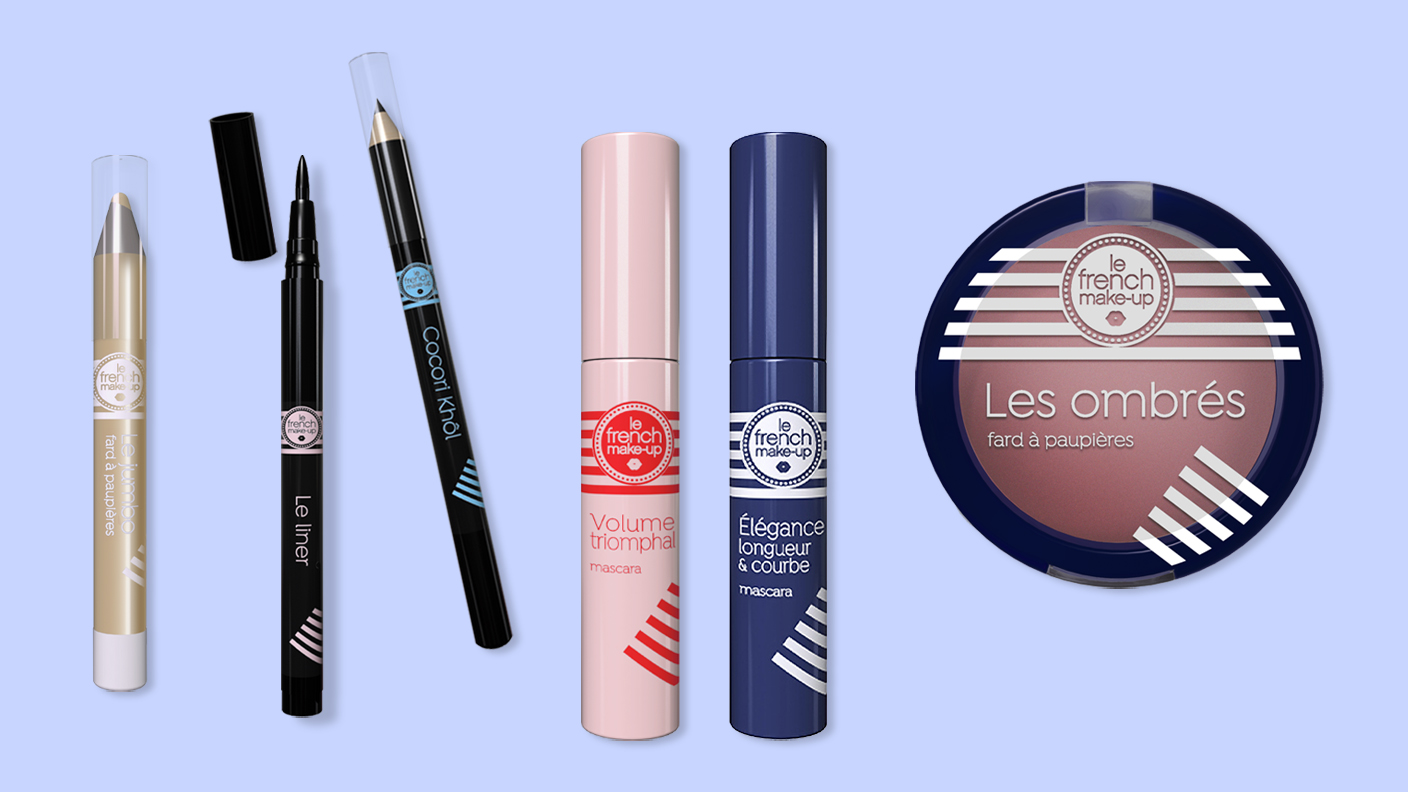 Eyes
30 pigmented references for a charming and intense look! Discover a selection of mascaras, pencils, liners and eyeshadows to achieve a sublimated look in a single gesture.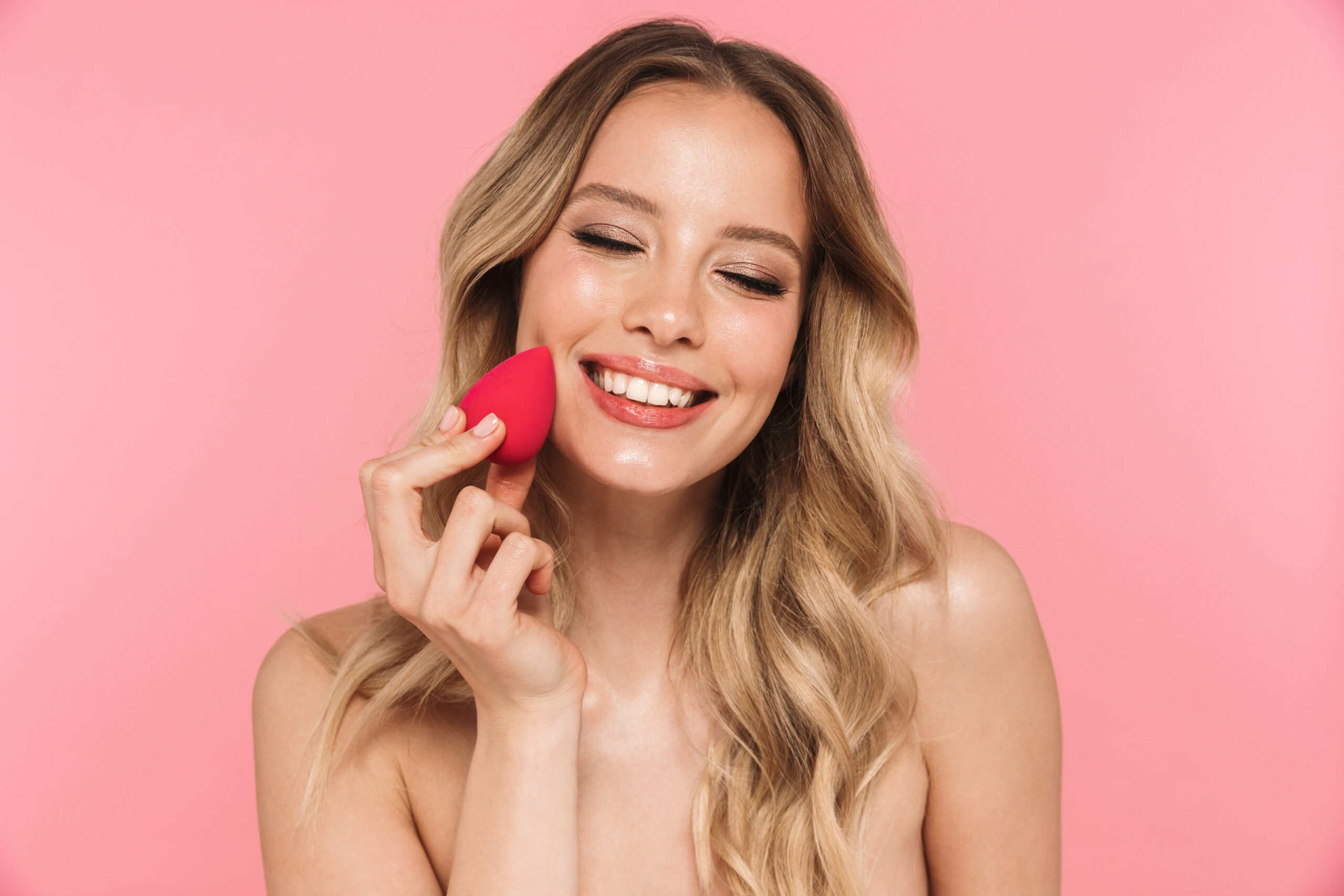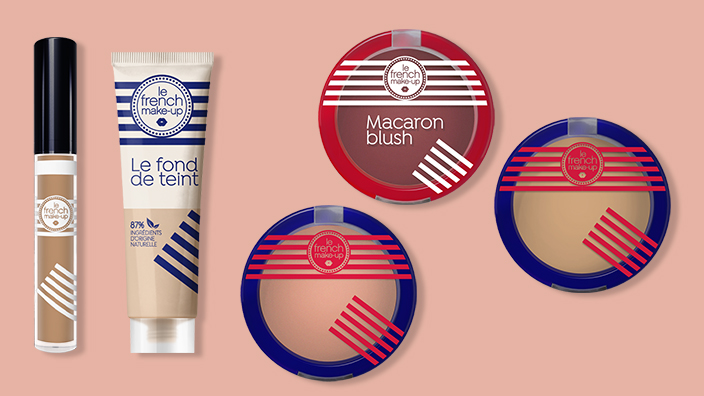 Foundation
A complete selection for a perfect foundation all day long! A foundation made of 87% natural materials, blushers, bronzers and concealers. All the essentials in this category are designed to suit all skin tones.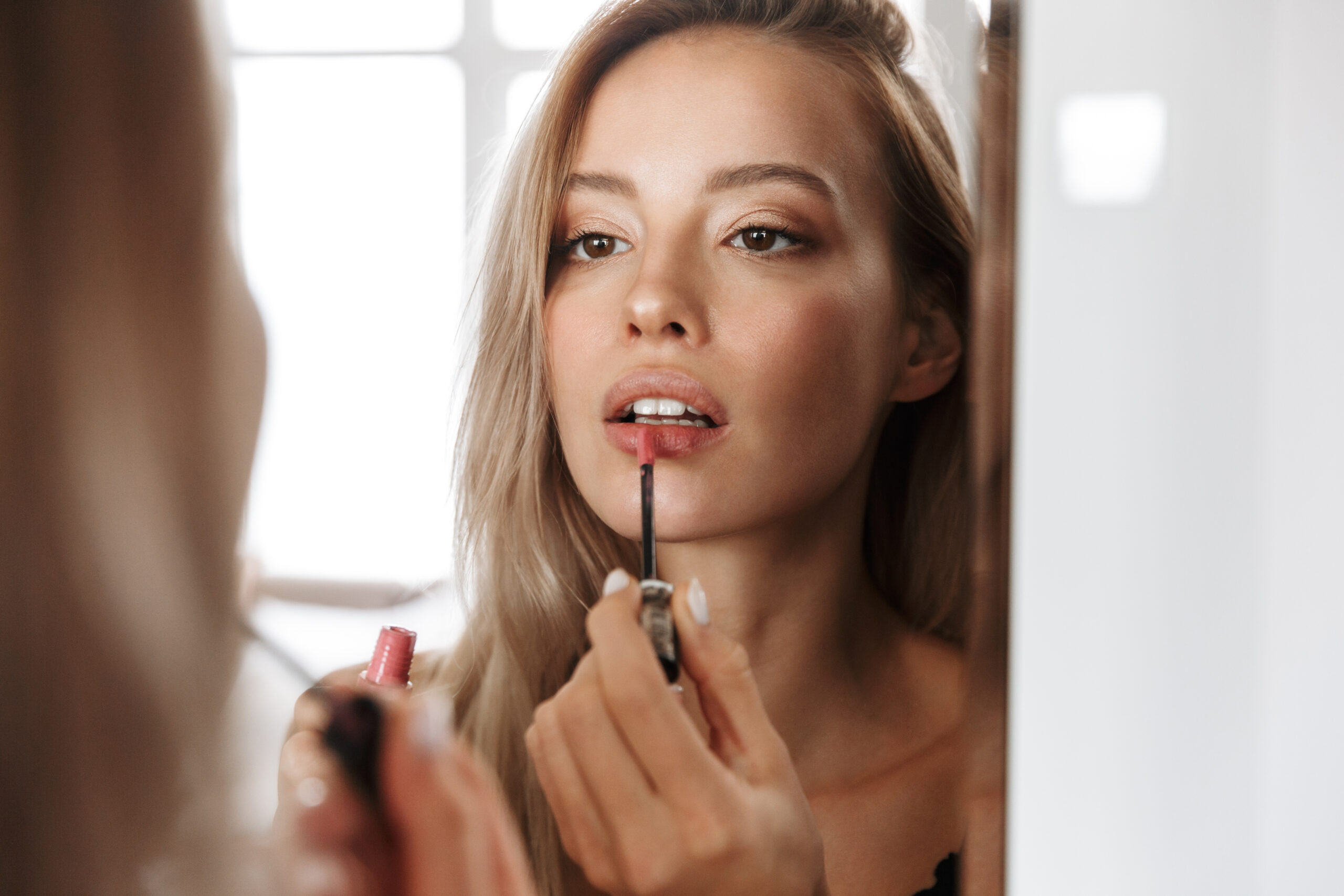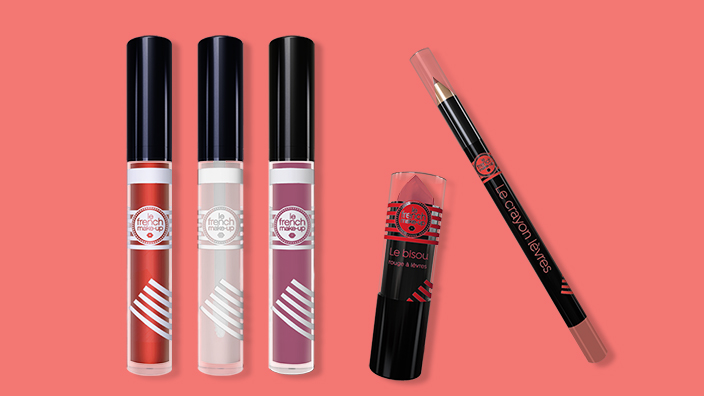 Lips
A selection of creamy-smooth, comfortable lipsticks – your allies for everyday use, and they'll be with you until the end of the evening!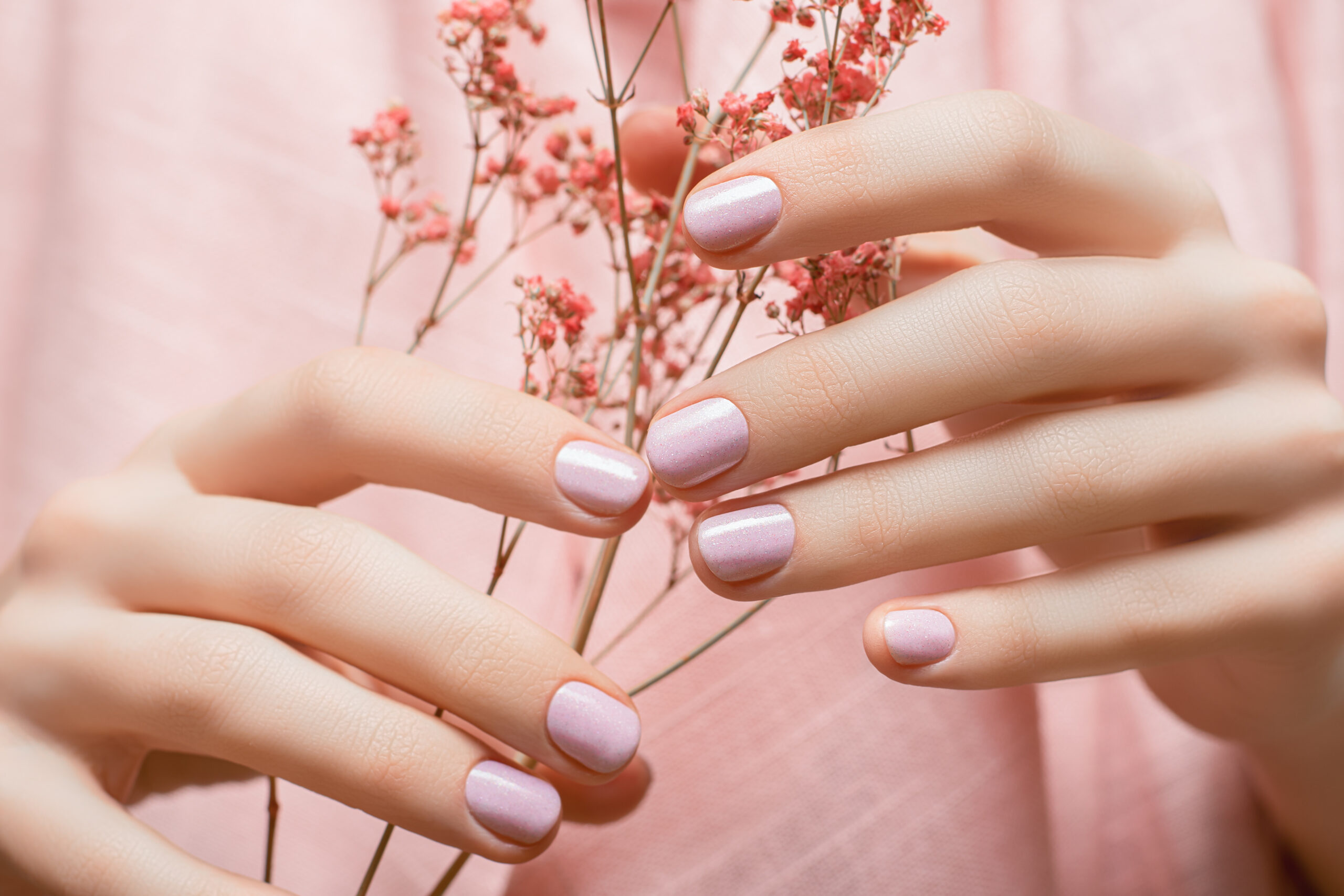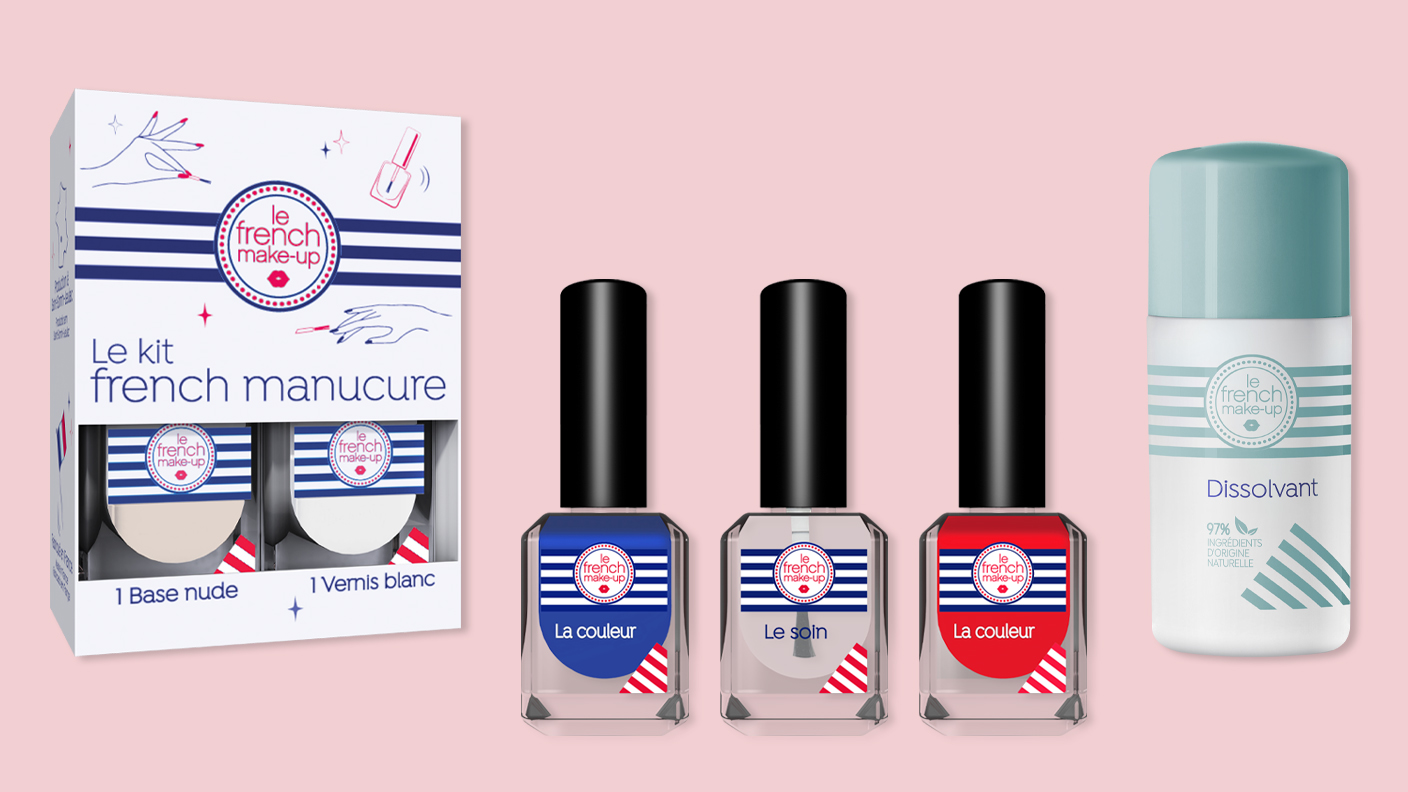 Nails
Nail varnish in fashionable colours, touch-up and solvent of natural origins. Le French Make-Up offers you a complete selection, for beauty to the tips of your fingers!
Would you like to know more?
You want to explore the brands Le French Make-Up and find out more about what we do?
Write to us, and we'll respond very soon.
Contact us