Doctissimo Over-The-Counter Pharmacy
Essentials for little everyday needs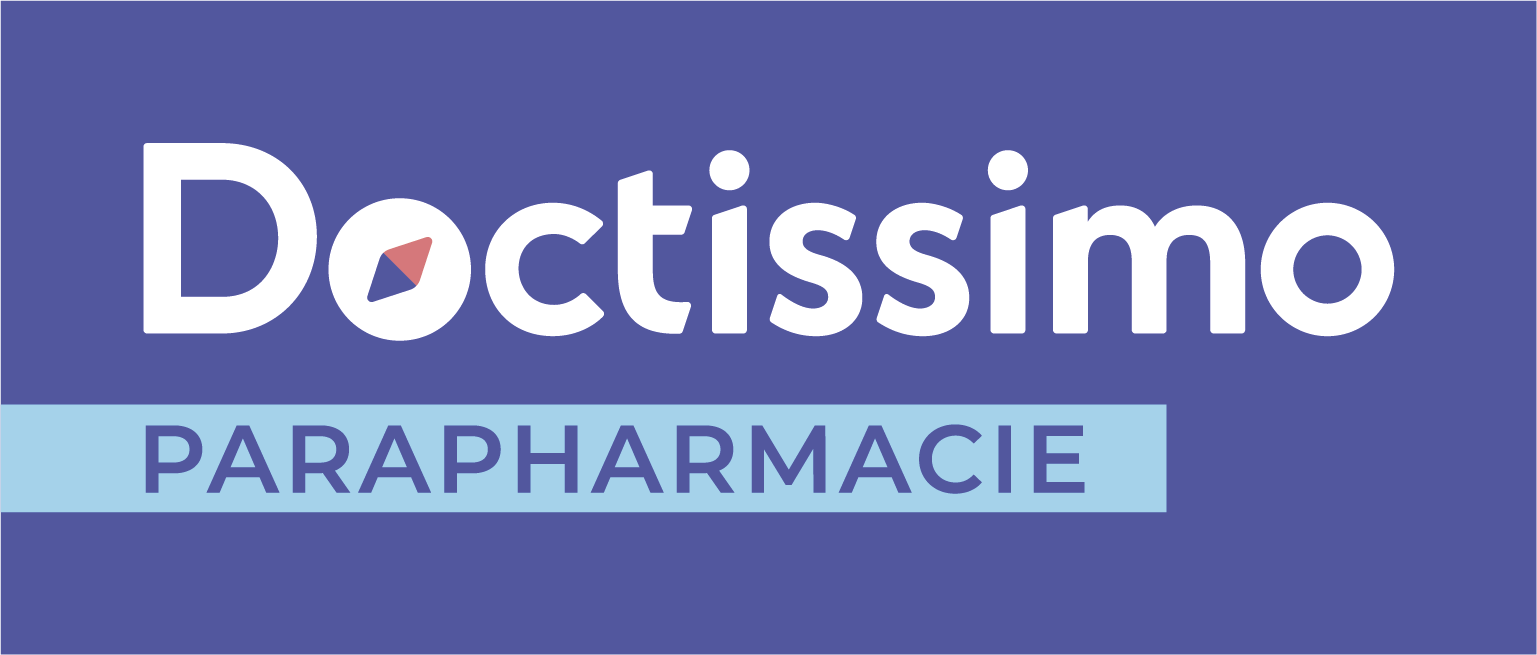 Based on more than 30 years experience of over-the-counter pharmacy, our products fall into 5 main groups: First Aid, Foot Care, Beauty, Health and Sexual Health Quality, innovation and advice are central concerns for us, so as to meet the everyday needs of the whole family.
THE DOCTISSIMO OTC RETAIL DISPLAY
DOCTISSIMO'S OTC PRODUCT AREAS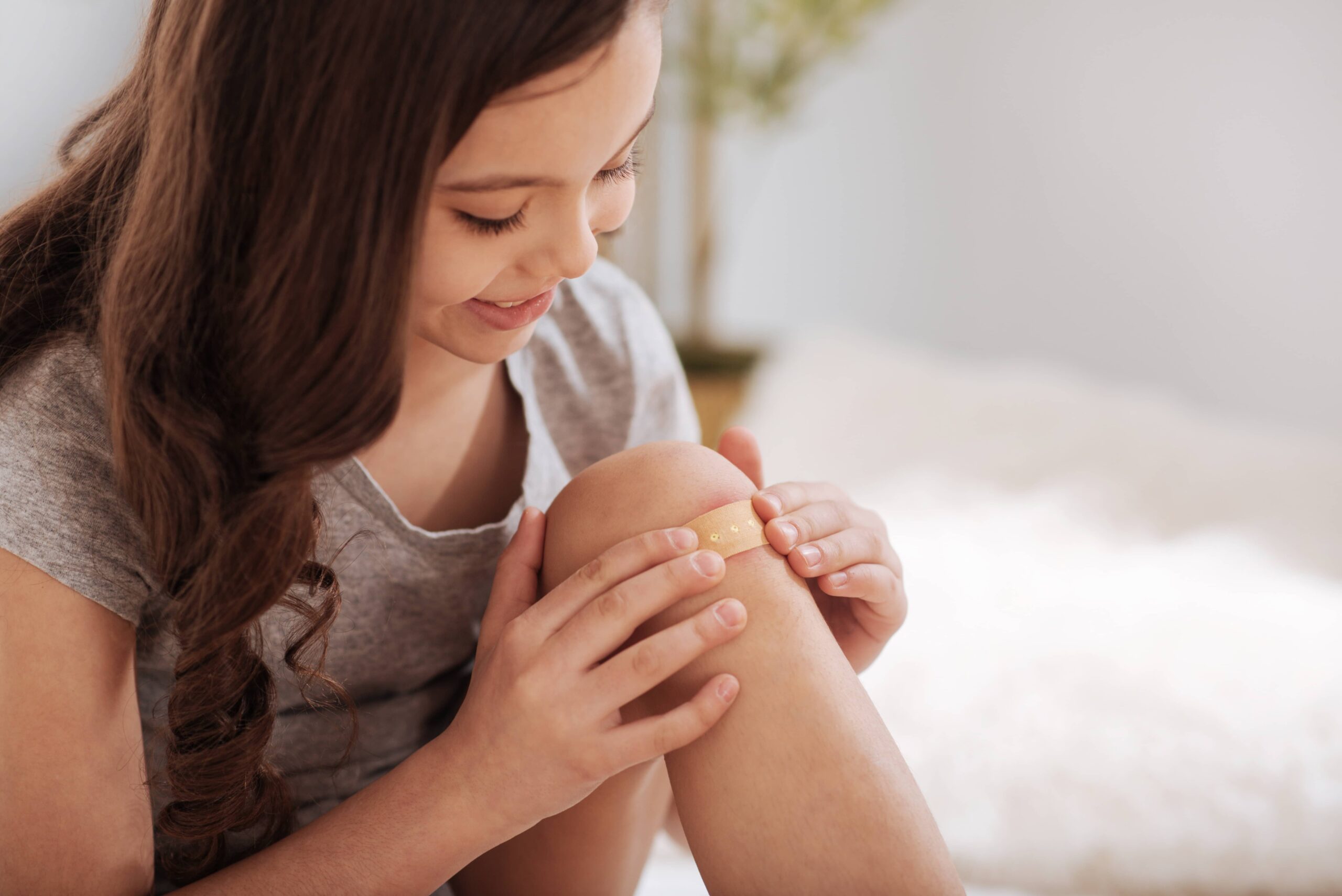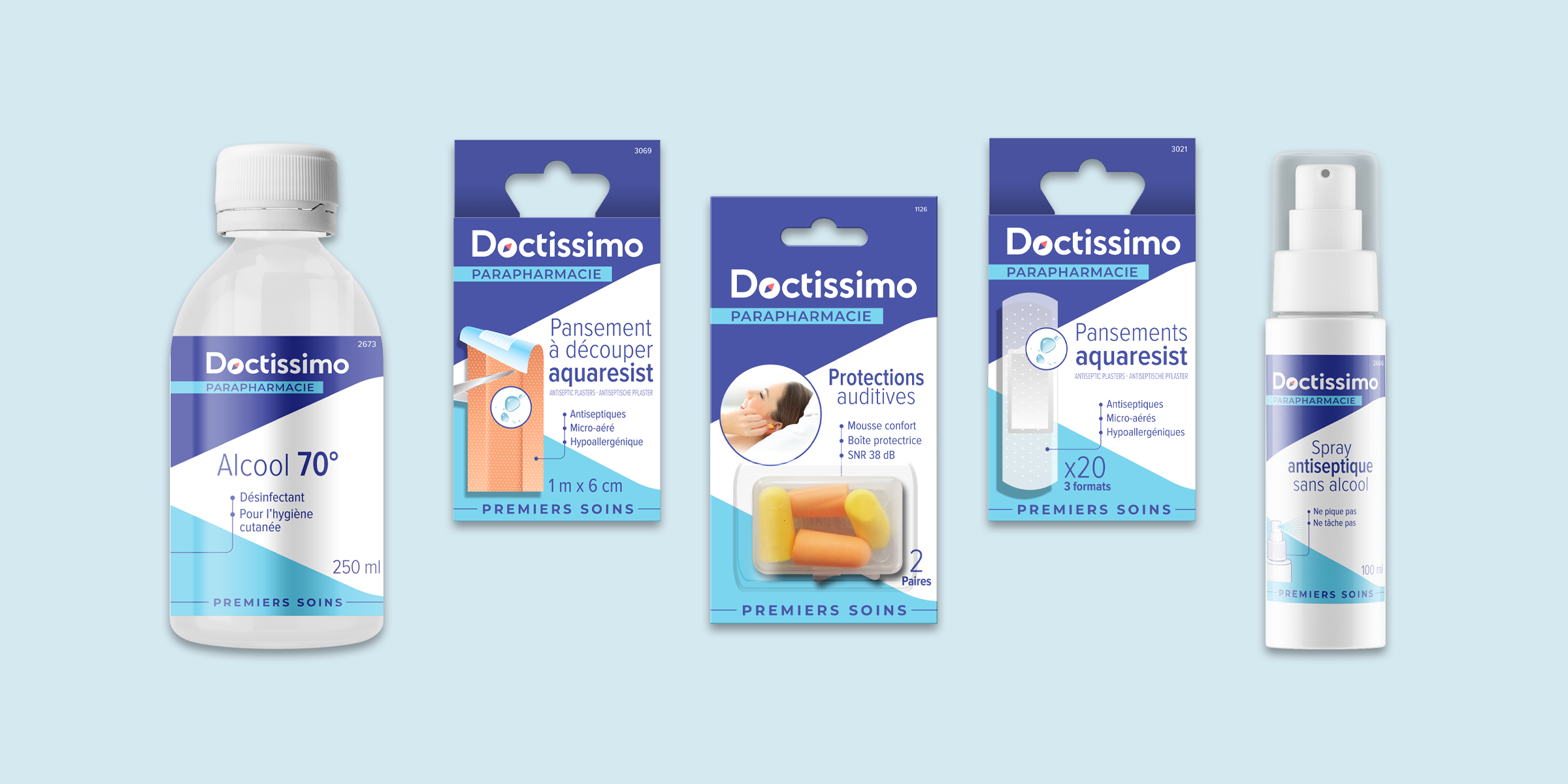 FIRST AID
Dressings, antiseptics, accessories… Discover a complete selection of products that will heal yours everyday hurts.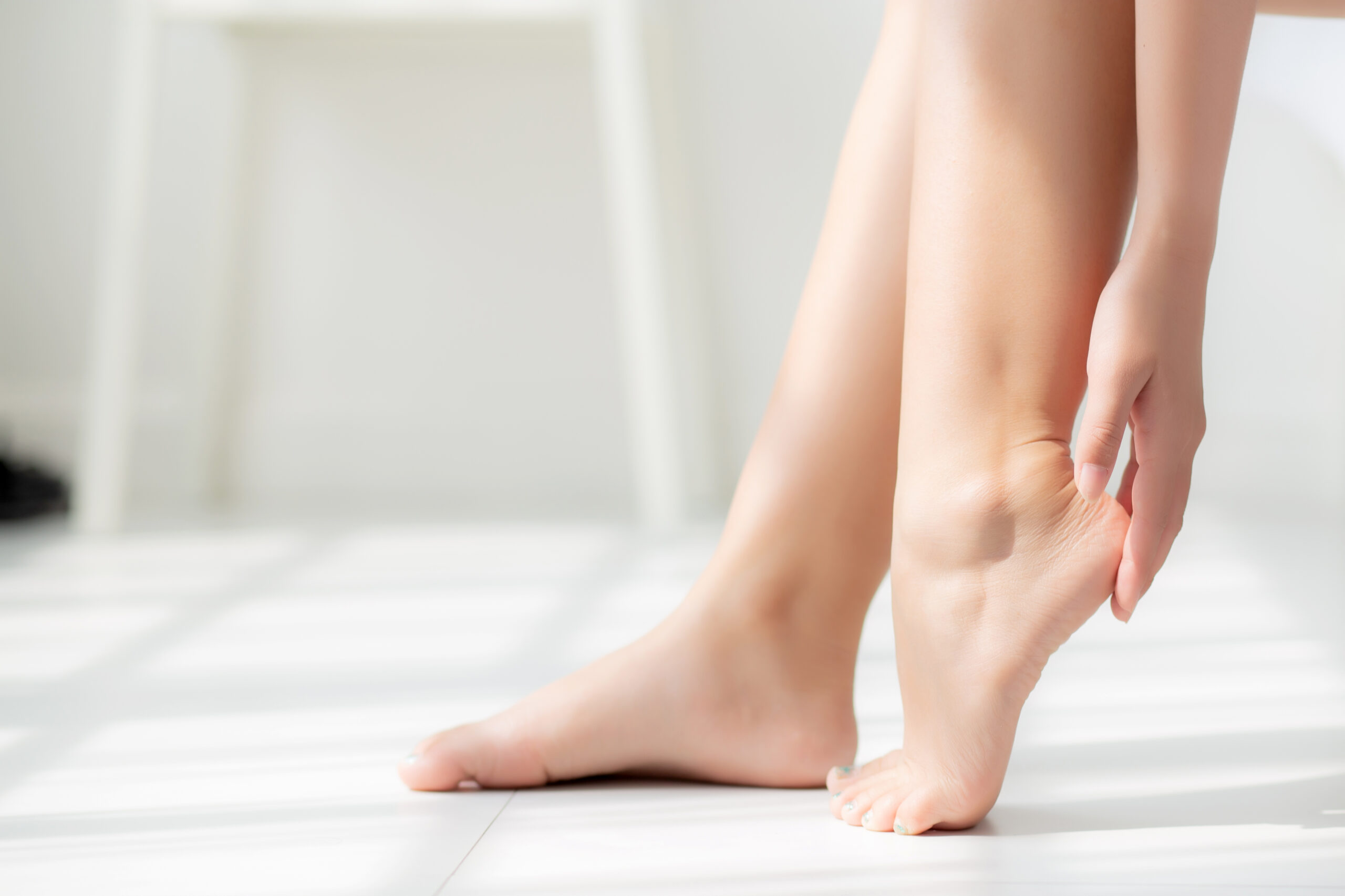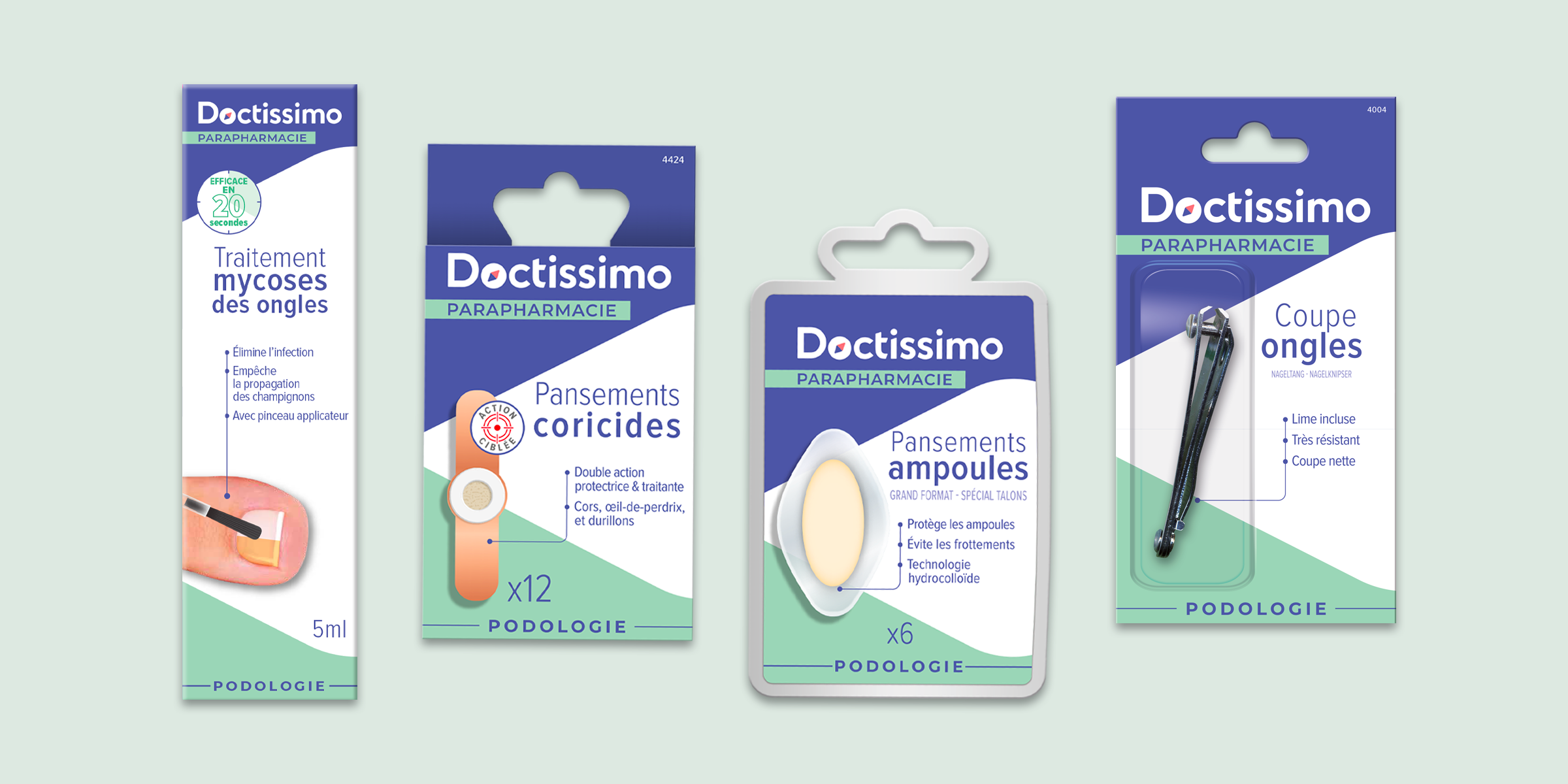 FOOT CARE
For healthy feet: Creams and accessories to take care of them.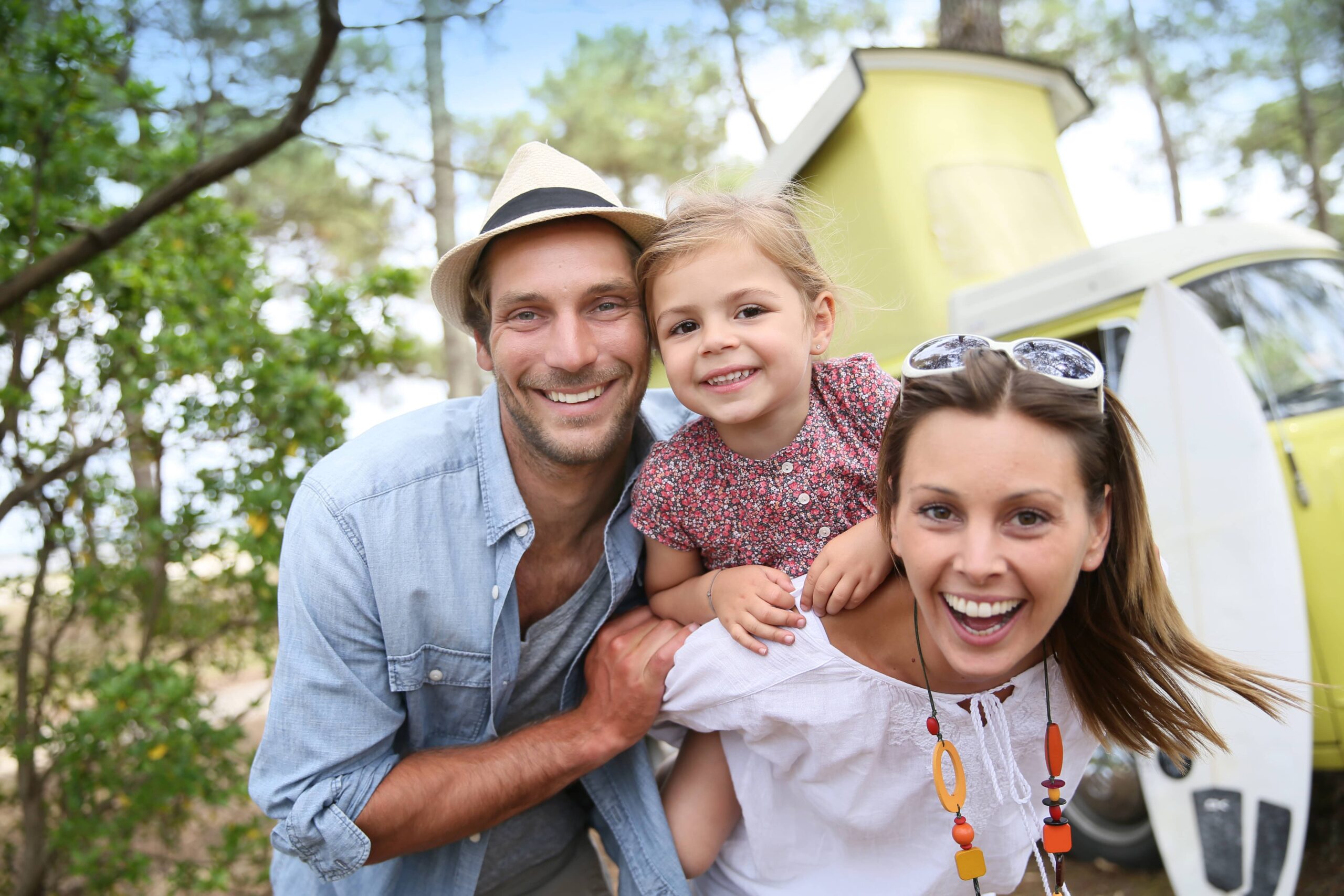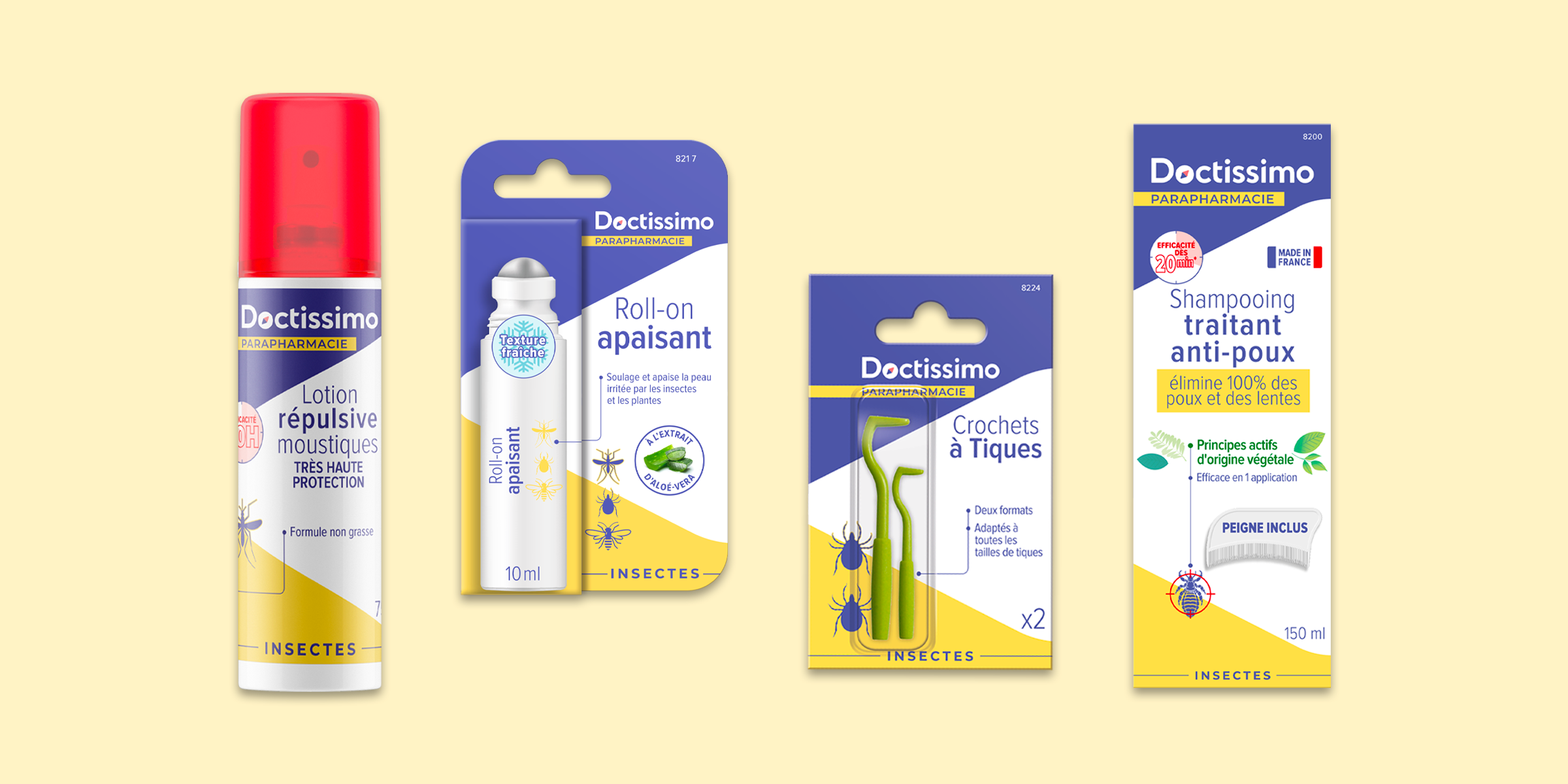 SPORT
Sticking plasters and tape, sports tape… an exciting selection that adapts to all movements, from sports newbies to the most experienced!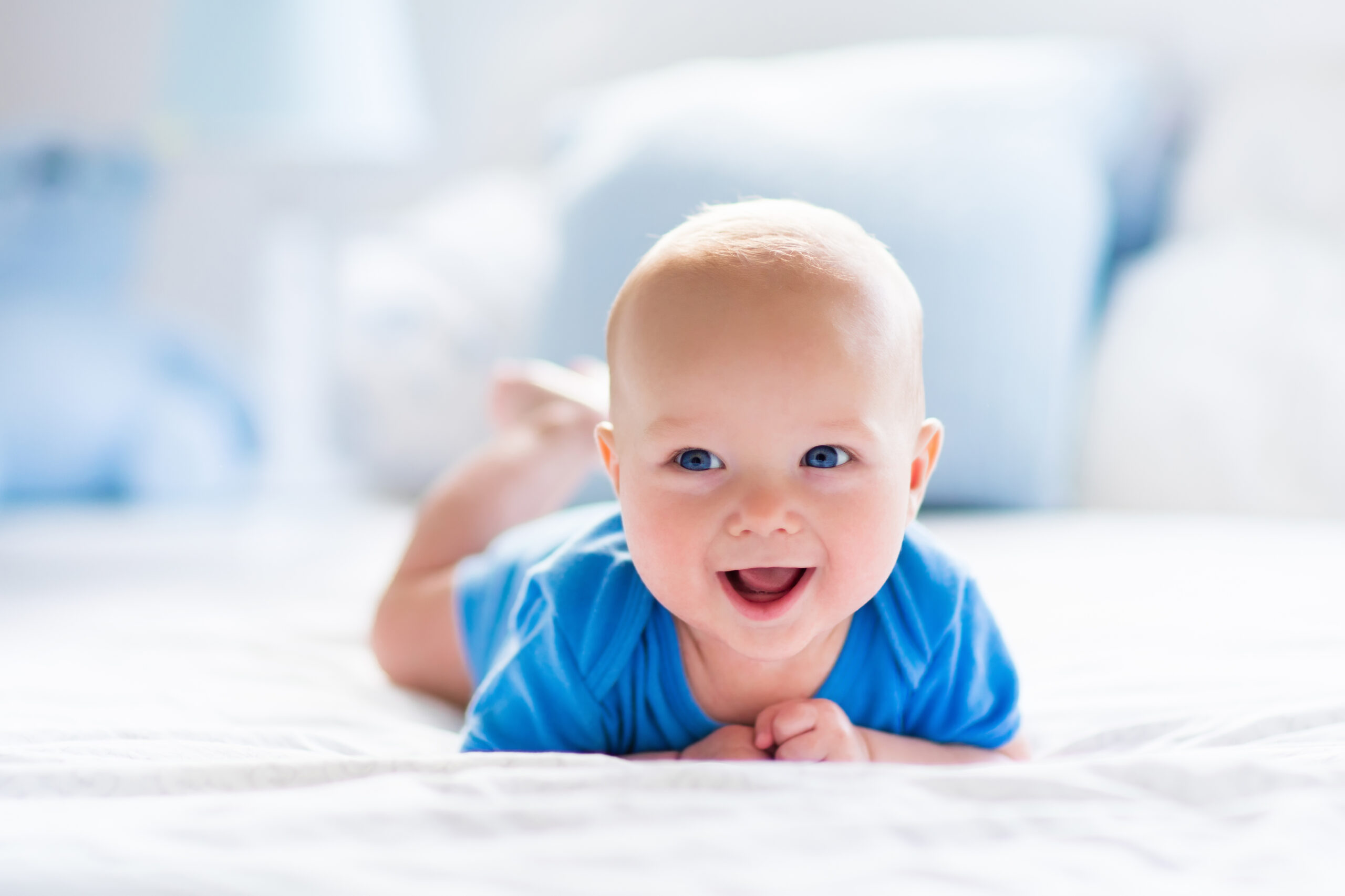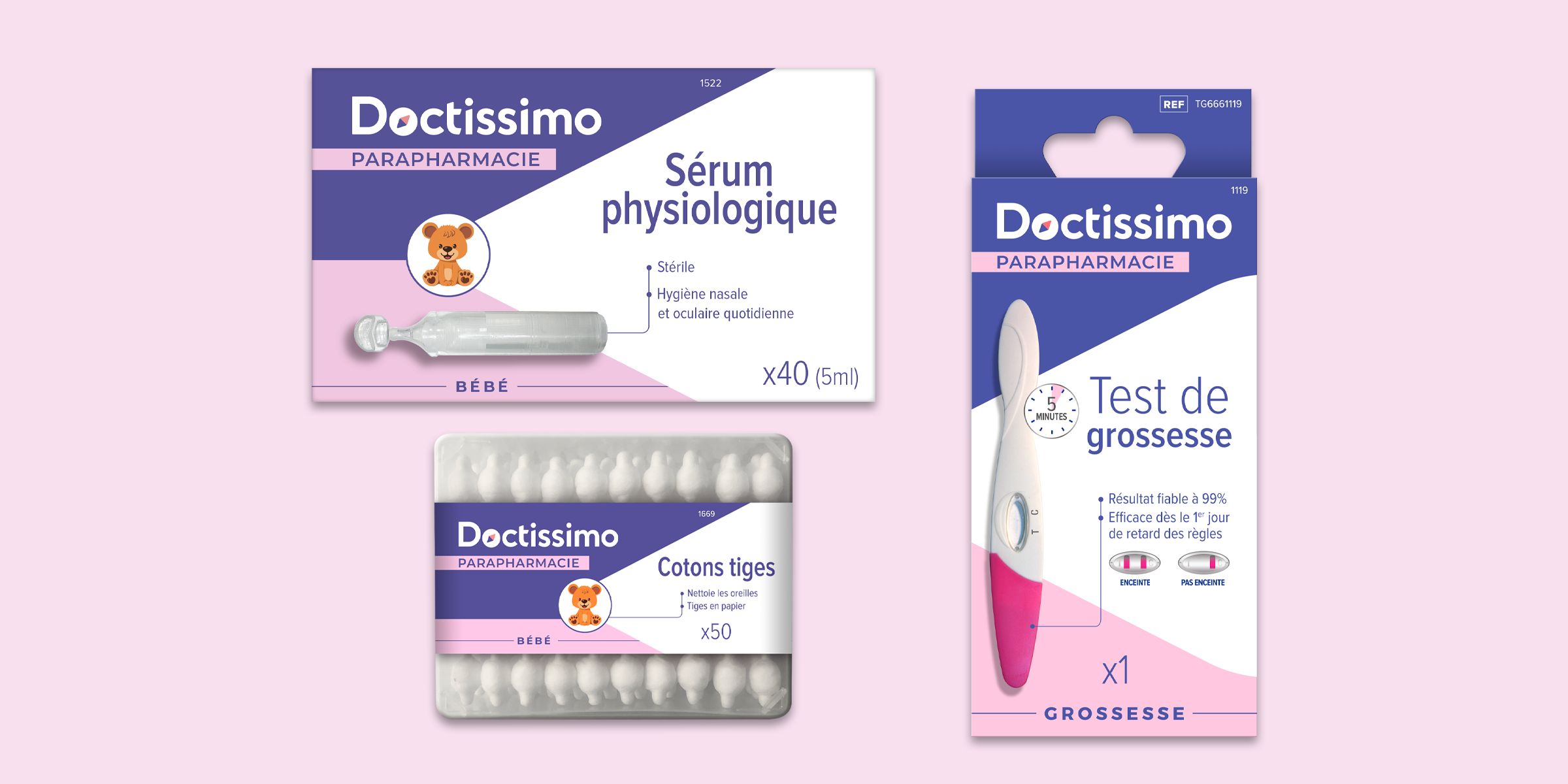 BEAUTY
Prefer strawberry flavour? Intense moisturising? Natural product? Explore a selection of lip balms to take care of your lips.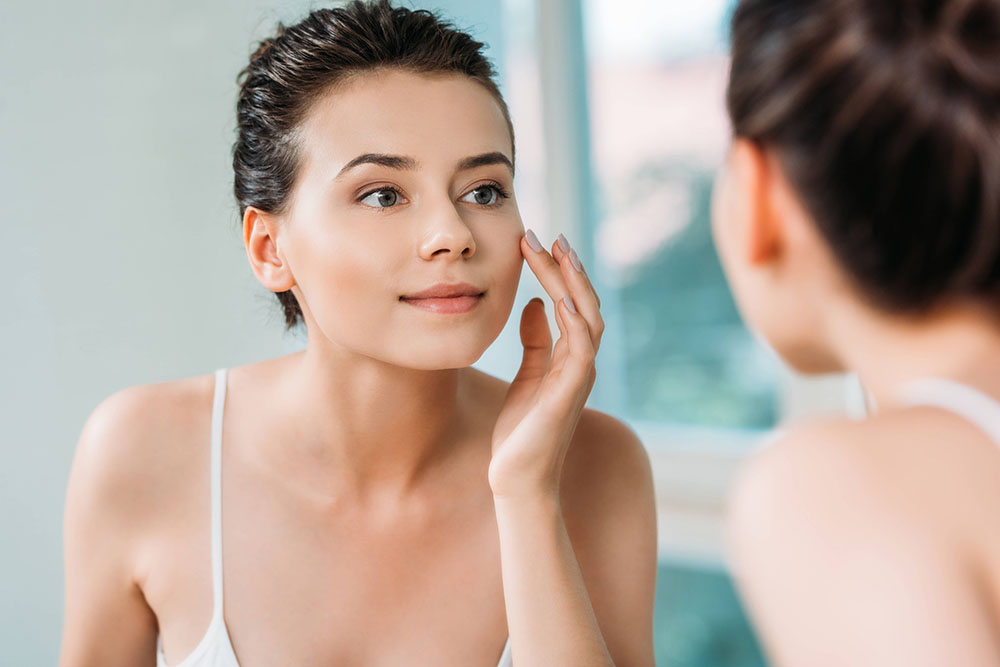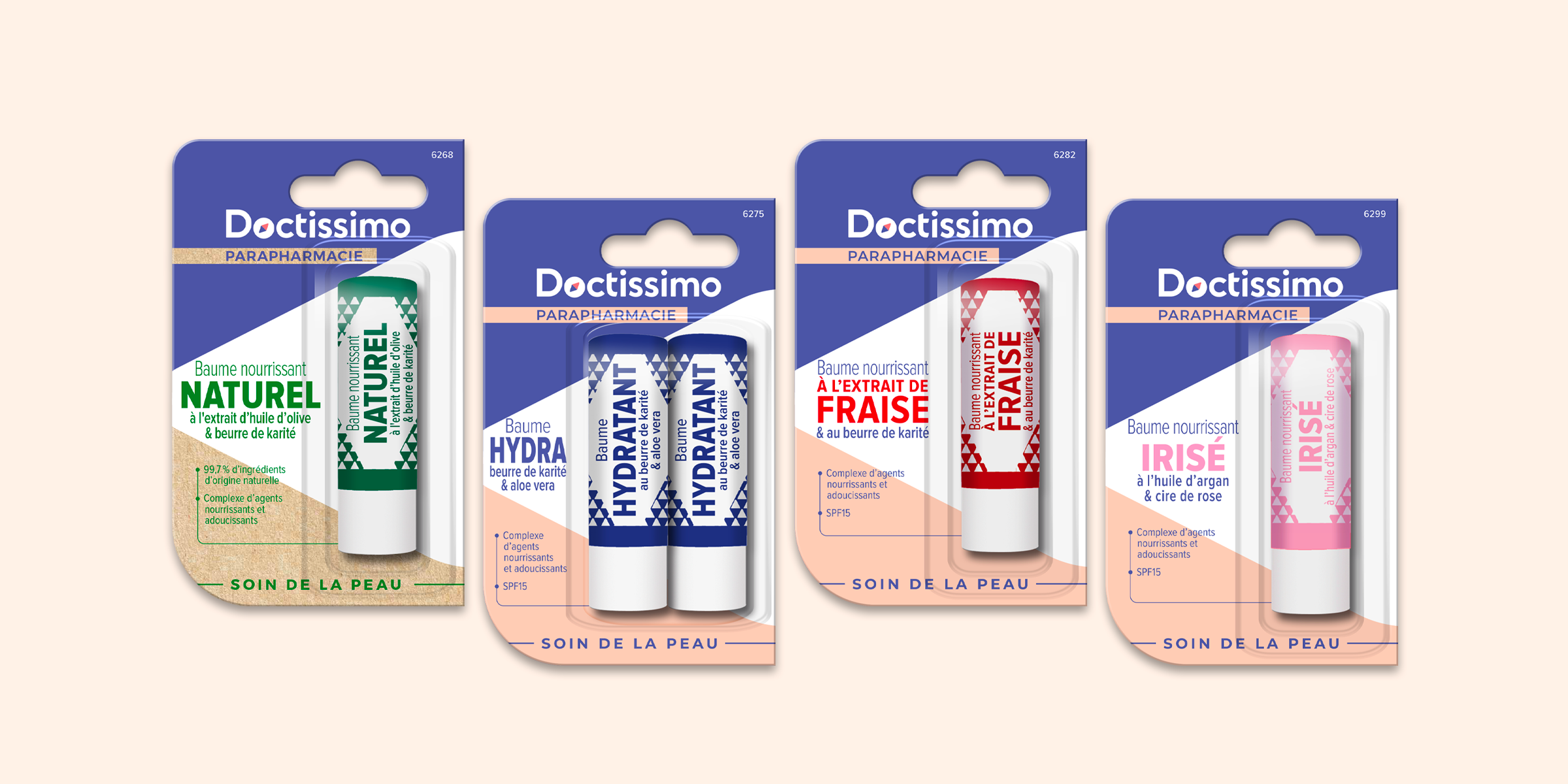 SEXUAL HEALTH
Contraceptives and lubricants; the essentials to protect yourself and enjoy moments of intimacy.
INSECTS
Insect repellent lotions, soothing creams and louse treatments for a nice life without insects!
Would you like to know more?
You want to explore the brands Doctissimo Over-The-Counter Pharmacy and find out more about what we do?
Write to us, and we'll respond very soon.
Contact us