Logis Bleu
Simple, effective housework!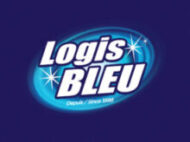 Logis Bleu's range of effective, stylish cleaning products cleans everything from floor to ceiling. The range is designed with consumer expectations in mind, and to complement distributors' own brands. Since 2020, Logis Bleu has shown its commitment by including recycled materials in its product range.
THE LOGIS BLEU RETAIL DISPLAY
LOGIS BLEU'S PRODUCT AREAS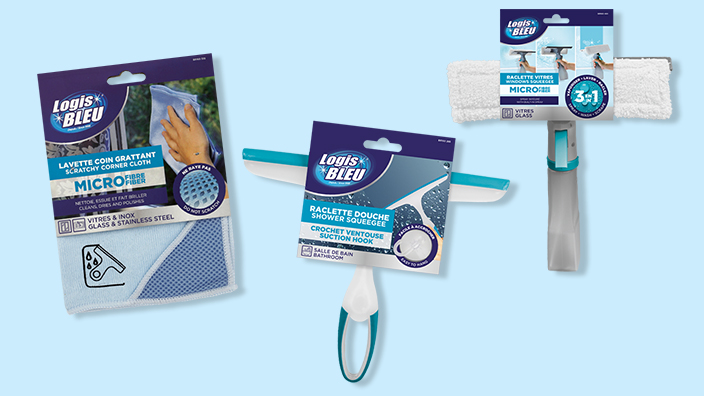 CLEAN HOUSE
Mops, squeegees with or without spray, discover the essentials for cleaning glass parts and preventing limescale.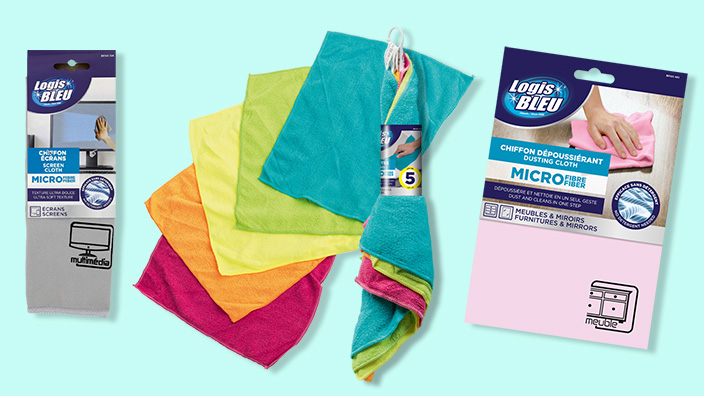 DO THE DUSTING
Deal with dust on any kind of surface. Discover our large range of special microfibre dusters for screens, furniture or mirrors.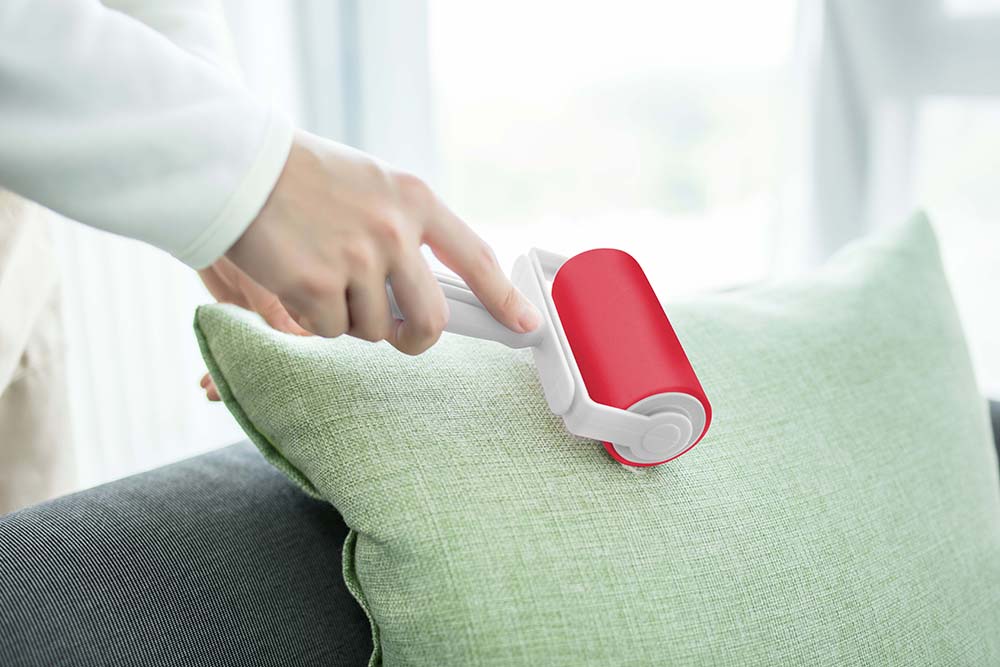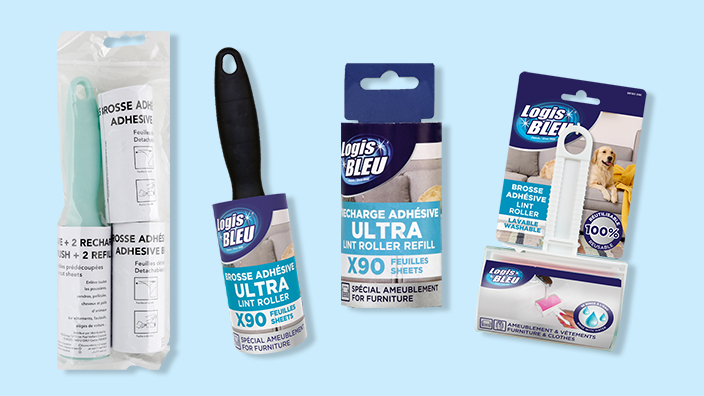 TIDY UP
Get rid of cat, dog and human hairs with our wide range of sticky brushes.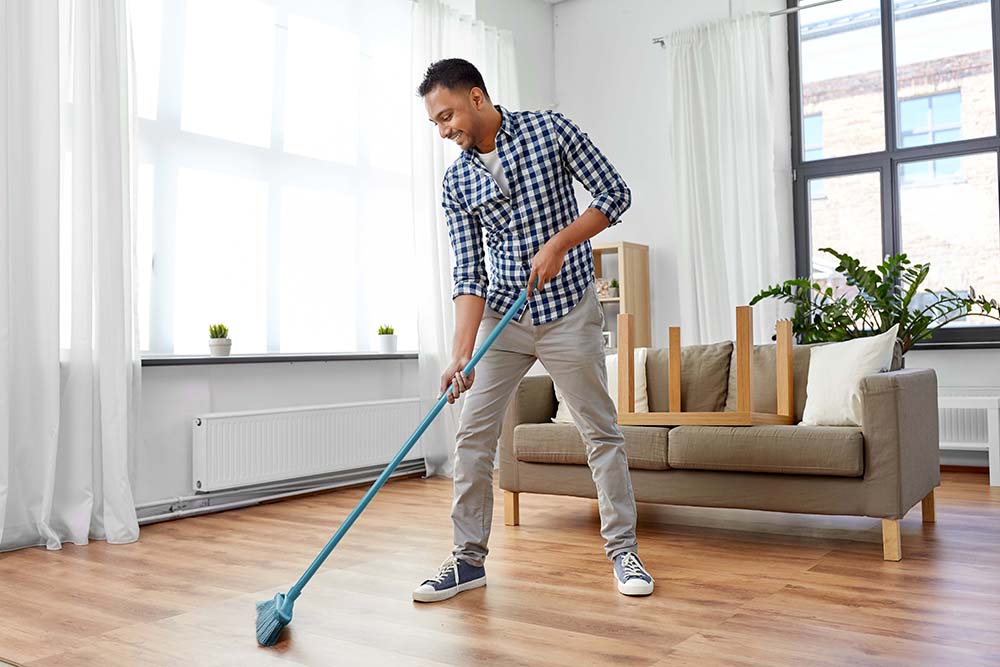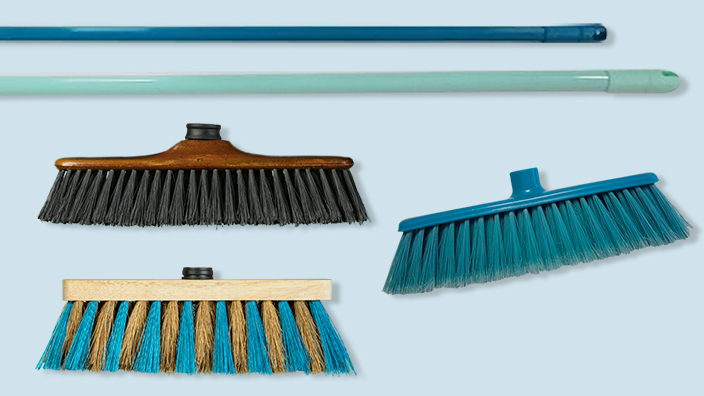 BRUSH & SWEEP
For indoors or out, PVC or wood – explore our wide selection of brooms and brushes for all your floors.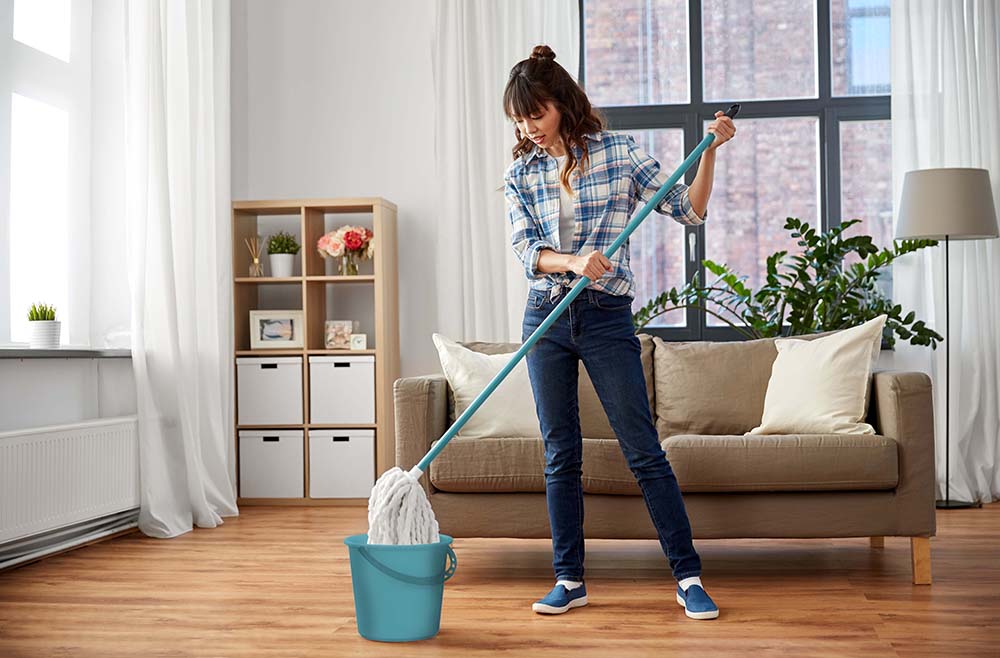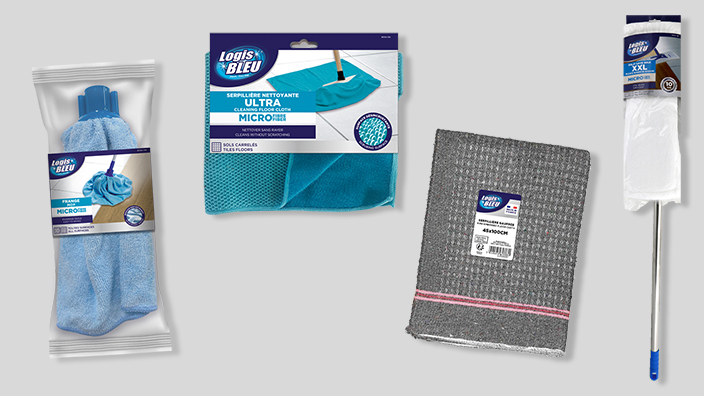 WASH
Explore our range of brushes and classic and flat mops to wash all the floors in the house.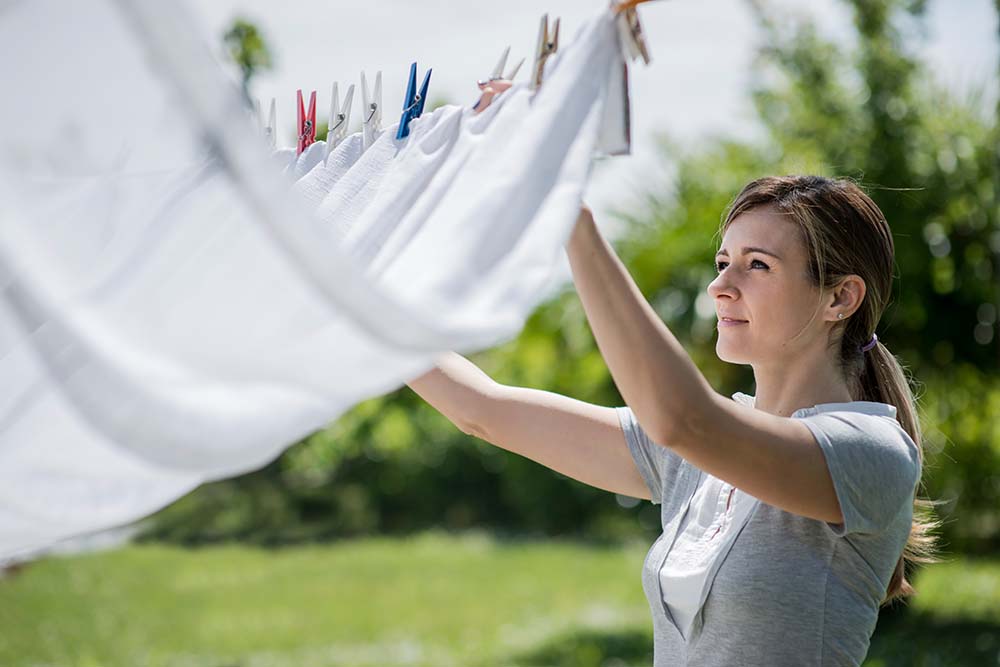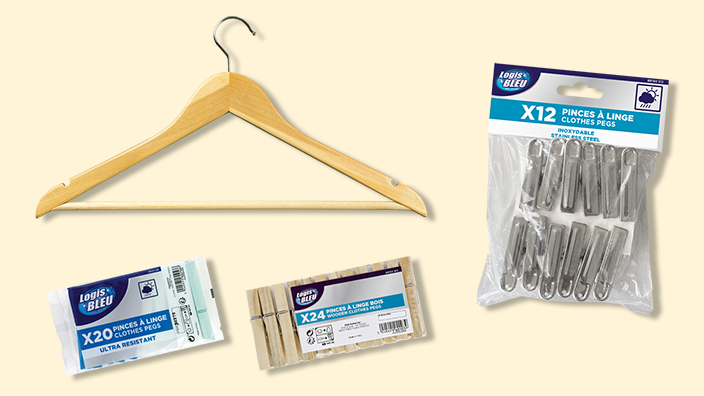 HANG UP, HANG OUT
Wood, stainless steel and plastic: See everything you need to peg out your laundry and hang up your clothes.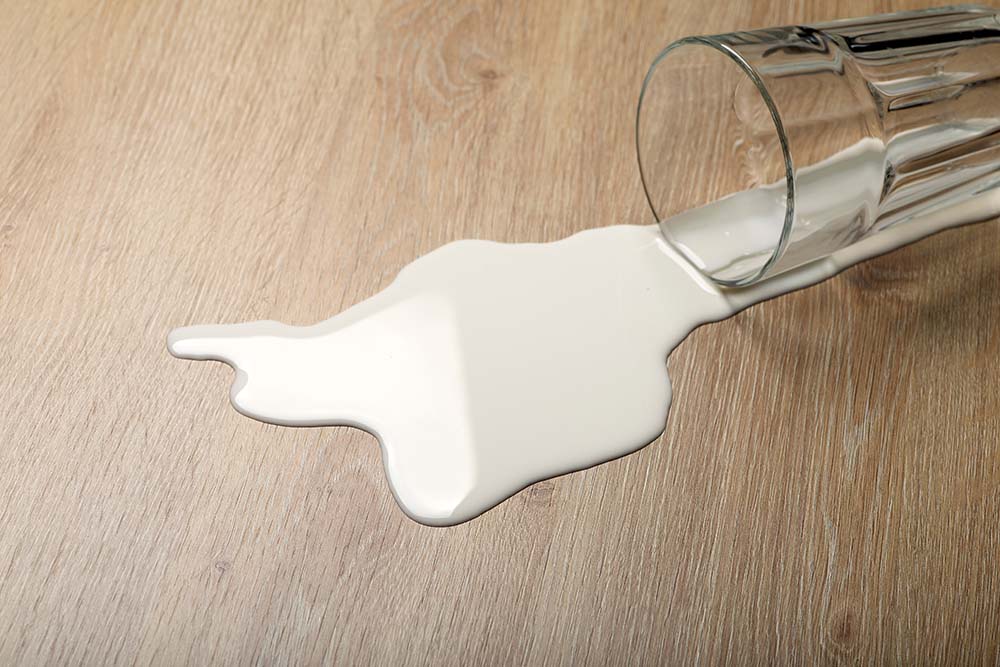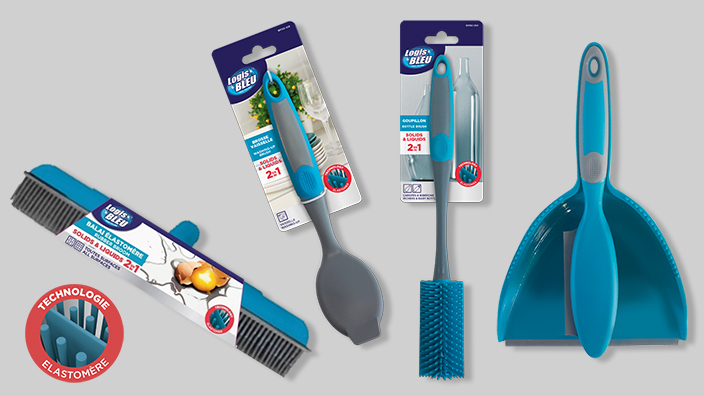 SOLIDS & LIQUIDS
Made from a special elastomeric material, these 2 in 1 products clean and pick up solids like liquids, and are easy to rinse in waters.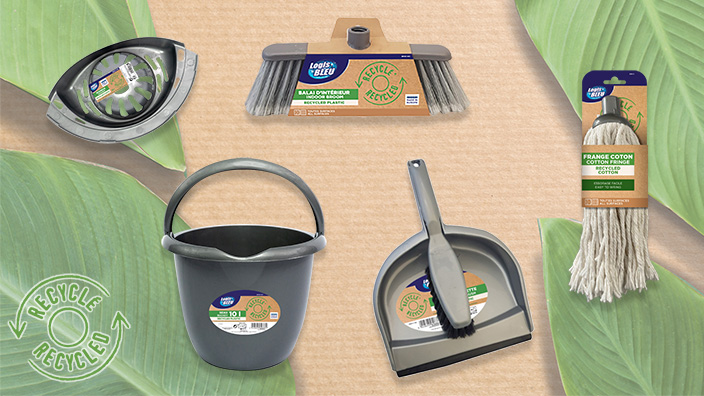 RECYCLED
For more responsible housework, choose our range made of recycled material from manufacturing scraps. Single-material packaging makes sorting for recycling easy.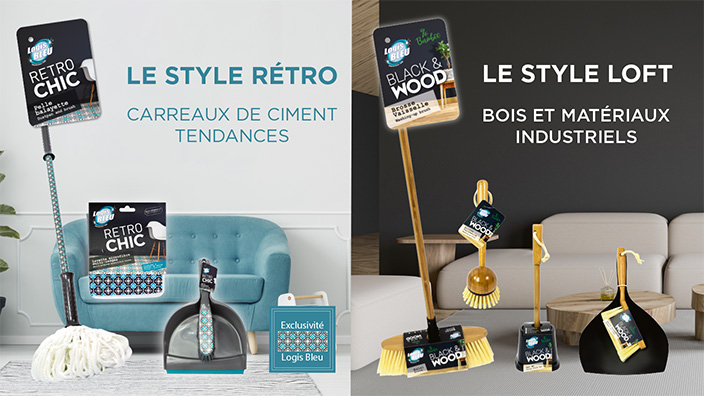 DESIGN
Two stylish designer ranges of mops, brooms and brushes: Rétro Chic, a retro style with a motif of cement tiles; and Black & Wood, a loft style with a mix of wood and industrial materials.
Would you like to know more?
You want to explore the brands Logis Bleu and find out more about what we do?
Write to us, and we'll respond very soon.
Contact us