Celd
Kitchen utensils for every moment of life!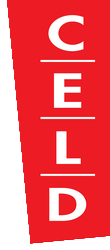 For more than 35 years, CELD has provided practical and attractive kitchen utensils, accompanying amateurs as well as dedicated cooks in their creations, whether they are beginners or experts.
Our mission? To give every kind of consumer access to a wide choice of high-quality, up-to-date kitchen utensils at accessible prices.
THE CELD PRODUCT AREAS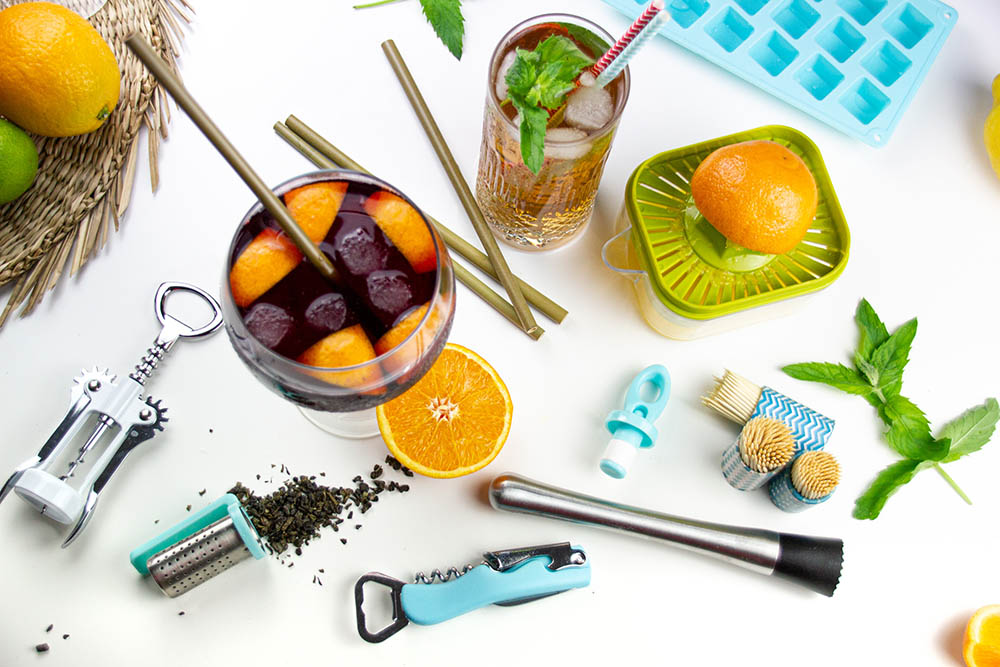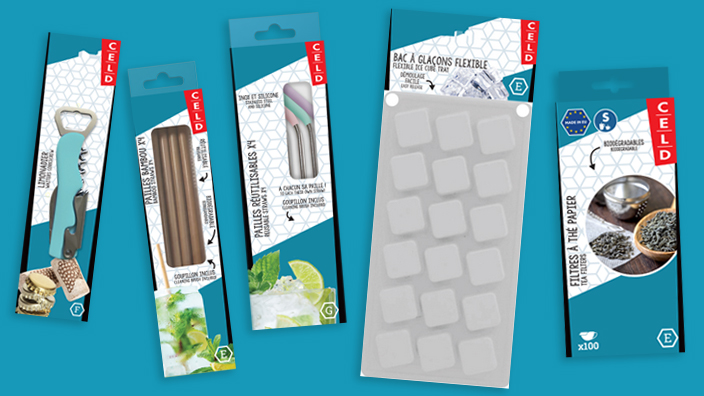 DRINKS
Squeezing an orange, opening a good bottle of wine or preparing an infusion, nothing could be easier with Celd products, the essentials for enjoying hot and cold drinks!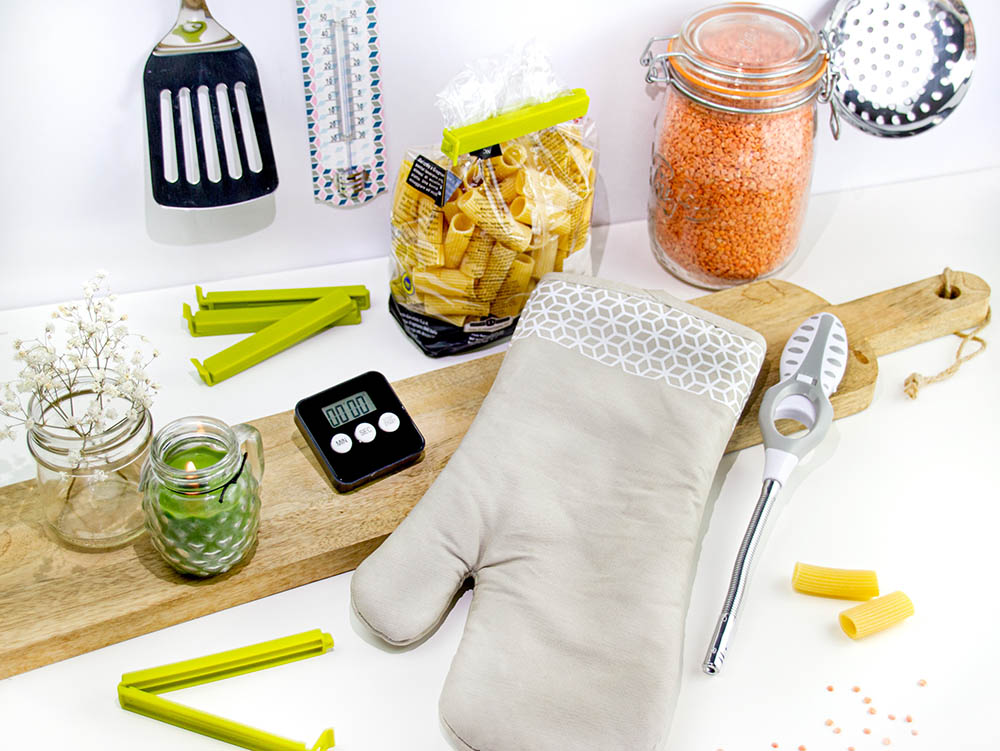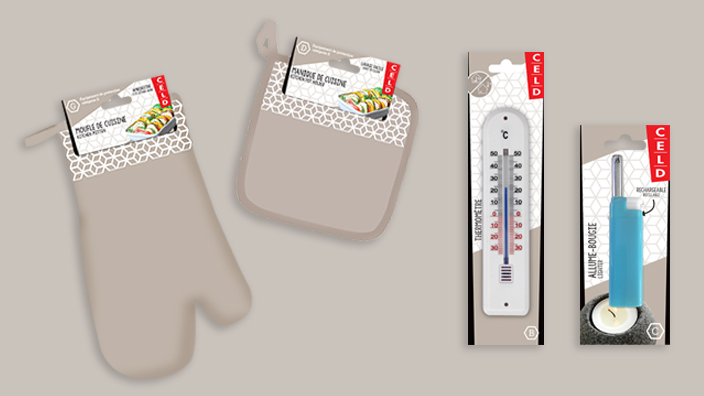 PRACTICAL
Hooks, oven gloves, pot-holders, gas hob lighters: Discover our essential accessories for a functional and organised kitchen!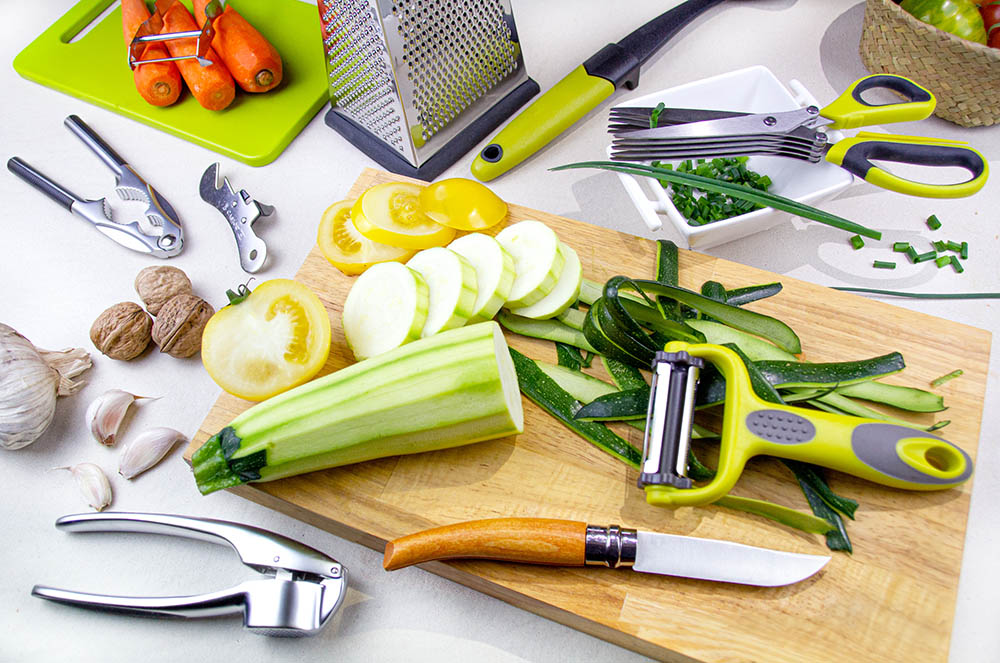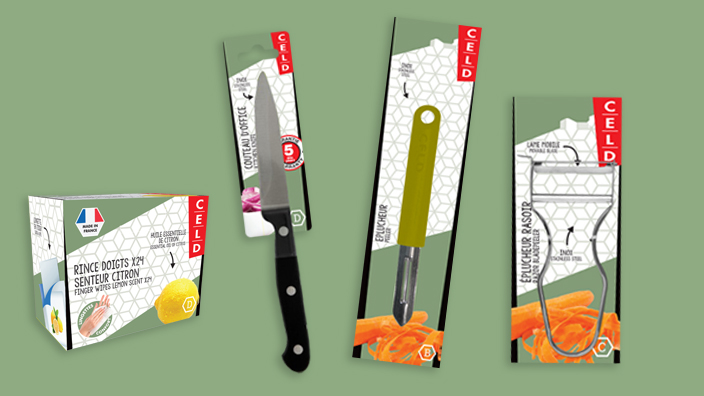 PREPARATION AND MEALS
Sophisticated or minimalist, plain or coloured, technical or more basic: Find the utensil you need, and make your food preparation time a moment of real pleasure.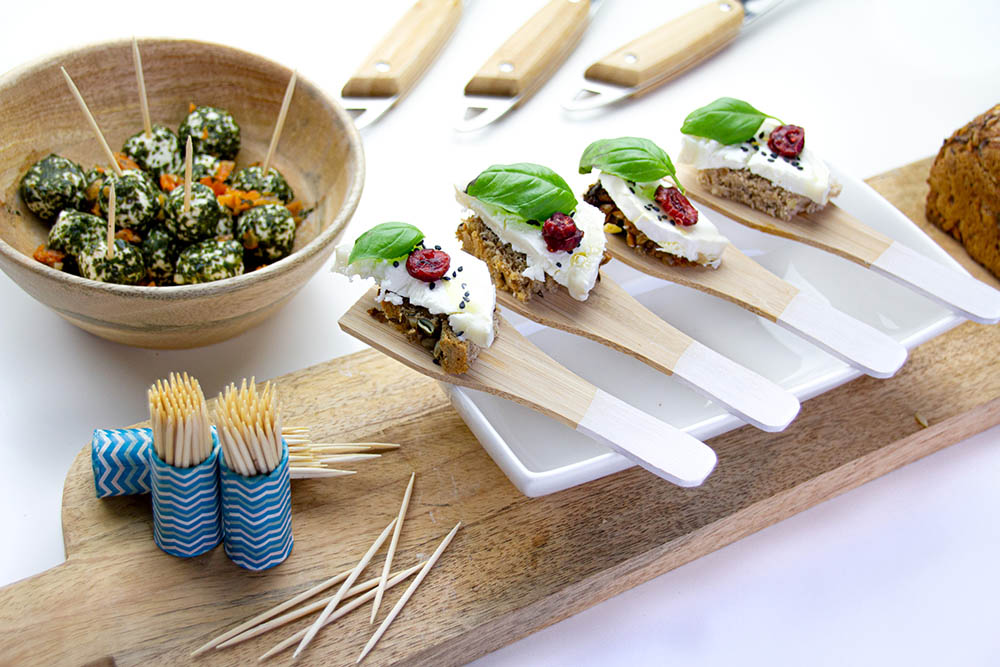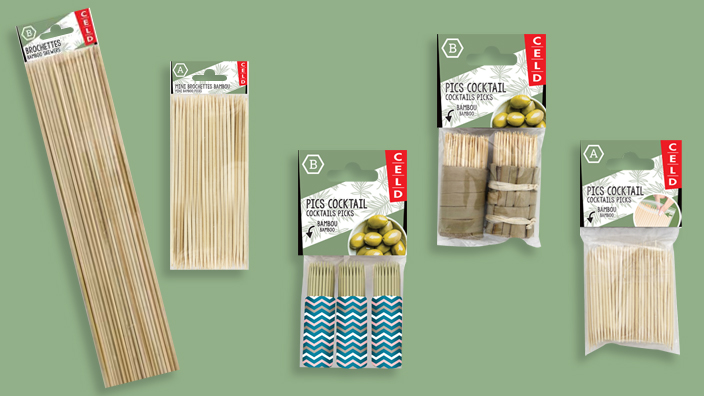 BAMBOO
Products in bamboo to bring a touch of the natural to your kitchen and your preparations.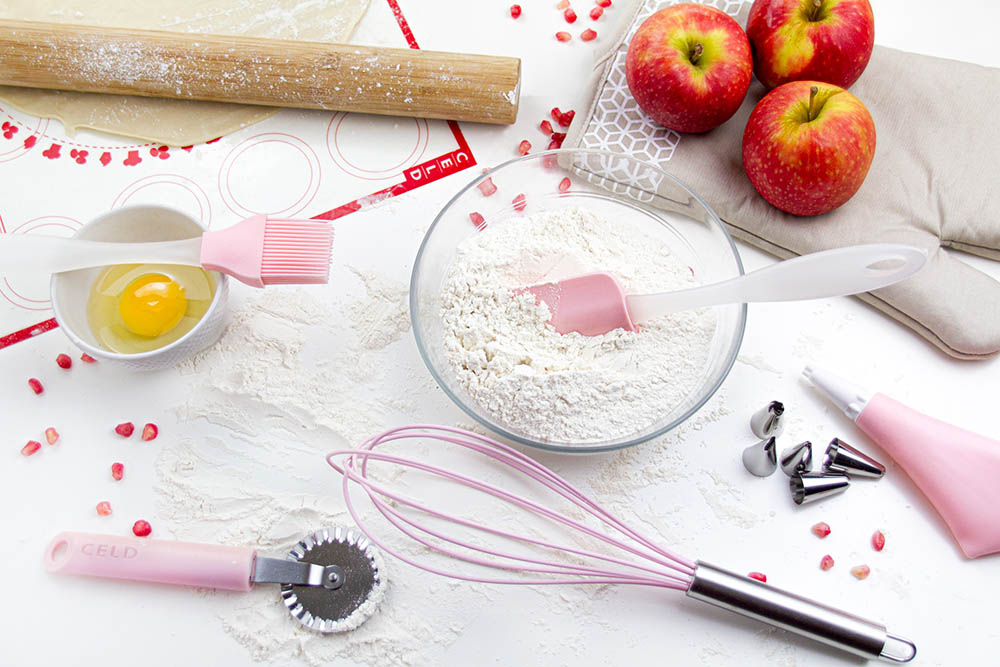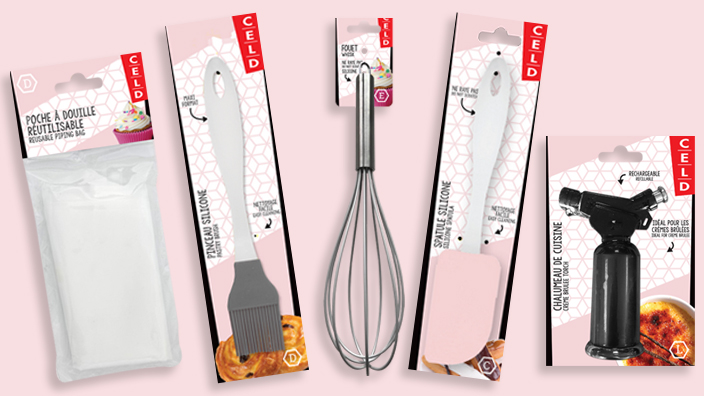 PATISSERIE
Whisks, piping bags, muffin cups, cookie cutters … discover all our baking accessories for making all your favourite sweet treats as easy as pie!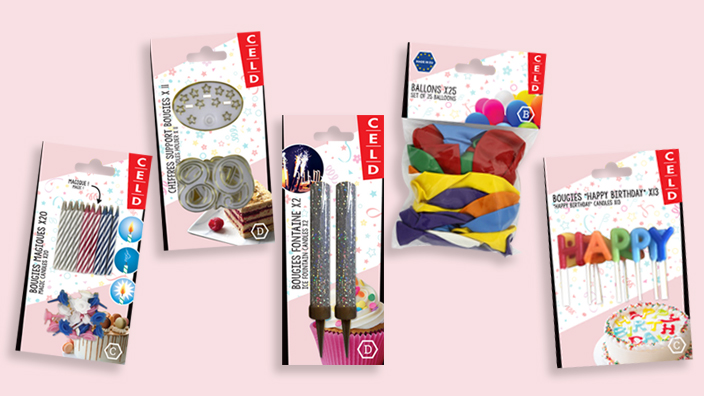 PATISSERIE FOR SPECIAL OCCASIONS
For magic moments to share, explore our collection of candles, balloons and party products!
Would you like to know more?
You want to explore the brands Celd and find out more about what we do?
Write to us, and we'll respond very soon.
Contact us