 We have selected for you the leaders in each product area, so as to be able to offer you the most current and relevant products for optimised supermarket shelves.
THE PRODUCT AREAS OF OUR STATIONERY PARTNERS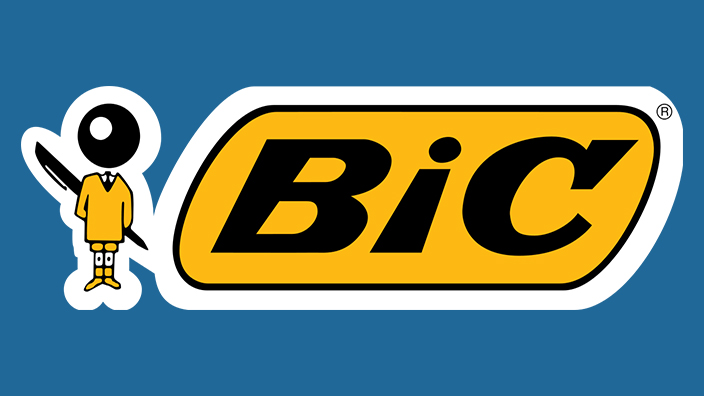 BIC
An essential player in the writing and accessories market, thanks to its two flagship brands, BIC and TIPP-EX.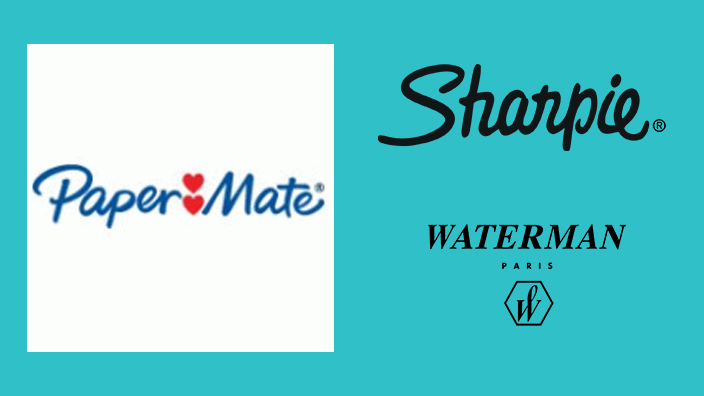 Papermate
Newell brings us its iconic references around their 4 brands Papermate and its Flair felt pen, Parker and Waterman on the fountain pen market and Sharpie on the permanent marker sector.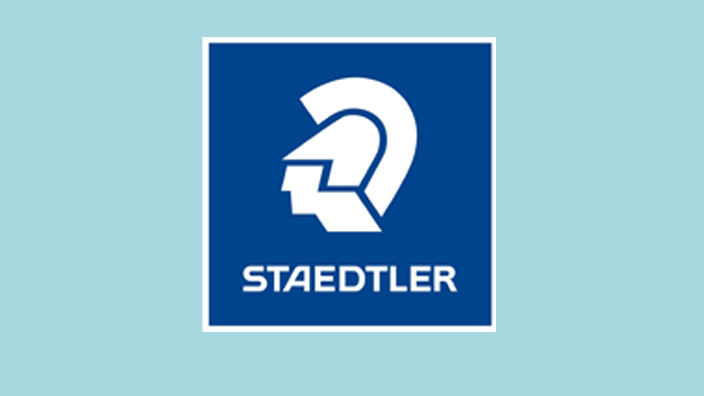 Staedtler
A brand oriented towards sophisticated products, with star lines such as the Mars plastic eraser. It's a brand for people with a technical approach to writing!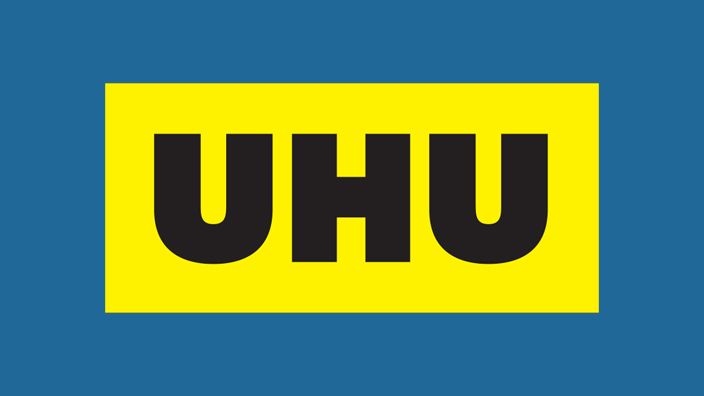 UHU
Leader in glue sticks! Our partnership enables us respond to all the needs of the glue and adhesive market, with high-quality products.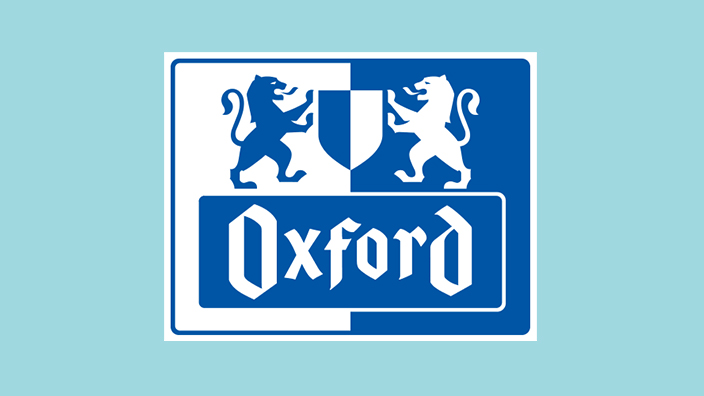 OXFORD
A major French player in notebooks, note pads, punched pads, badges, etc The Oxford brand is always innovative, whether in terms of design, their Scribzee technology or the quality of their Optik paper.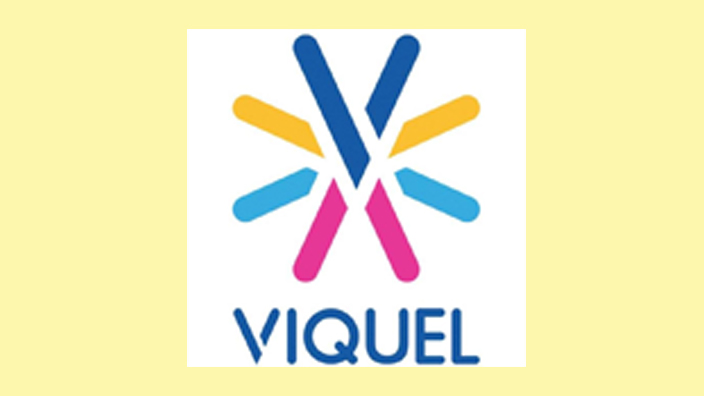 Viquel
A French manufacturer of filing products with modern design, and always a source of great innovations.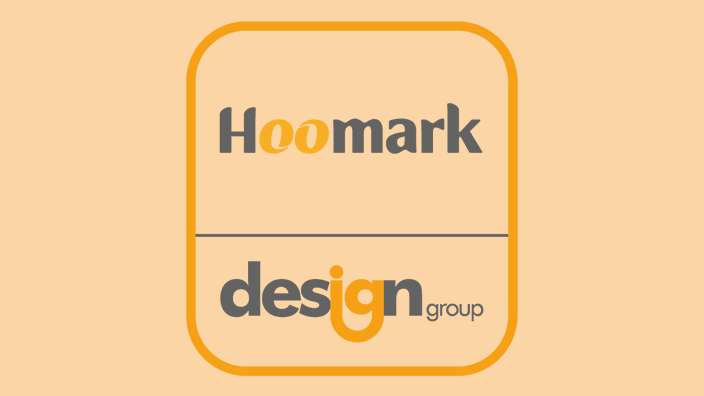 Hoomark
A well-known manufacturer of gift wrapping paper, we can provide you with solutions in this product area all year round, in single cartons.
AND MANY OTHER BRANDS
Coutal, Fabriano, Steinbeis, Canson, Wonday, etc – so you can cover all needs.
Would you like to know more?
You want to explore the brands Our stationery partners and find out more about what we do?
Write to us, and we'll respond very soon.
Contact us