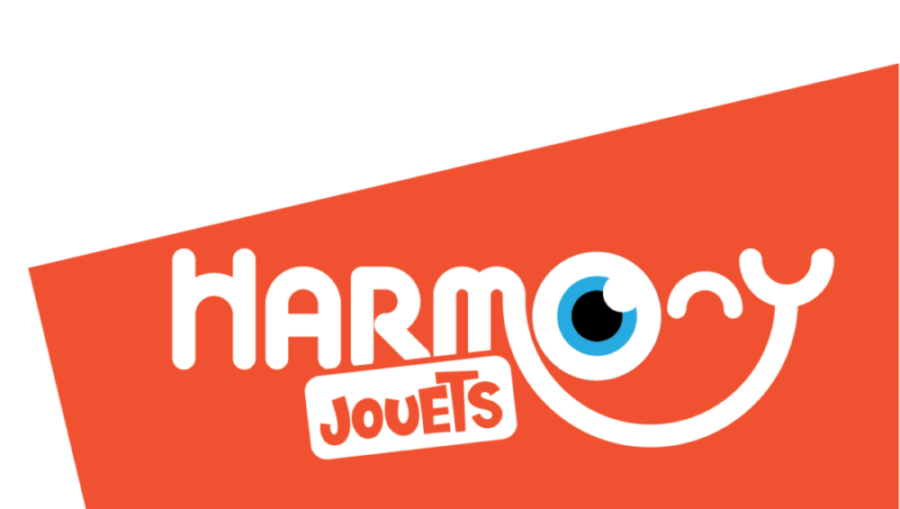 For a great summer, choose Harmony's expertise!
With many new lines every year, Harmony Plein Air offers a complete and varied range of products for all outdoor activities. The range is made up of 10 product areas so as to cover the whole season from March to the end of August.
'PLEIN AIR' INSTALLATIONS
HARMONY PLEIN AIR'S PRODUCT AREAS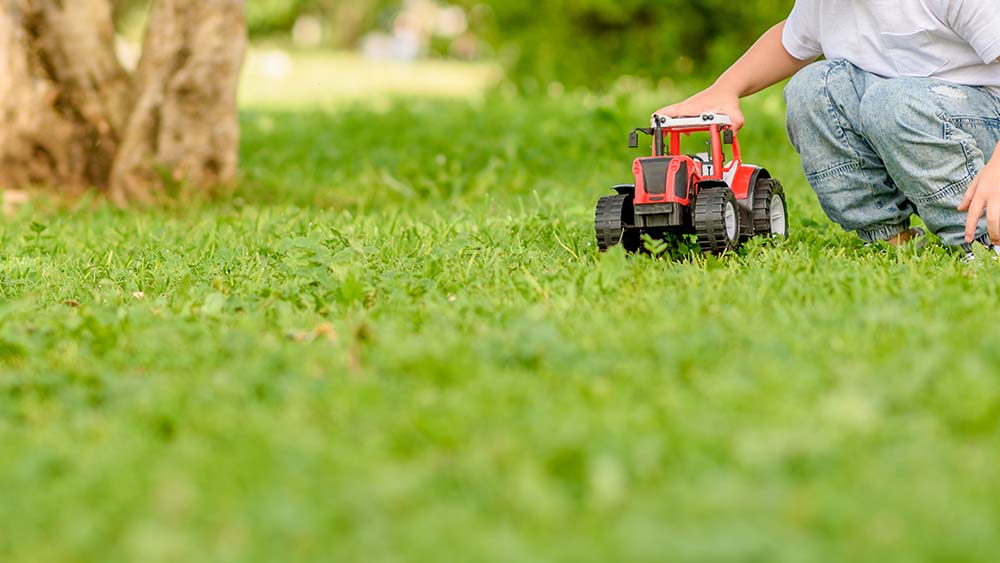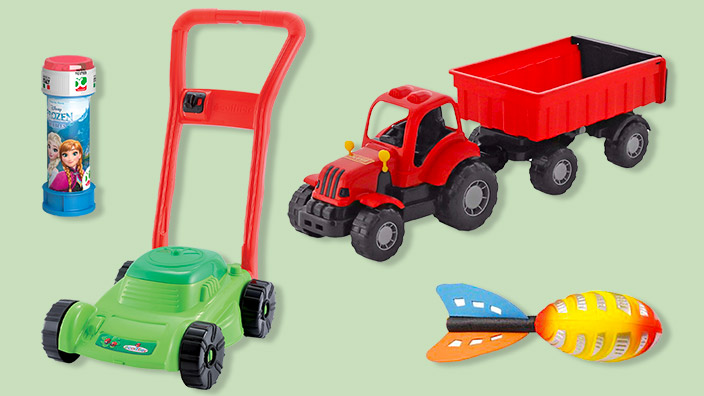 LITTLE GAMES & GARDEN GAMES
Tractor, lawnmower, skipping rope, flying disc or soap bubbles… Everything to have fun with friends when the nice days come back.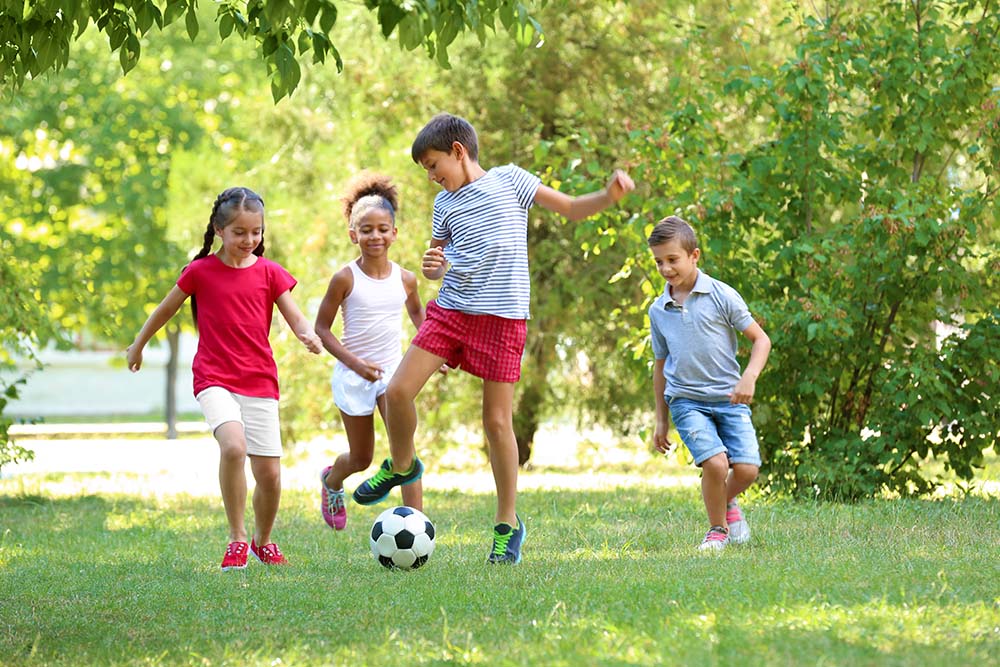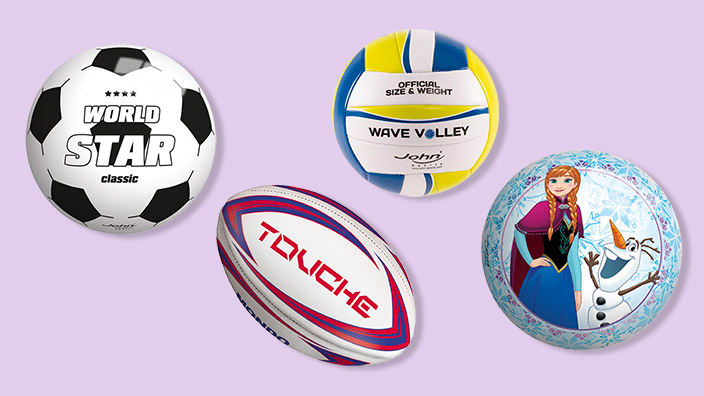 BALLS
Round or oval, football or rugby, princesses or superheros…
Discover all our balls and play for the whole season!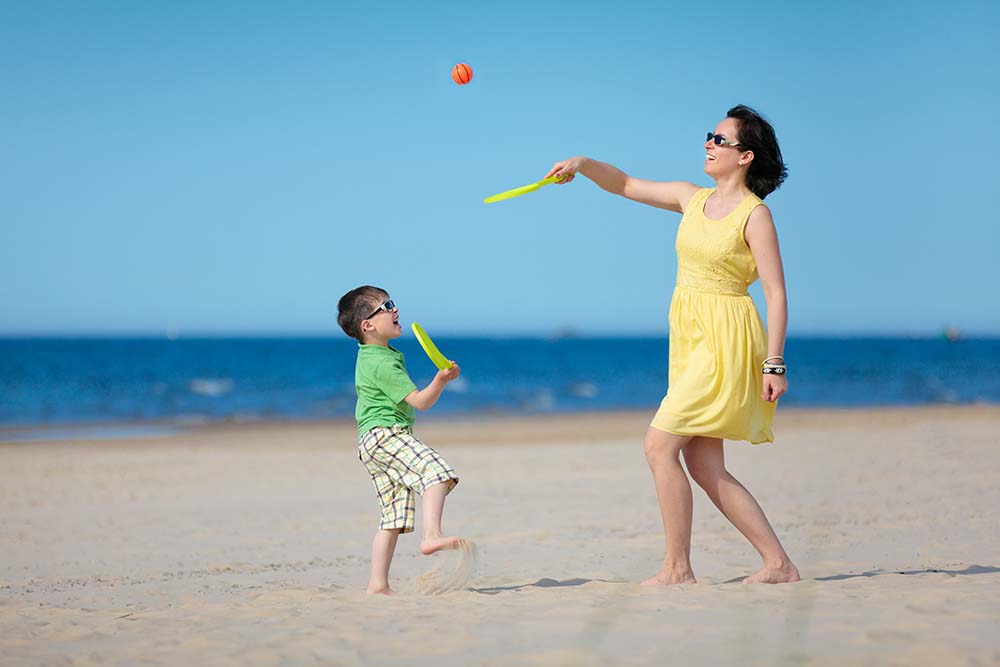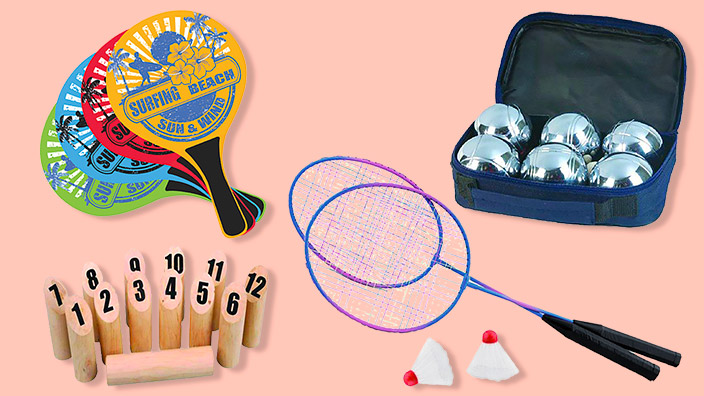 SPORT
A range to satisfy every lover of outdoor sports of every kind: Beach balls, rackets, balls, boules, skittles and lots more!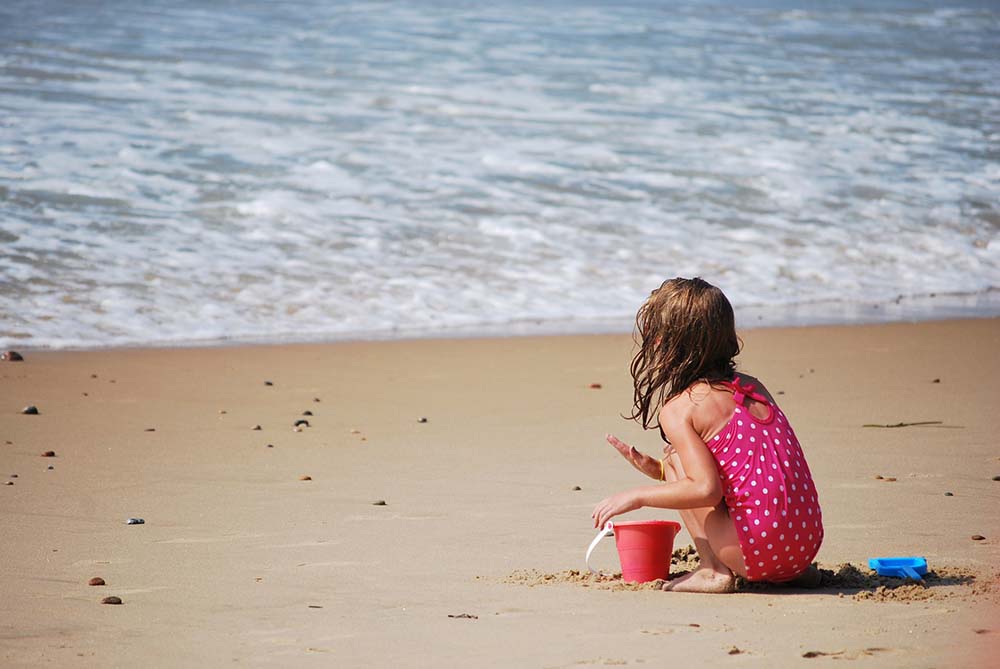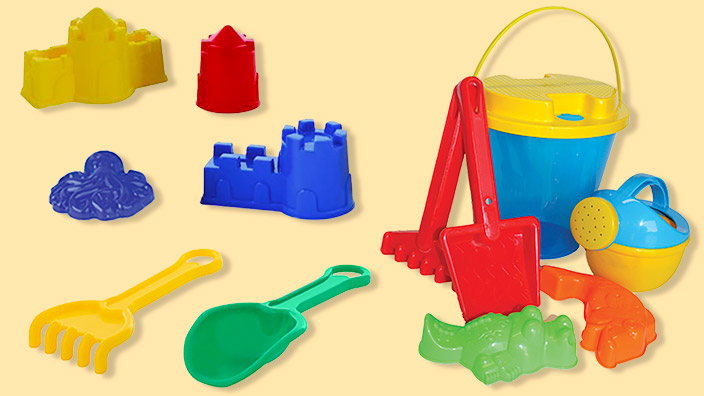 BEACH GAMES
Buckets, spades, rakes, toy trucks: Discover all the essential accessories for making the finest sandcastles!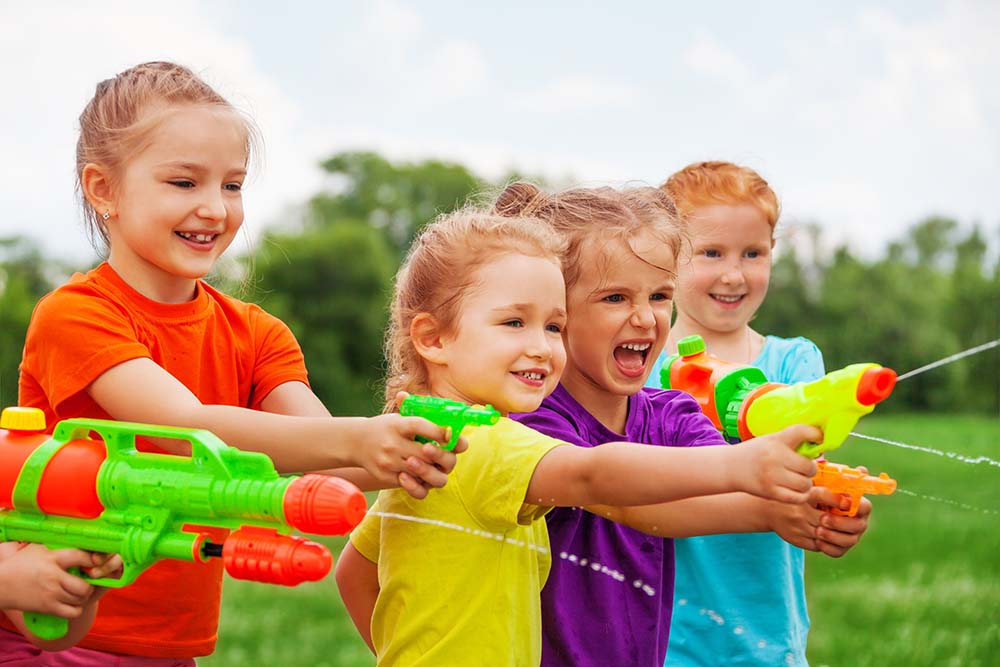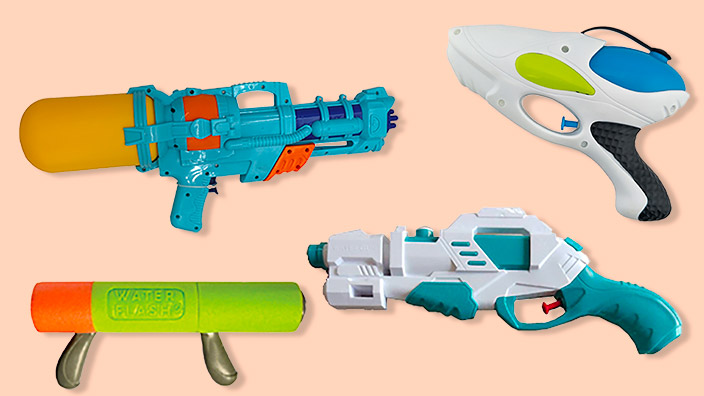 WATER PISTOLS
Don't wait to explore our selection of water pistols! Different sizes, with or without pump … everything to satisfy everybody for those unmissable water battles!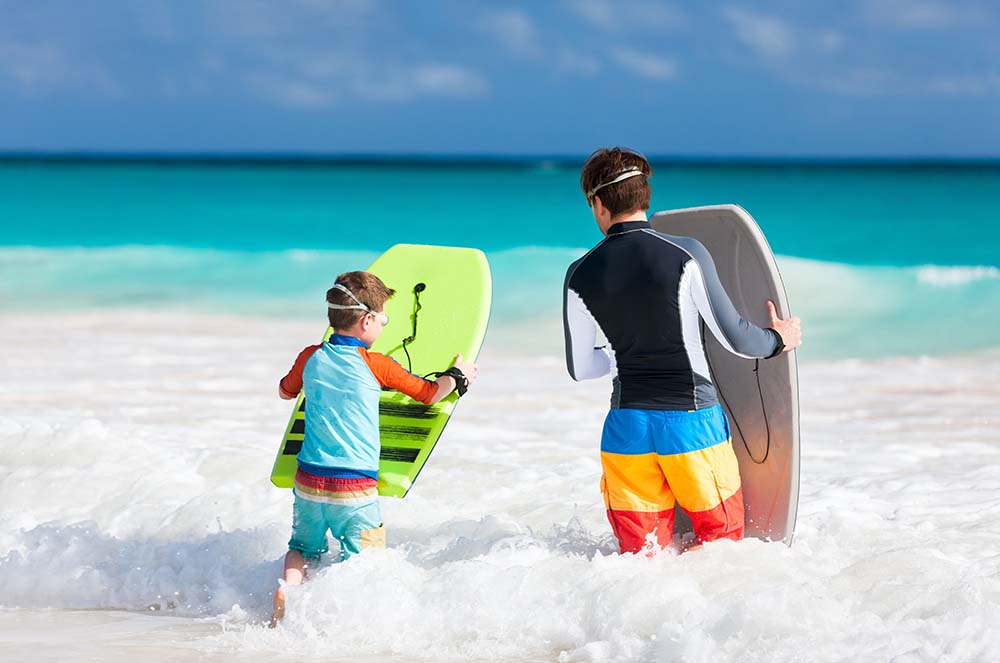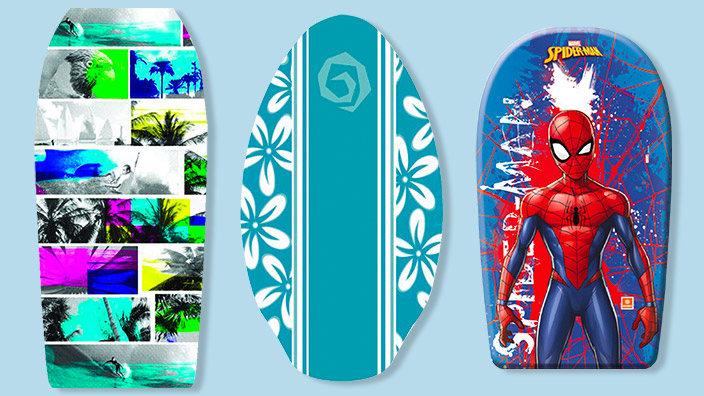 BODYBOARDS
Become king of the waves with our bodyboards, printed with motifs, or with our wooden skimboards.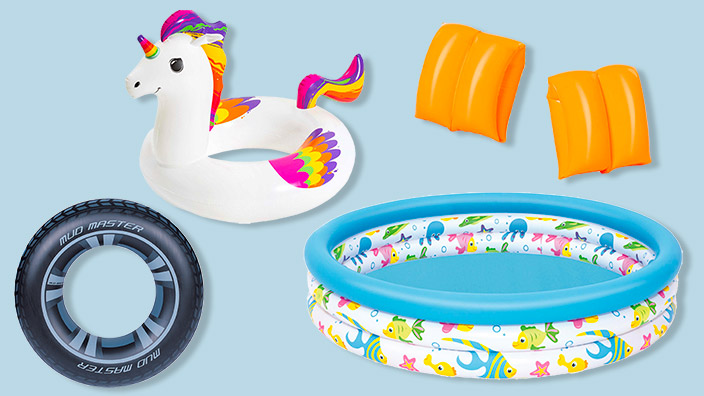 INFLATABLES
Harmony has a great variety of inflatable products: Essential products like our armbands, air mattresses, inflatable buoys,and our various models of paddling pool. But also the trend-leading products of the big brands.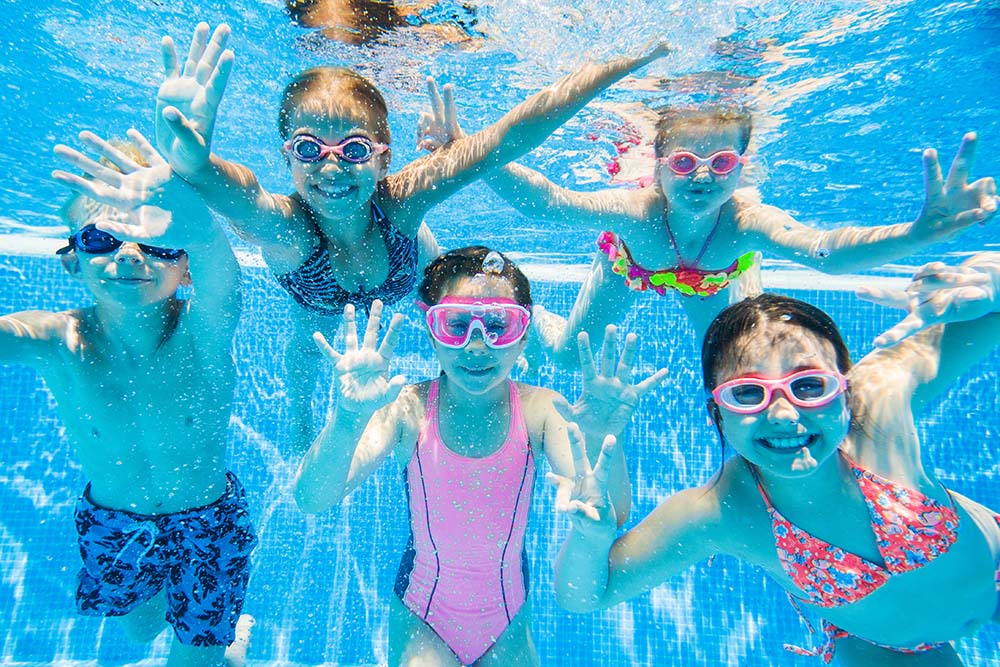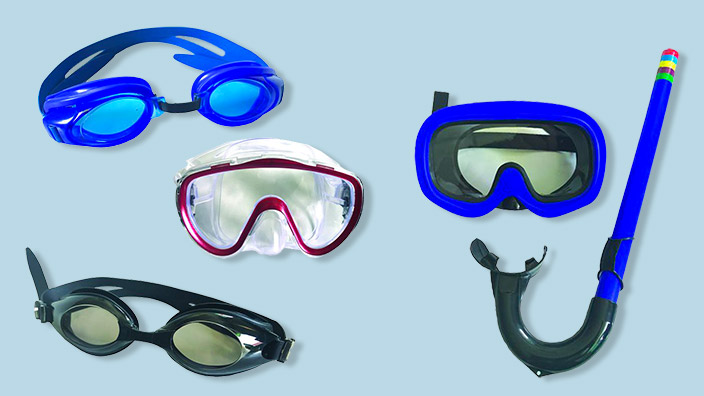 SWIMMING
Explore all the essentials for swimming: Goggles, masks and snorkels to feel like a fish in the water, whether in the pool or the sea.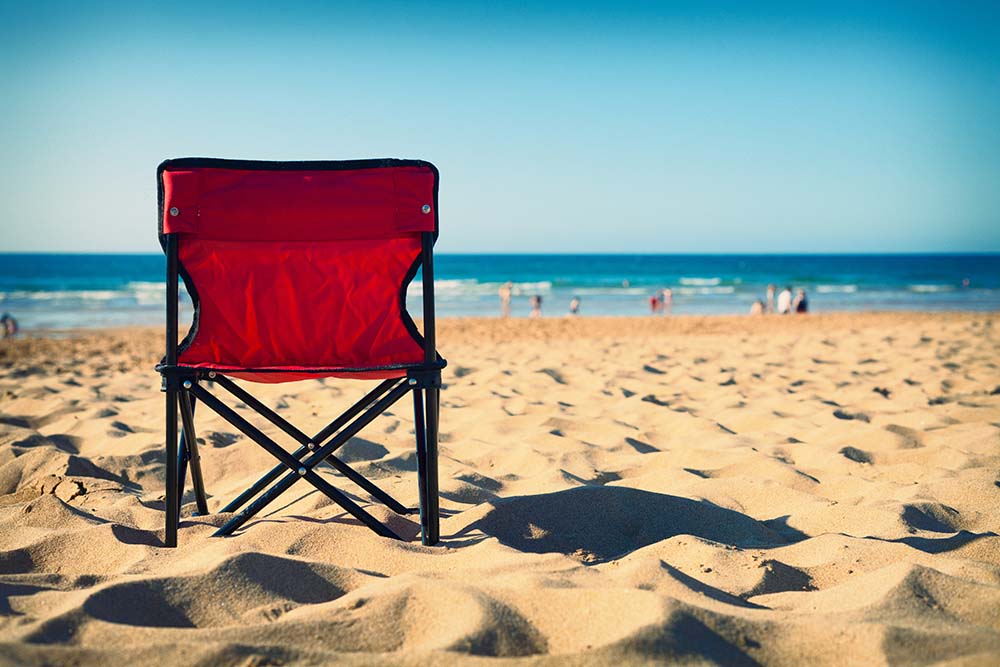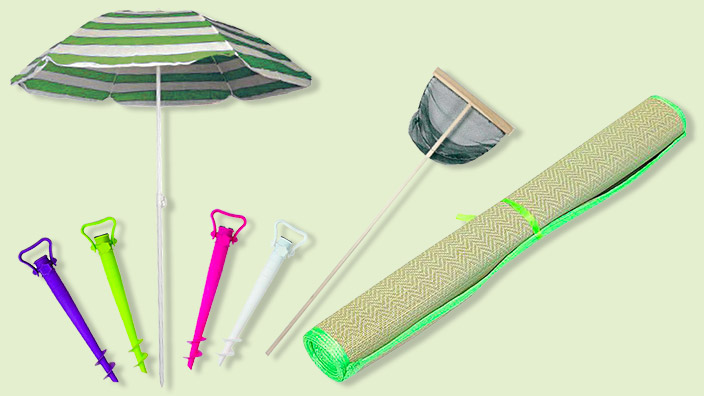 CAMPING
For a great summer season, find those unmissable products for great outdoor times: Parasols, disposable barbecues, beach chairs and mattresses…
Would you like to know more?
You want to explore the brands Harmony Plein Air and find out more about what we do?
Write to us, and we'll respond very soon.
Contact us