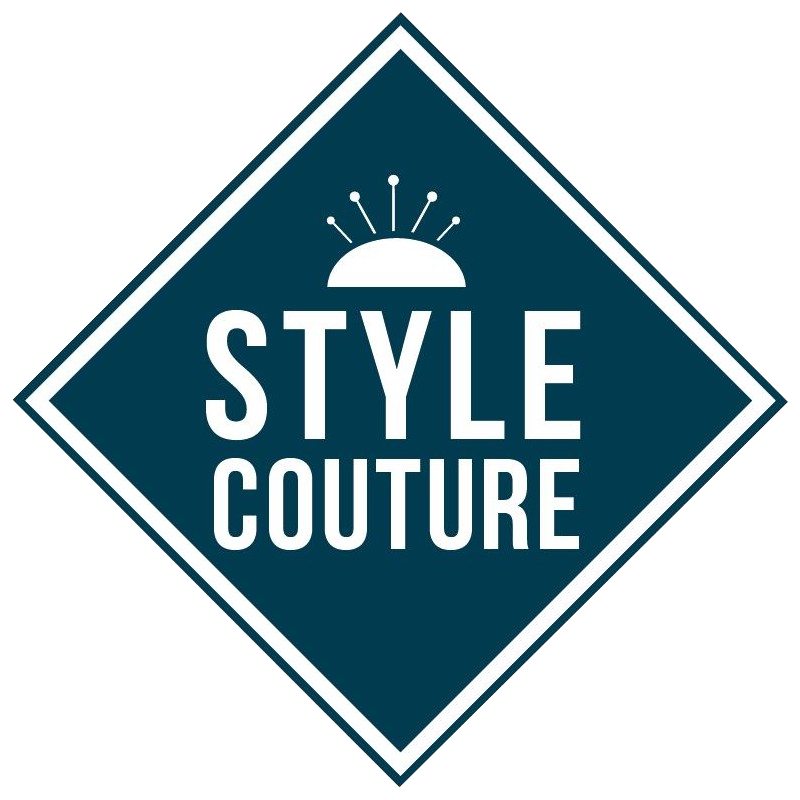 Style Couture's history and passion for haberdashery began in 1956. The leader in haberdashery for hypermarkets and supermarkets in France, the brand is a breath of fresh air in the sewing market, with more than 500 product lines for all those inspirations to create things for use or just for fun; plus products that make life easier or stimulate the imagination.
www.style-couture.com
THE 'STYLE COUTURE' RETAIL DISPLAY
THE 'STYLE COUTURE' PRODUCT AREAS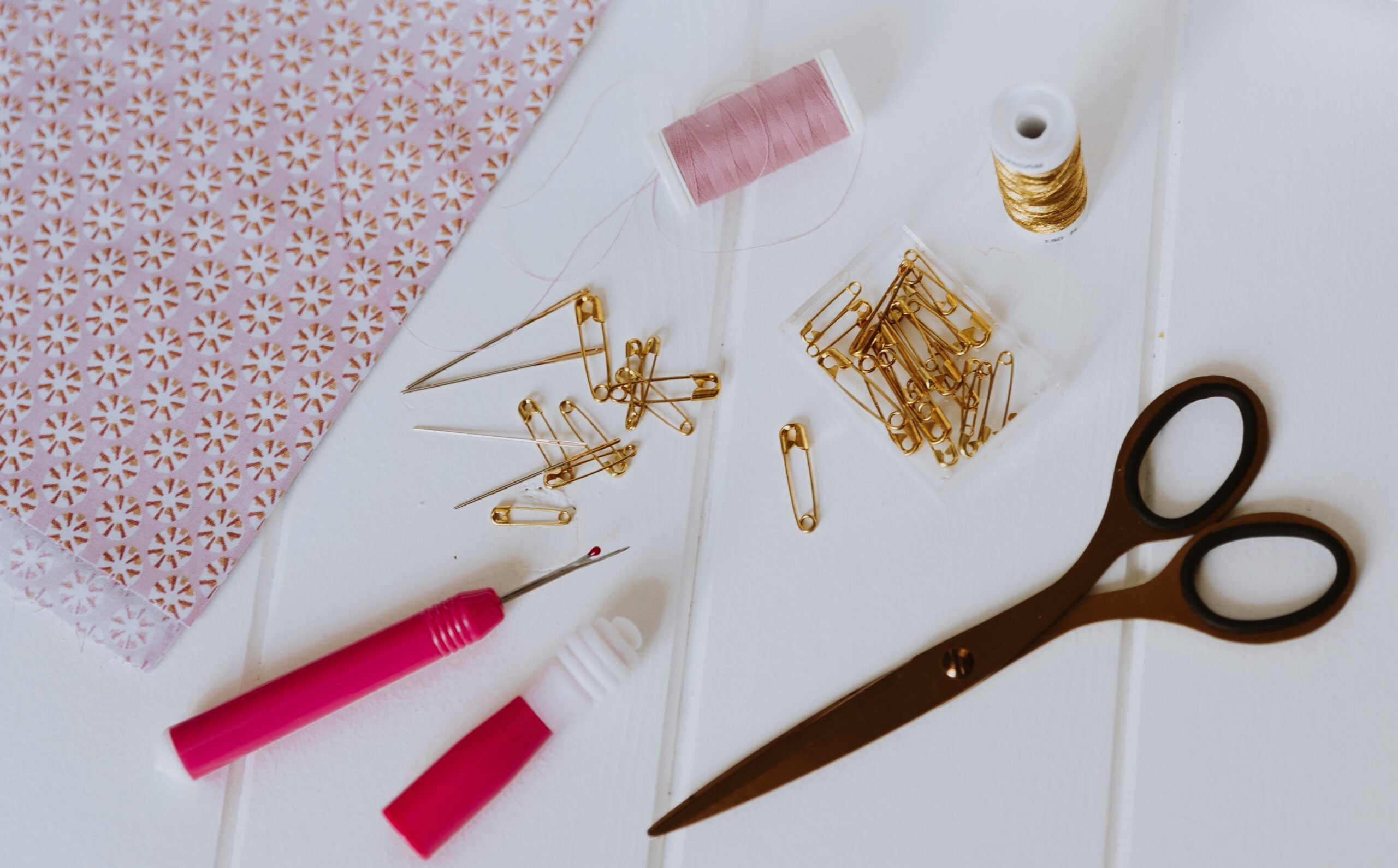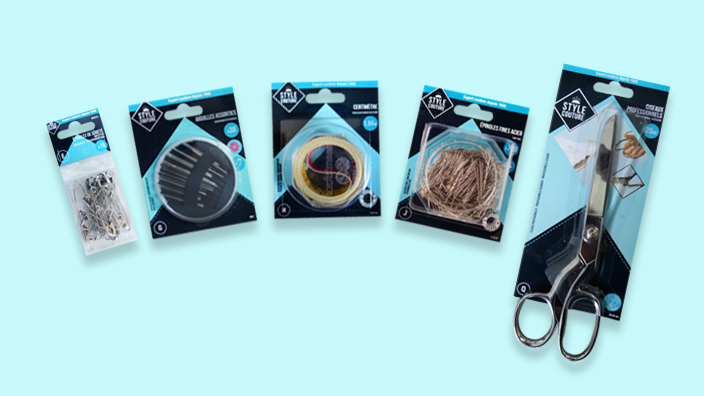 TOOLS
Discover our essential sewing tools: hand needles, pins, tape measure, needle threader, scissors…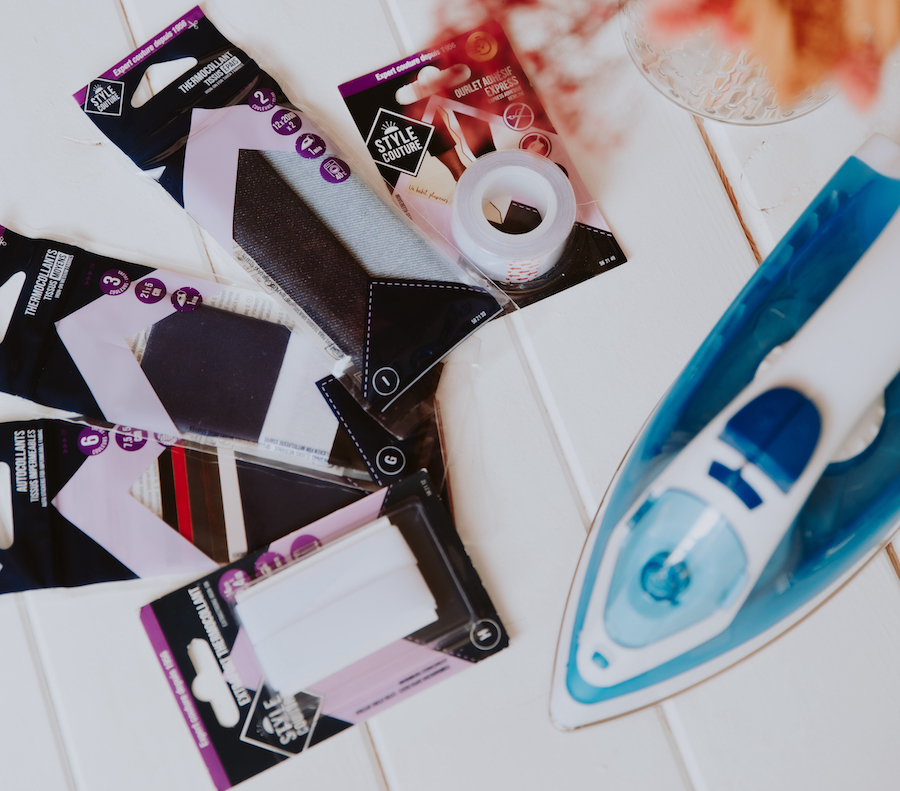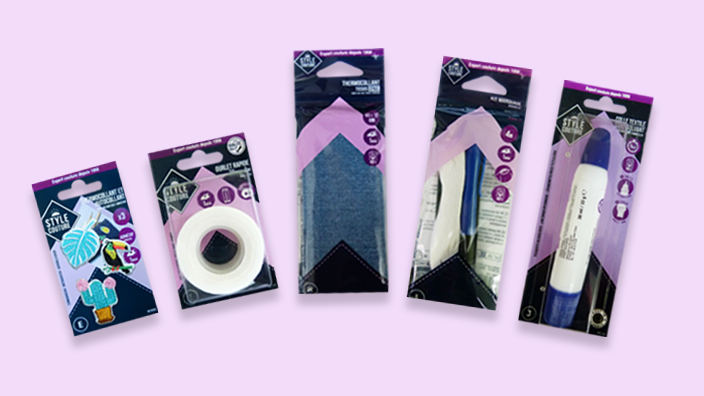 NO SEW
You don't always have the time or the inclination to sew … Our heat-activated self-adhesive cloths and badges will satisfy the needs of even the busiest people!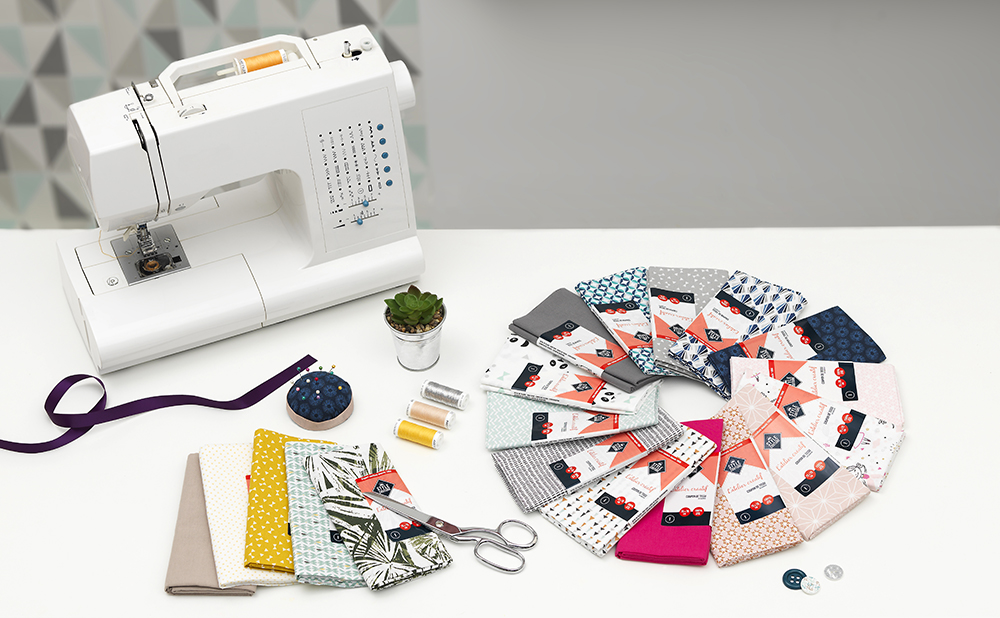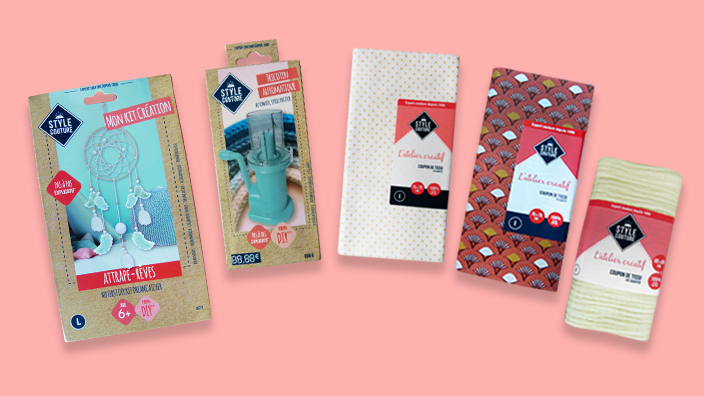 CREATION
Its time for home-made! Activity kits and pieces of cloth to respond to the creative inspirations and desire to customise of the youngest as well as the adults.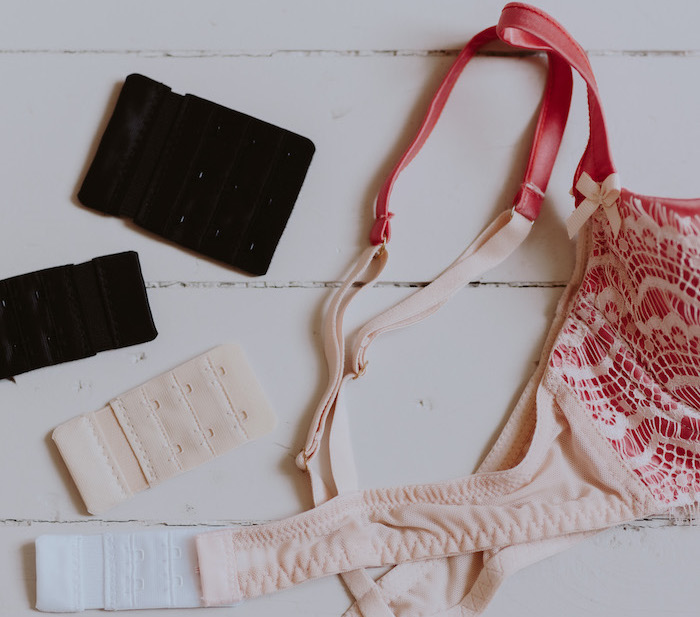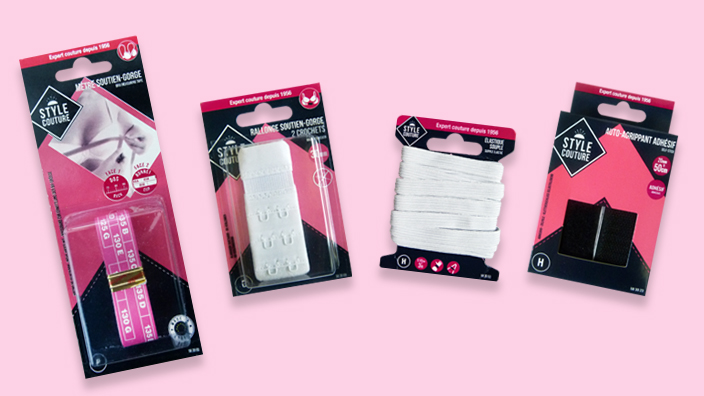 MATERIALS
Our range offers a wide choice for everything you feel like doing: Lingerie accessories, but also everything you need to complete or repair your creations: Hook-and-loop tape, elastic, binding, etc.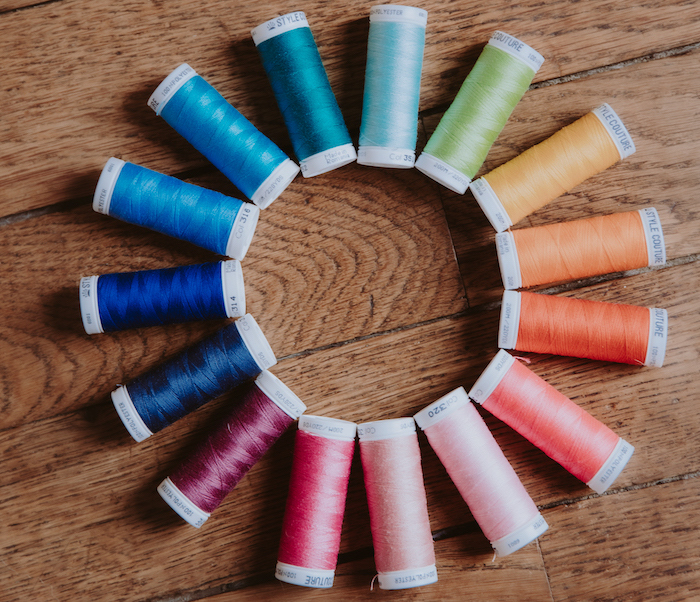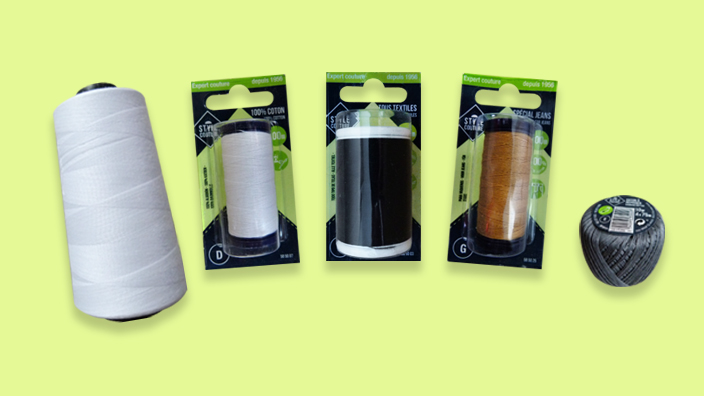 THREADS
Reels of thread are a haberdashery essential. Style Couture offers you more than 100 lines of high-quality sewing thread to meet everybody's needs: Colours, material, length, etc.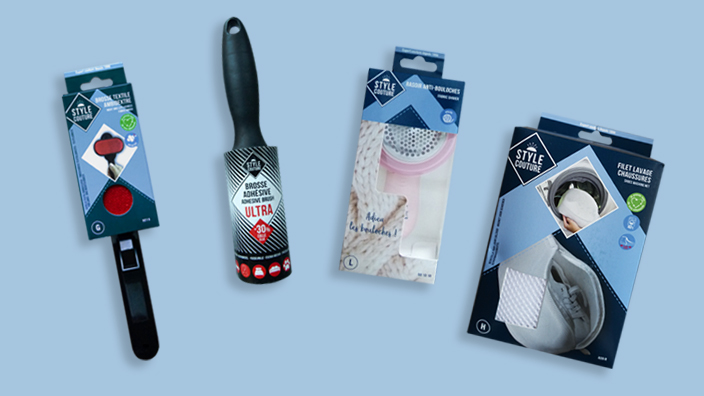 MAINTENANCE
Anti-pilling fabric shavers, laundry nets, clothes brushes… Quick-to-use products to refresh your clothes and give them a second life!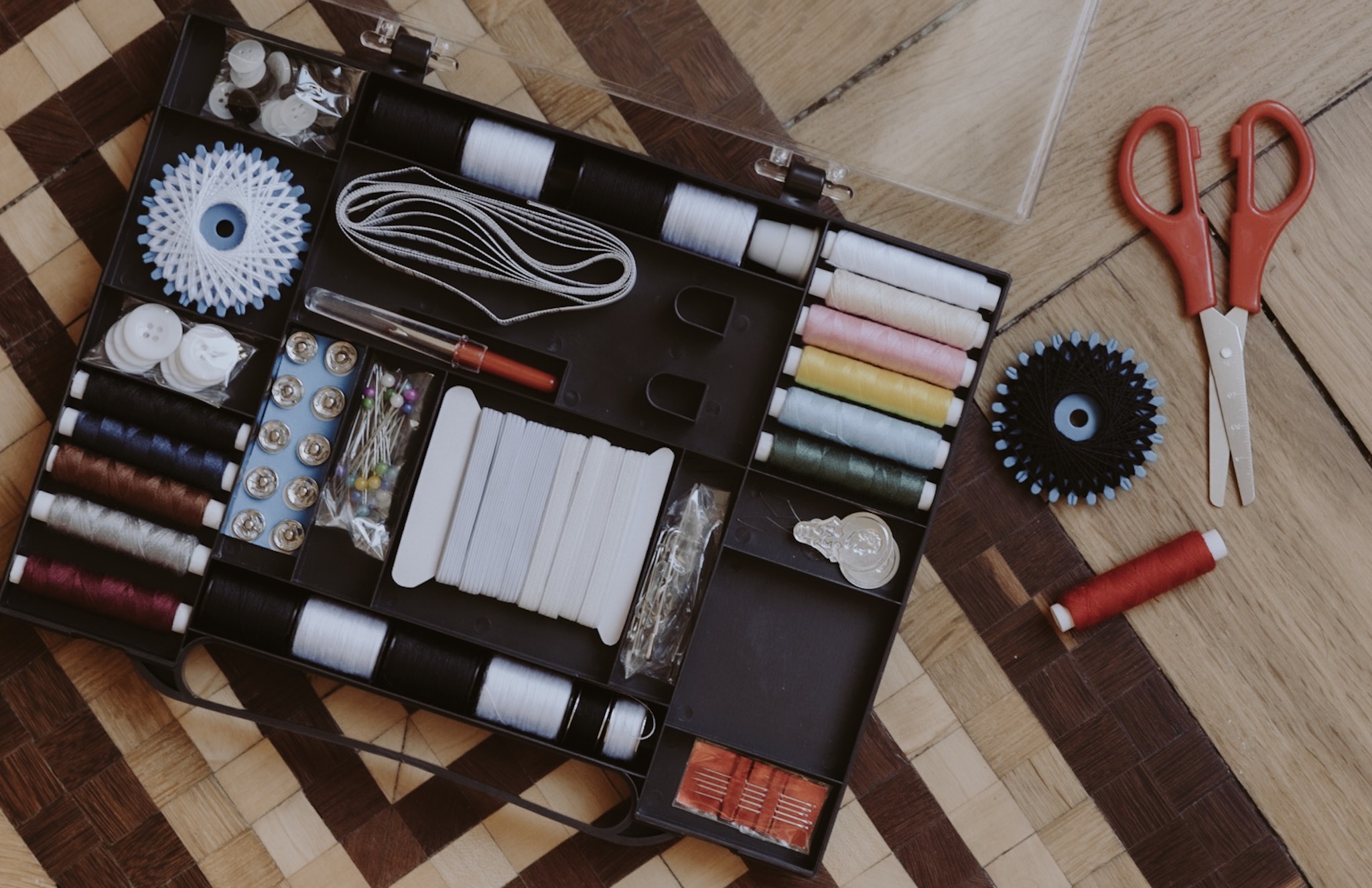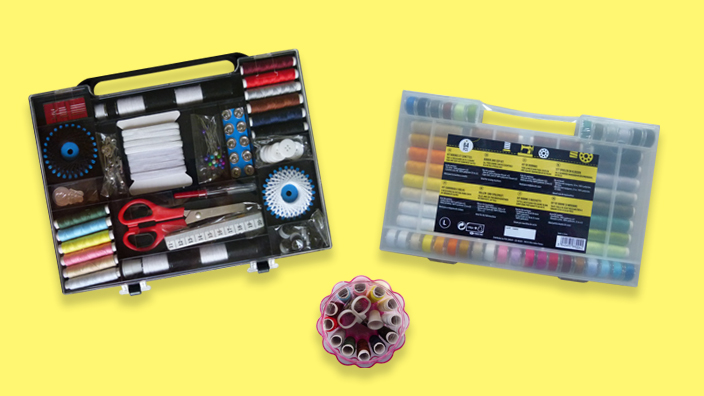 ACCESS
Style Couture is also about products for beginners who want to equip themselves, and for people looking for choice at low prices.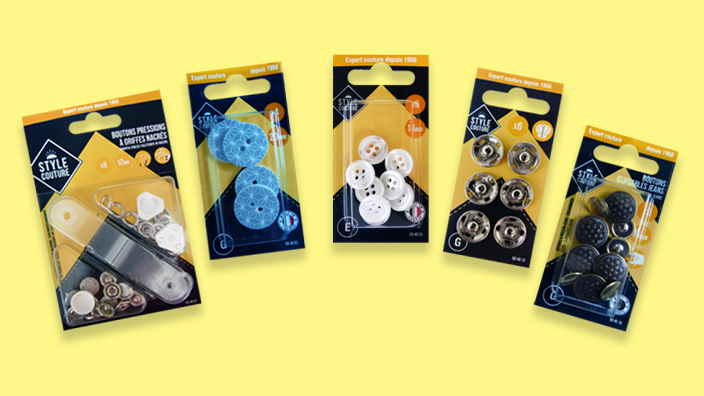 BUTTONS
More than 60 lines of buttons, from the most basic to the most imaginative, not to mention Disney buttons for children.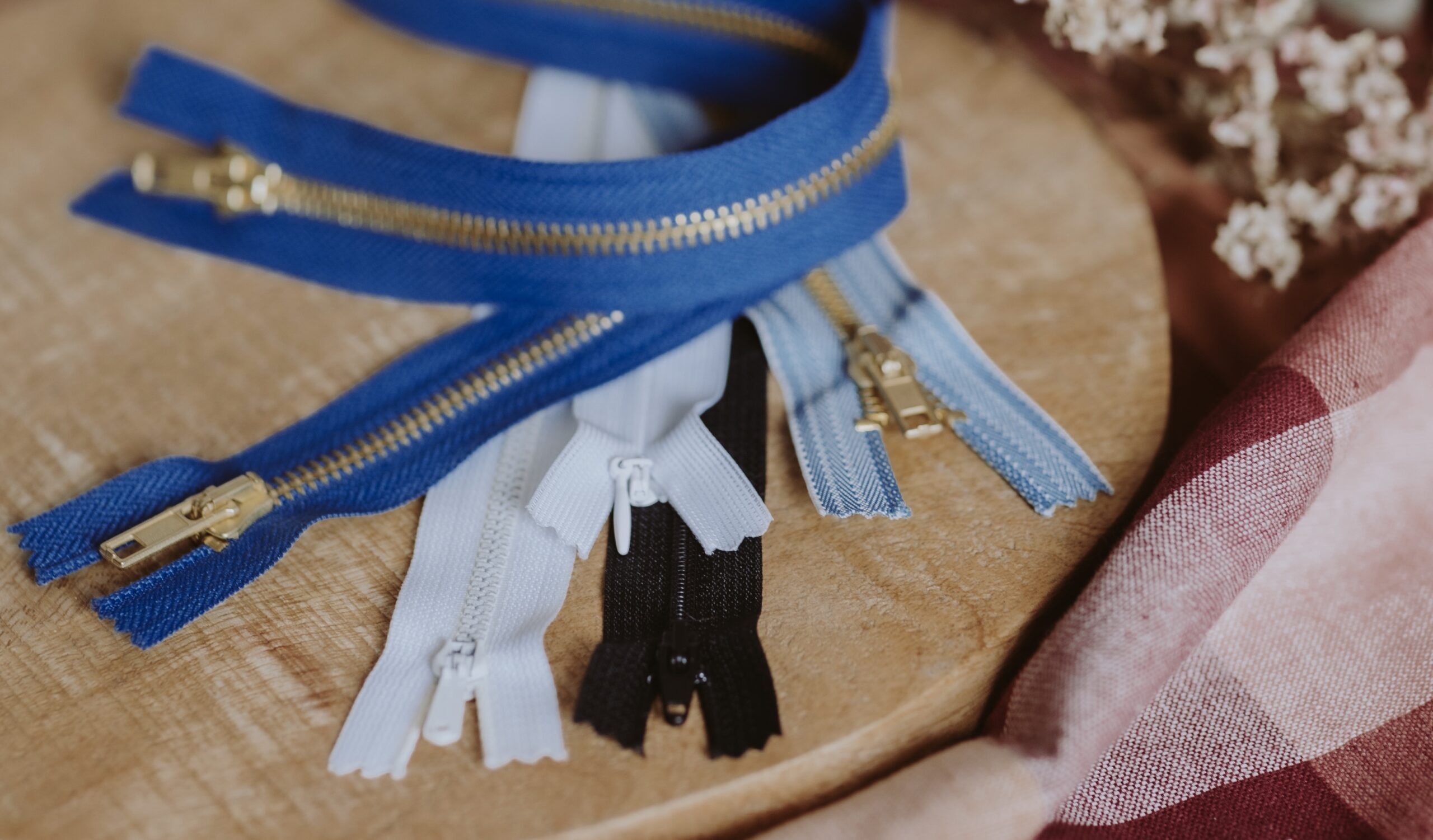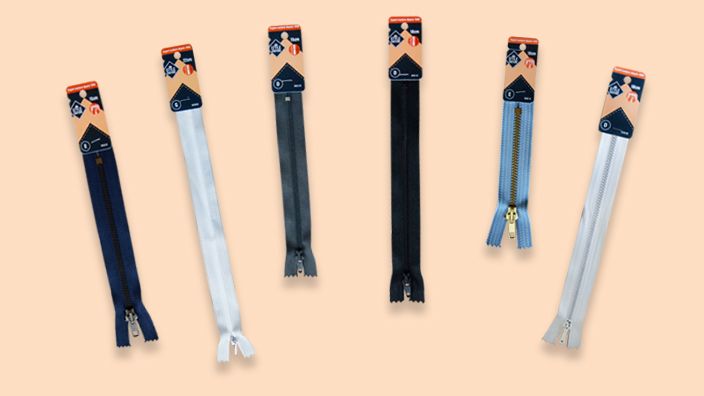 ZIP FASTENERS
Many zip fasteners, in different colours, sizes and materials to match all your work, whether as a replacement or for a creation.
Would you like to know more?
You want to explore the brands Style Couture and find out more about what we do?
Write to us, and we'll respond very soon.
Contact us