De Clermont
Happy feet, happy you! Made in France.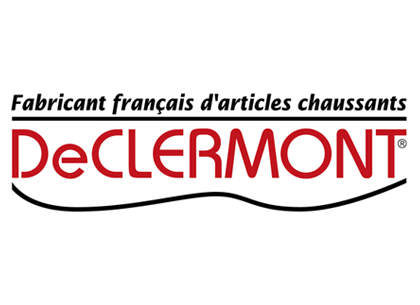 De Clermont takes care of your feet and your shoes in all circumstances. Our insoles provide everyday comfort and hygiene.
You can't have comfortable feet without good shoe maintenance. We put a wide range of polishes and maintenance products at your disposal.
Lots of laces, to meet all your needs.
De Clermont
THE DE CLERMONT RETAIL DISPLAY
THE DE CLERMONT RETAIL DISPLAY
INSOLES
Insoles for all styles, freshness, leather, sport, heat, Podia, multi sizes.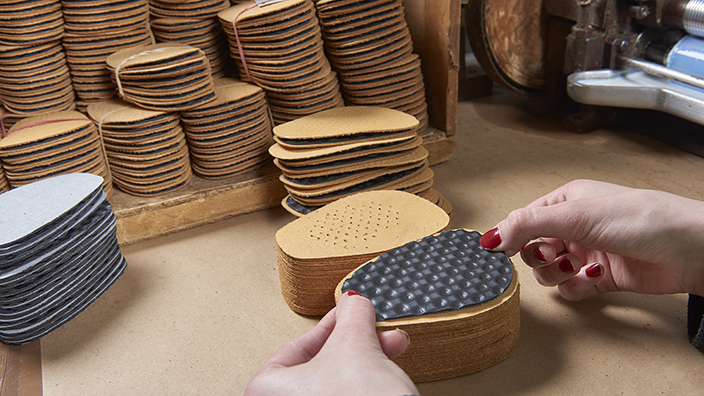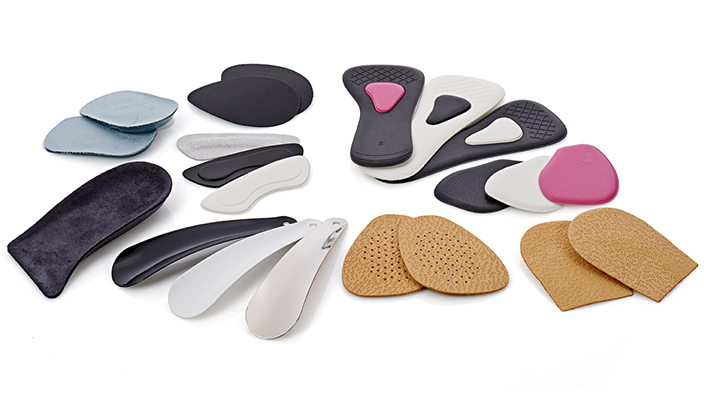 FOOTWEAR ACCESSORIES
Everyday accessories so you can put on your shoes with ease, and stay comfortable all day! Gel for shock absorption and comfort, leather to protect the inside of the shoe and for softness in contact with the foot, and a whole range of products to ease problems relating to foot deformities.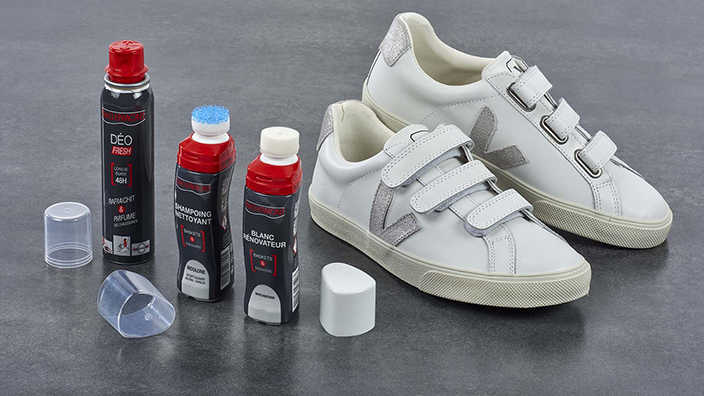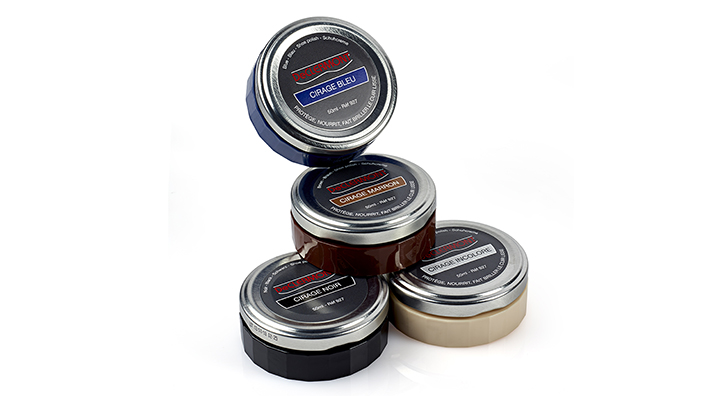 POLISH AND MAINTENANCE
A complete range of maintenance products: Polishes, brushes and cleaners for leather, canvas and synthetic materials. All the solutions you need to protect and shine your shoes!
LACES
De Clermont offers a complete range of laces to match all styles, in all lengths and many colours!
Would you like to know more?
You want to explore the brands De Clermont and find out more about what we do?
Write to us, and we'll respond very soon.
Contact us